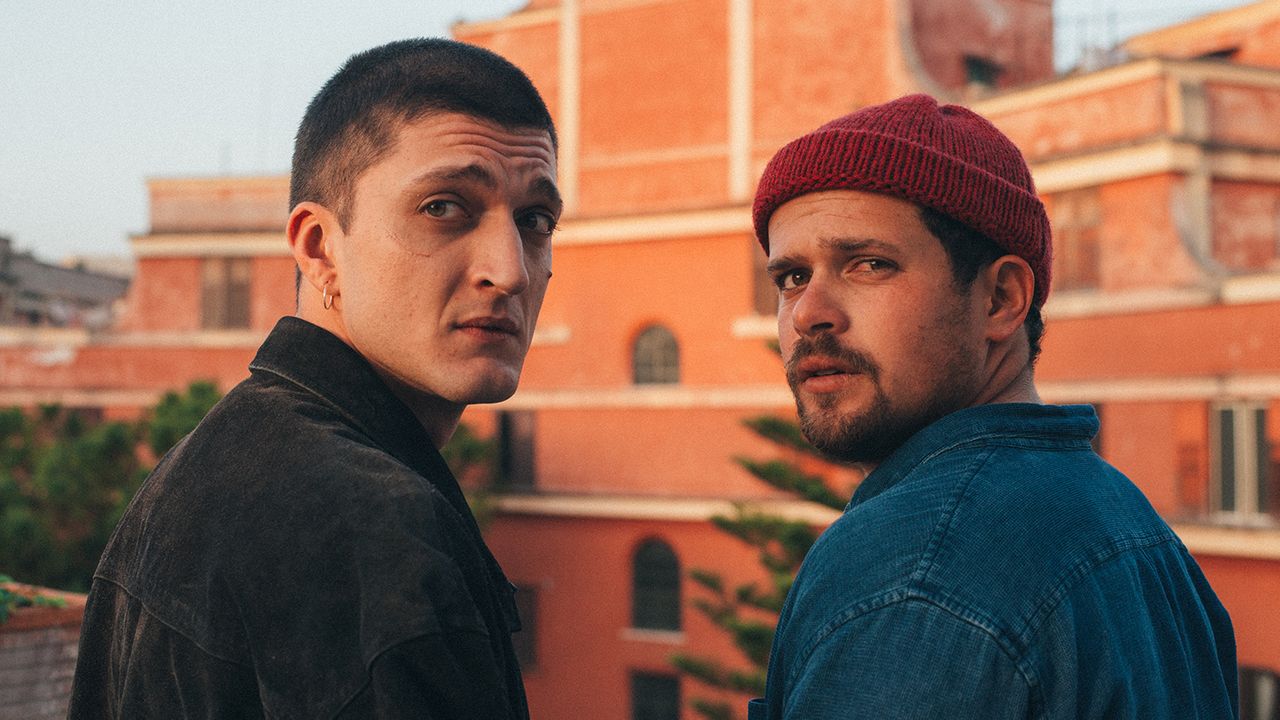 The title of the movie gives a fair idea of what to expect from it. 'The Turning Point' is a film about a burglar who enters a stranger's home by force and then becomes friends with him.

Ludovico is in his twenties and shares a condo with his father. He is studying Economics, but he has failed several exams in the last two years. He became depressed as a result of his stagnating life, and he lost his self-esteem as a result. In the first scene, we see his father doing the dishes in his apartment and making fun of him for living in such a filthy place.

His father is completely unaware of his son's illness and believes he is squandering his money. Ludovico even tries to inform his father about his comic book drawings, but he lacks the confidence to do so. He believes he is unworthy, and he even wears a beanie to hide his baldness.

Jack is a robber who recently robbed a gangster of his money. He bolted and wound up in Ludo's place, but he didn't harm Ludo. He brought positive things back into Ludo's life and becomes the one to inspire him to push himself beyond his comfort zone and enjoy life.

Overall, the film depicts how a thief transforms Ludo's life permanently and restores his long-lost confidence. "You don't have to feel alone. Humanity is alone." Jack says in one of the best lines in the movie. This film depicts how many people feel isolated and depressed due to their feelings. In the movie, the psychological issue has been treated gently. A gangster became a friend, then a brother, and changed Ludo's life for the better.

The Turning Point's conclusion upends everything that had been going smoothly up to that point. Ludo overcame his sadness and even told Rebecca about his feelings. Things take a turn at the conclusion, but there isn't much drama. The Turning Point is based on familiar themes and contains no unique elements.

The plot is very predictable, and the major actors have strong chemistry together. They act as if they're brothers to each other. The film can be tedious at points, and you'll be left wondering what will happen to Jack at other times.

Final Score – [5.5/10]
Reviewed by - Riya Singh
Follow @_riyasinghhh_ on Twitter