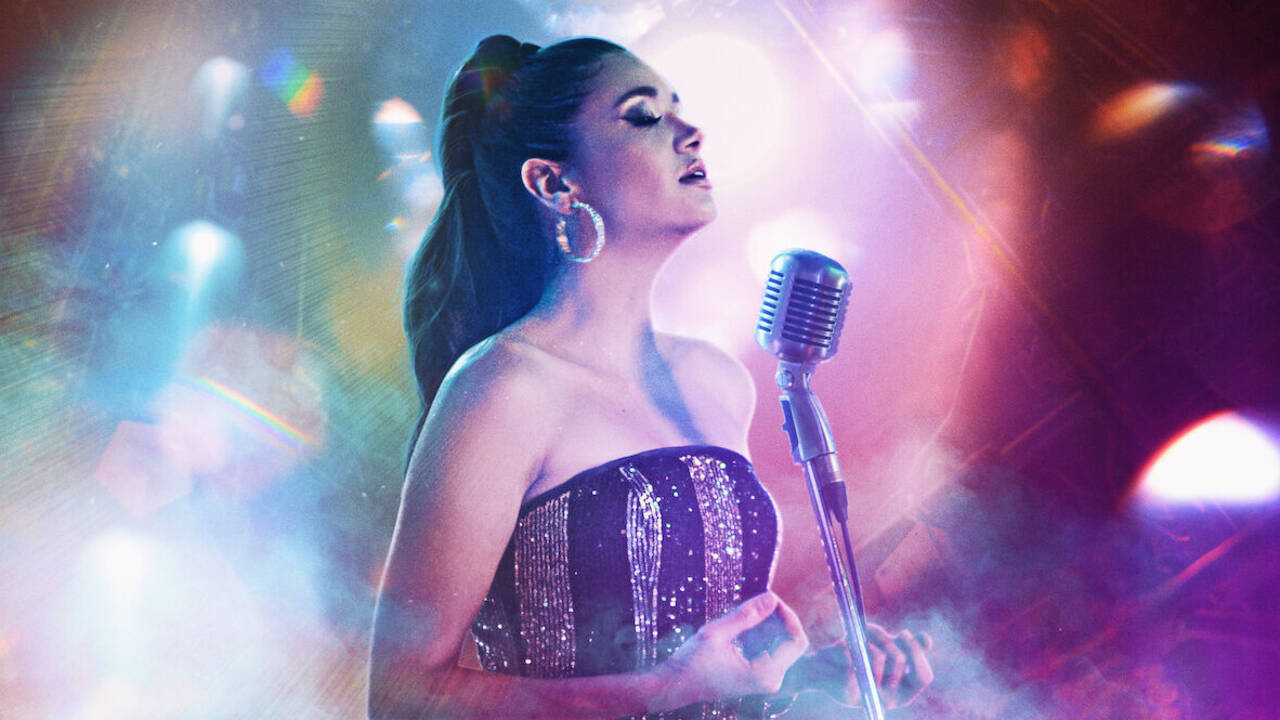 The Unbroken Voice is a newly released Netflix series. It is a Columbian drama with each episode having a run time of 45–52 minutes. Arelys Henao Ruiz, a young girl grows up facing a lot of difficulties in her life. Due to certain problems, she and her family decide to move out from the farm and make a living in the town. We see how the family suffers mentally and financially but still tries to be positive and also how Arelys fights against all the odds and thrives to make a career in singing.

The series is a musical drama since the main protagonist, Arelys is a singer and soon rises to be a queen in the pop music industry. The story of the series is captivating since it's a story of a family even though the main focus is on Arelys. The audience will have a lot to focus on throughout the 61 episodes of this drama. Besides Arelys, the makers have tried to give each of the characters presented in the drama the importance and role they deserve in the story. This makes the drama more interesting to watch since it doesn't just go in one direction by giving all focus on the female protagonist.

The story has a good pace giving the characters the time to settle into their new environment. The makers have tried to show their struggles in a manner that the audience will be able to empathize with the characters and the situations in a better way. The series caters to the genres of romance and drama, and it has been successful in effectively showing these genres. Besides these genres, the series has mildly shown violence mainly during the initial few scenes of the drama. The series is filled with music since Arelys's dream is to make it big in the music industry. This musical element in the drama makes it entertaining to watch.

The series is packed with drama in most of the episodes. Each character has got their own story going, which will make the audience engage with it even more. The audience will have a lot to focus on the story and characters, and most of the episodes are engaging and entertaining equally. There are also cliffhanger episodes, therefore the audience can eagerly look forward to those.

Overall, it is an inspiring drama about the life of Arelys, who sets out to achieve her musical dreams and get through all sorts of extreme conditions that life throws at her. The only con of this drama might be the number of episodes it has but the interesting story might make you binge-watch this series!

Final Score – [7.5/10]
Reviewed by - Poornima Balsu
Follow @BalsuPoornima on Twitter
Publisher at Midgard Times