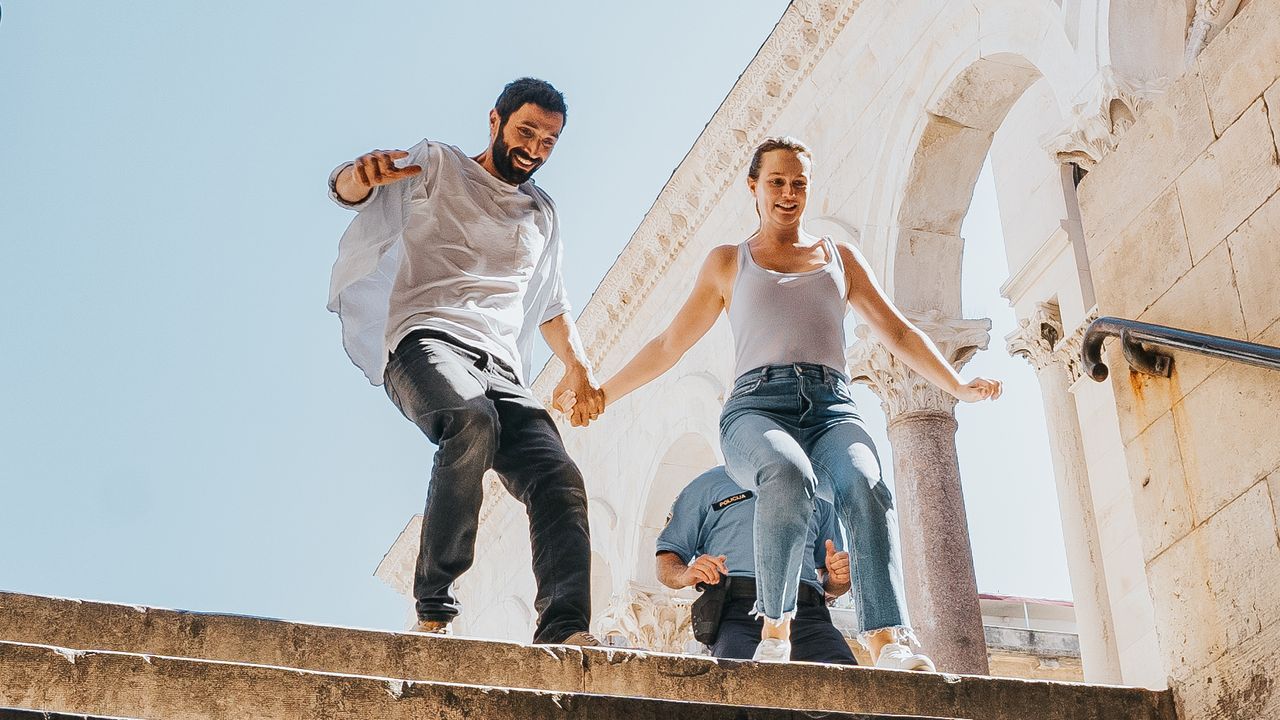 The Weekend Away, a new Netflix film starring a prominent Gossip Girl star has been released this week. Kim Farrant directed the film, which is based on Sarah Alderson's novel of the same name. It is set in Croatia and follows two friends, Beth (Meester) and Kate (Christina Wolfe), who decide to travel overseas for a vacation. They sought to see a great deal and have lots of fun. Beth's life, on the other hand, is turned on its head when she learns that Kate has disappeared.

It's a taut script that keeps you on the edge of your seat throughout. The plot moves quickly and is well-written. Leighton Meester does an outstanding job portraying the well-written role.

The film's levity blends with a handful of thornier, more serious issues, such as tourism's inescapable monopolization (Beth tries to communicate with Zain in broken Arabic she learned from her job working with refugees in London), irritation and inflammation with tourists' recklessness, and the inability to maintain friendships as a new parent. The film's constant driving pace of narrative twists undercuts these engaging moments, forcing Beth to distrust everything, grow more frantic, and have a gorgeous pursuit through lovely Split's city center.

The finest part about this film is that it always carries the audience on a thrilling trip that will leave you wondering as to who is guilty of Kate's death.

However, every character is over-the-top, leaving little opportunity for subtlety, especially when people make rash actions that defy rationality and reason with such fervor that it's clear they're involved.

Overall, the film is a fantastic adaptation of the novel. The script purposefully tries to include various parts of the novel, making it extremely precise and leaving little room for the spectator to interpret. The audience appears to be spoonfed several scenarios.

That being said, Meester's performance, the pace of the film, and attention to detail grip you and makes this a movie you should not miss.

Final Score – [8/10]
Reviewed by – Aalaya Sonti
Follow her @layaarants on Twitter