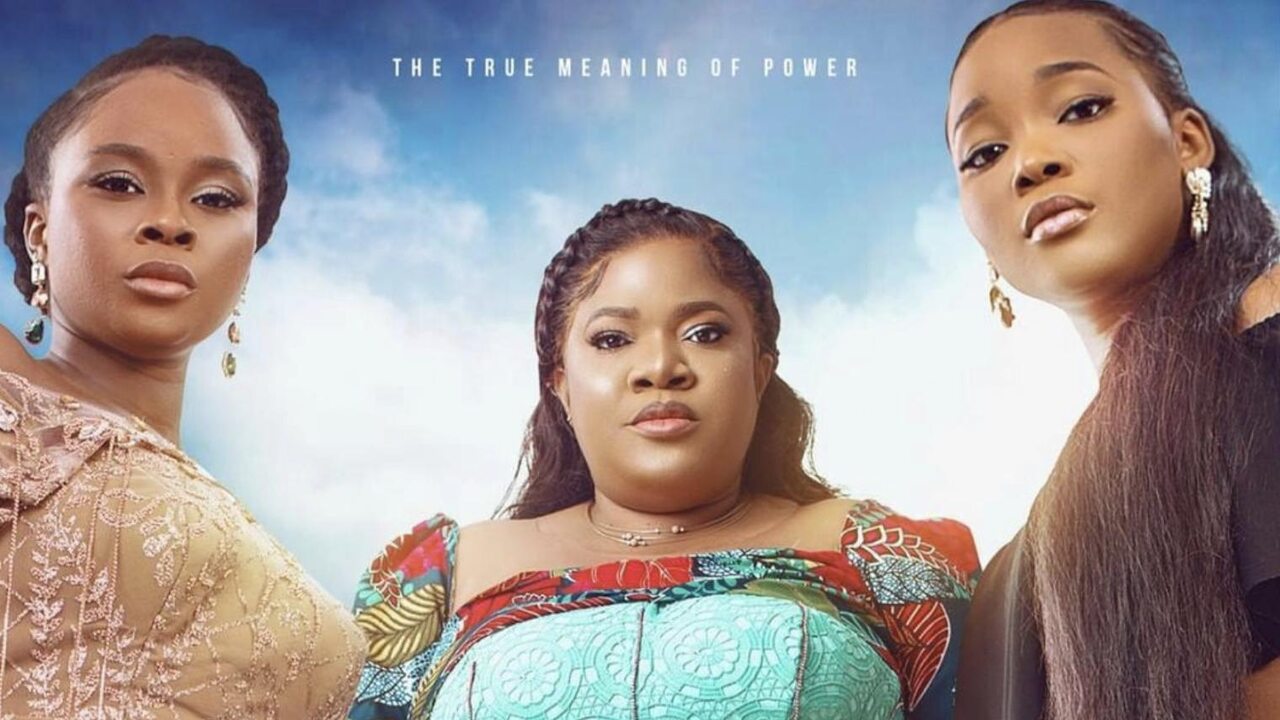 "The Wildflower" is a Nigerian movie about three women facing abuse and violence. A mother is physically abused by her husband, a woman is raped by her boss, and a young girl is almost raped by her uncle. The film's inspiring story centers around the woman who fights back after being raped by her boss.


"The Wildflower" is a powerful and emotionally charged movie that tells the story of three Nigerian women who have been subjected to varying degrees of abuse and violence. Directed by a talented Nigerian filmmaker, the movie shines a light on the struggles that women face in a society where patriarchal norms and violence against women are prevalent.

The story revolves around a mother who endures physical abuse at the hands of her husband, a woman who has been raped by her boss, and a young girl who has been attempted to be raped by her own uncle. The film portrays the women's experiences with sensitivity and empathy, making it an emotional journey for the audience.

The movie is particularly inspiring as it focuses on a woman who fights back after being raped by her boss. The protagonist, played by a talented Nigerian actress, gives a moving performance that is sure to leave a lasting impression on the viewers. Her character's transformation from a traumatized victim to a courageous fighter is nothing short of inspiring.

The film's cinematography is beautiful, capturing the raw and emotional moments with skill and precision. The acting performances are top-notch, with each actor delivering a nuanced and powerful portrayal of their character.

Overall, "The Wildflower" is a must-watch movie that sheds light on important social issues that affect women in Nigeria and beyond. It is a story of resilience, strength, and the power of the human spirit to overcome adversity. The film is a testament to the fact that women's voices and stories need to be heard and acknowledged, and that change is possible if we all stand together.

Final Score- [6.5/10]
Reviewed by – Neha Krishna
Follow @Neha25Krishna on Twitter
Publisher at Midgard Times