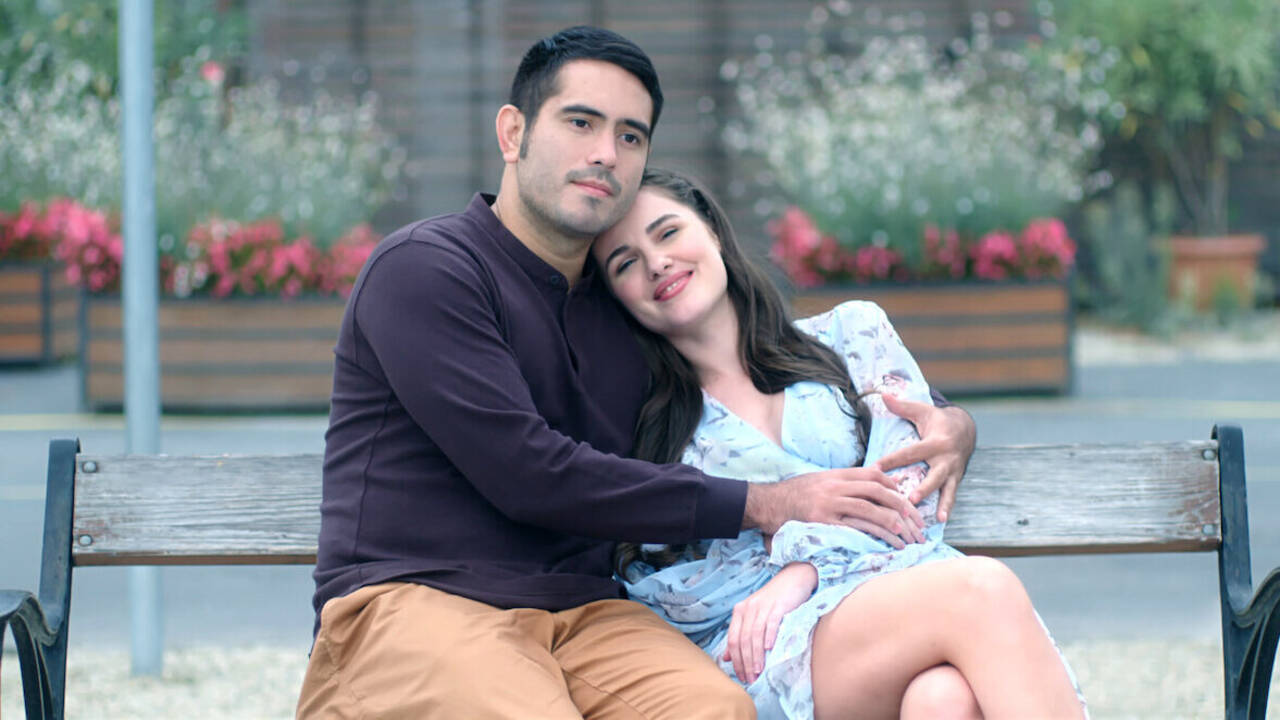 To Russia with Love is a Filipino movie that has been released on Netflix recently. Romantic Comedy is the film's main theme, and even though it hasn't fully succeeded, it has tried to keep up with this theme.

To Russian with Love shows us the story of a Filipino man, Dennis, a young entrepreneur. He falls in love with a Russian girl, Oksana who was visiting the Philippines to fulfill her dead sister's bucket list of visiting the country. The two meet through a water activity and grow close after realizing they have a common friend. Since Oksana met Dennis during the last few days of her trip, they try to make the most of it by trying out many adventurous activities. Dennis visits Oksana after a few days back in her country and what surprises him is her tough father who is unwilling to accept him fully as a perfect match for his daughter. The whole film hence proceeds to show us whether he will be able to win over her father.

The main story of the film only starts after Dennis visits Oksana's country to surprise her. The surprise trip turns into more of a 'convincing the father' trip since Dennis understands that it is not easy to win over the father. The storyline of the movie is not something we haven't seen at all. Each scene of the movie is easily predictable and can appear to be not interesting to at least more than half of the audience.

Although the film claims to be a romcom, there aren't many comedy elements included. Other than some silly situational jokes, the film fails to deliver good comedy content to the audience and most of the comedy scenes look more like forced comedy. The film is almost 1 hour and 55 minutes long and there isn't anything new that the movie offers us. The entire plotline seems like a mix of all the romcoms ever released.

The climax of the film is something that everyone will be able to guess. We aren't getting any suspense or surprises and the film pretty much has a static flow. Certain scenes appear to be cringe which makes the movie even more difficult to watch. Even the performance of the actors also doesn't help the movie from becoming something worth watching. This film is better to be skipped rather than watched since there isn't a single scene that is enjoyable. Hence, To Russia with Love is just another average movie, which isn't even worth a try!

Final Score – [4/10]
Reviewed by - Poornima Balsu
Follow @BalsuPoornima on Twitter
Publisher at Midgard Times