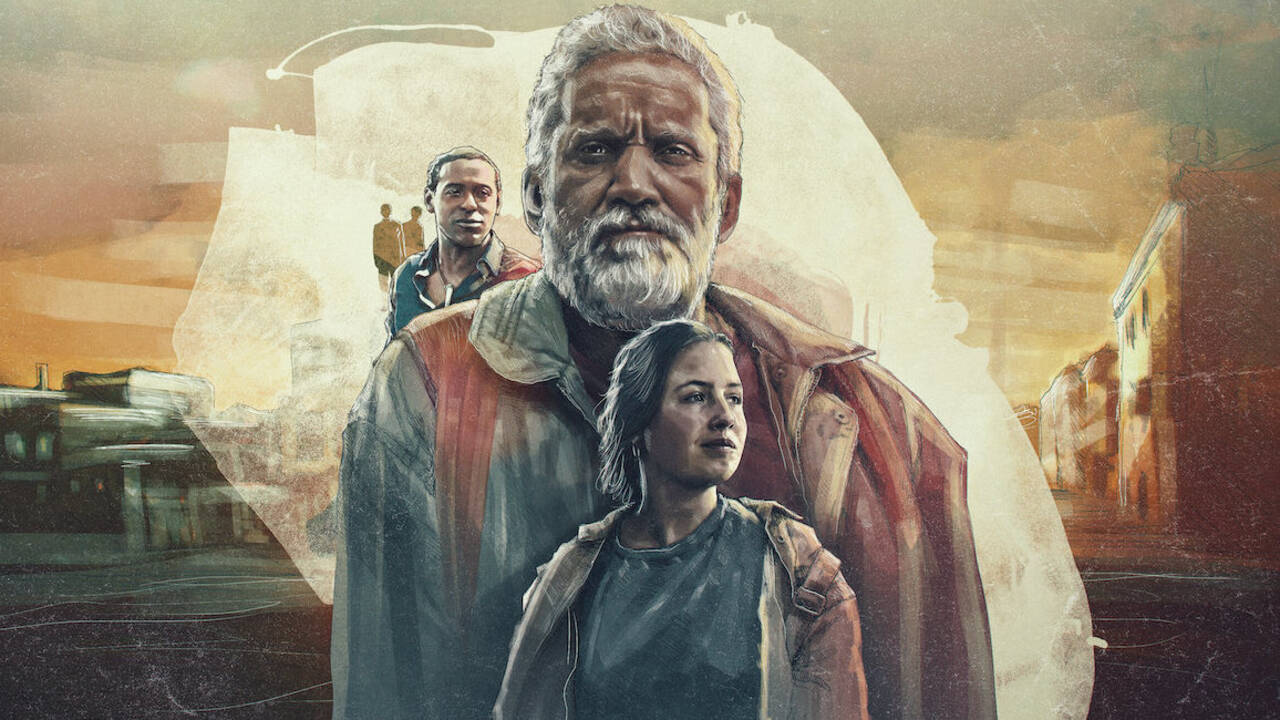 This newly released movie on Netflix shows us a story with an unusual setting. The film has an underlying dark theme and does not cater to any fun or entertaining element.

The film tells us the story of a middle-aged man named Togo, who works and lives in the street. Togo is a car attendant and helps the cars get parked. He and his friend have an area of the neighborhood where they handle the parking. Togo is someone who does not have a place to live and therefore lives under a tree in the neighborhood. A girl from a well-off family insists on helping him and starts living on the streets as his assistant. A group of thugs who deal with drugs tries to enter Togo's area and persuades him into selling drugs. The entire movie is a story about how he protects his neighborhood and the girls from these goons and maintains the peace.

The film is quite average in terms of its pace and plotline. Togo does have a different story. we have always come across movies related to the world of drug dealing or even about drug dealers. This movie is different et from those. This shows us the story from the other side. But even though it does have a different concept, the movie does have any interesting elements which make it a must-watch. There are characters and elements involved which does not make any sense or give meaning to the story of the movie.

Even though the whole point of the film is to see how Togo helps his neighborhood by not becoming a drug dealing area, the thugs play a very little role in the film and do not bring in any reality and feel like a very weak threat. This will question the plotline and the reality of the movie. The drug dealers are mostly lost in the background and are not able to portray the threat Togo feels as it should have.

The film also has a very clichéd climax and is very much predictable. The film has so much potential but somehow gets lost and does not bring the essence or message with any great effect. Even though we get to know about Togo's family, and background, these elements do not add up to what the film wanted to bring out and therefore do not cater to making it better. It's an average watch and we cannot expect any sort of entertainment in the film. Even though it claims that it is gritty by genre, the film does not fully do justice to this genre. Nevertheless, it's a one-time watchable just to see the other side of drug dealing or the people affected by it.

Final Score – [4/10]
Reviewed by - Poornima Balsu
Follow @BalsuPoornima on Twitter