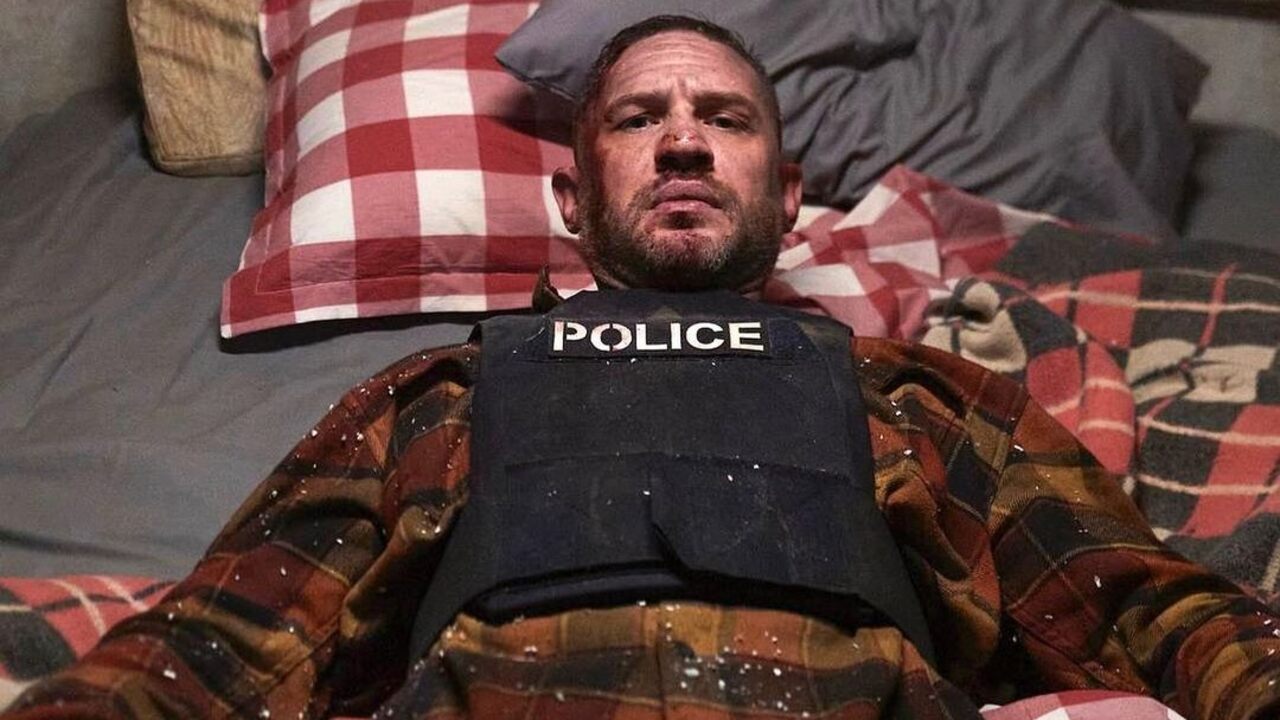 Netflix has postponed the release of the upcoming action-thriller film, 'Havoc' to 2024, with the official release date yet to be announced. Starring Tom Hardy and Forest Whitaker in the leading role, Havoc was expected to be released sometime in Q3 or Q4 of 2023. "Havoc" will now be released exclusively on Netflix in 2024.

The film's story takes place after a drug deal gone wrong when a wounded detective (Tom Hardy) must fight his way through a criminal underworld to rescue a politician's estranged son while uncovering a complex web of corruption and conspiracy that engulfs his entire city.

Last year, director Gareth Evans gave an official update on the film, where he speculated that the film would be completed by Summer 2023. Evans wrote, "Fully aware of my radio silence regarding Havoc for some time, just wanted to take the opportunity to inform you all on the progress of the film having seen a lot of queries pop up on a few of my recent posts." He continued, "We're still plugging away at it, doing everything we can to make the film the best it can be. Part of that includes a small duration of additional photography that we hope to shoot shortly - we're almost there - but "almost there" still means that the film will take some time before it is complete and ready to be released. Apologies, that does mean there won't be any trailers anytime soon (not until we have the entire movie and all its VFX components locked) - hopefully the film will be completed next summer with materials following somewhere in Q3/Q4 of next year. Sincerely hope you find the film worth the wait."

In addition to Hardy and Whitaker, the cast of the action-packed movie also features Timothy Olyphant, "The Umbrella Academy" actor Justin Cornwell, "Shadow and Bone" star Jessie Mei Li, and Malaysian actress Yeo Yann Yann. Supporting cast members include Quelin Sepulveda, Luis Guzmán, Narges Rashidi, Sunny Pang, Tom Wu, and Michelle Waterson.

"Havoc" is one of the biggest films ever produced in Wales, it has been filmed in different parts of Wales including, Barry Island Pleasure Park in South Wales and Brangwyn Hall in Swansea.

Gareth Evans has written and directed the movie. Evans is currently under a deal with Netflix to direct and produce films exclusively for the next few years. "Havoc" is the first movie to be produced under this deal, and we are pretty sure that there will be a lot more to see in the future.

Tom Hardy and Gareth Evans produced this film for One More One Productions, Ed Talfan for Severn Screen, and Aram Tertzakian produced it for XYZ Films.