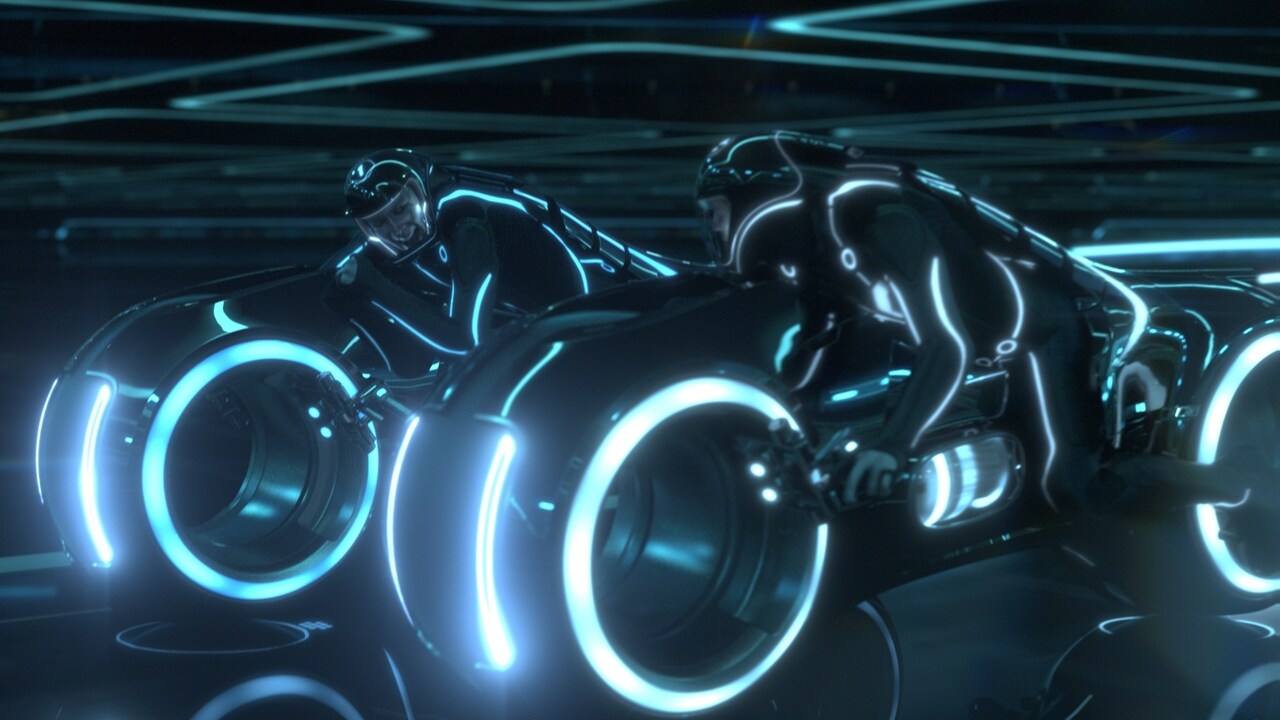 The next chapter of Tron starring Jared Leto is all set to begin filming this Summer as the complete filming schedule has been officially revealed. The sequel to 2010's Tron: Legacy - 'Tron: Ares' will be the third film in the franchise.

'Tron: Ares' is currently scheduled to begin filming on August 16 in Vancouver, Canada, and will take exactly four months to officially wrap up on December 16, 2023. Joachim Ronning will be directing the film based on a script written by Jesse Wigatow. The film is currently cast with casting directors Corinne Clark and Jennifer Page.

The movie will star Jared Leto as Ares, who is a new character, and currently, there isn't any background about him available. Since the film is meant to be a soft reboot, there is a very low chance that any cast member from the previous film will be making a return. Tron: Legacy stars Jeff Bridges, Garrett Hedlund, Olivia Wilde, Michael Sheen, Bruce Boxleitner, and more.

Since the film has just begun the casting, there is also no news on the new faces joining the film apart from the lead Jared Leto who signed up more than five years ago.

Produced and released by Walt Disney Pictures, the Tron film franchise began with the release of Tron in 1982, which became a cult classic. The film stars Jeff Bridges as Kevin Flynn, a genius computer programmer and video game developer who becomes transported inside a digital virtual reality known as "The Grid", where he interacts with programs in his quest to escape. Bridges reprised his role in the 2010 sequel, Tron: Legacy.

The 2010 sequel film Tron: Legacy takes place 28 years after the events of the first film and depicts the attempts of Kevin Flynn's son Sam Flynn played by Garrett Hedlund in retrieving his lost father from within the Grid, now ruled by a corrupt program. It is directed by Joseph Kosinski and written by Adam Horowitz and Edward Kitsis, from a story by Horowitz, Kitsis, Brian Klugman, and Lee Sternthal. The film made more than $400 million at the box office on a budget of $170 million.

The film series also spawned an animated television series, Tron: Uprising that aired on Disney XD between May 2012 and January 2013 for one season.

The third Tron film was announced soon after the release of Tron: Legacy in 2010 with the original cast and crew set to return and was scheduled for filming in 2015, but Disney put the project on indefinite hold, and later almost everyone related to the project moved on. In 2017, Jared Leto was cast as a new character called Ares, and later it was decided that he will be leading the film which will be titled Tron: Ares. Jared Leto will also serve as an executive producer alongside Justin Springer and Emma Ludbrook.

'Tron: Ares' will hit worldwide theaters sometime in 2025.