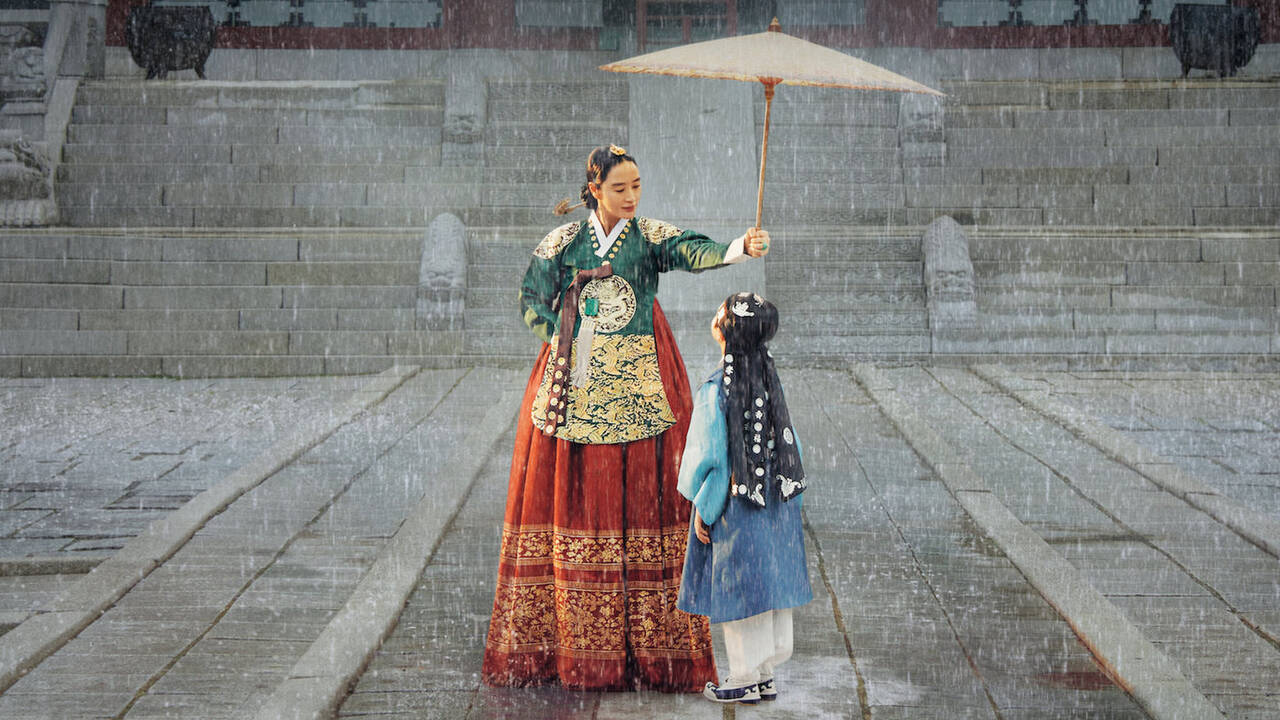 A Queen who works relentlessly to protect her children and her name is the first impression that the series leaves. Subsequently, the story behind why she does all of that has been shown. Being the mother to the Crown Prince is a burden in itself for the Queen. She has to play her duties rightfully so that no one doubts what she teaches to her children. Being the mother of five sons, she is successful in raising her eldest rightfully and he has earned the title of the Crown Prince. The rest of her four sons are very lazy and have no determination.

Being tired of making the rest of the sons understand things, she starts nagging them. The Crown Prince remains her pride, but that is till the day she discovers that he's suffering from a disease related to a deficiency of blood. The previous Crown Prince also died from this disease. Afraid of losing her son, she tries every possible way to find a cure. If the Crown Prince dies, her position in court might also be in danger.

The King has ten wives and numerous sons as Princes. All the Queens compete against each other to prove which one is the best and whose son is worthy of various titles. In the second scene of the first episode, the competitive environment is revealed, and Queen Dowager plays a major role in stirring the fights.

Under the Queens' Umbrella is a typical court drama that deals with who is going to be the next Crown Prince and the King. A lot of political moves are made by the various queens so that they can make their prince the next King of the kingdom. It is entertaining and engaging watching the Queens and the Princes fighting and competing against each other. Suspense against the future of the Queen, the Crown Prince, and Grand Princes has also been raised. There's an uncertainty that surrounds their future. It will be delightful to watch how things go against or in the favor of the Queen.

Kim Hye-soo is playing the role of the Queen and she impresses the audience with her acting. She can always be seen walking (and for her running and walking are synonymous) Kim Hae-sook as the Queen Dowager played good tricks and rightly fits the role of the villain (as it feels till now). The female side of the palace is the focus of the series, rightfully as the title suggests. The expectations are very high as the drama seems to be in the right direction from the first episode itself. Each episode leaves the audience in a mystery. In my opinion, people who like historical Korean dramas should watch this one.

Final Score – [8/10]
Reviewed by - Riya Singh
Follow @_riyasinghhh_ on Twitter
Publisher at Midgard Times