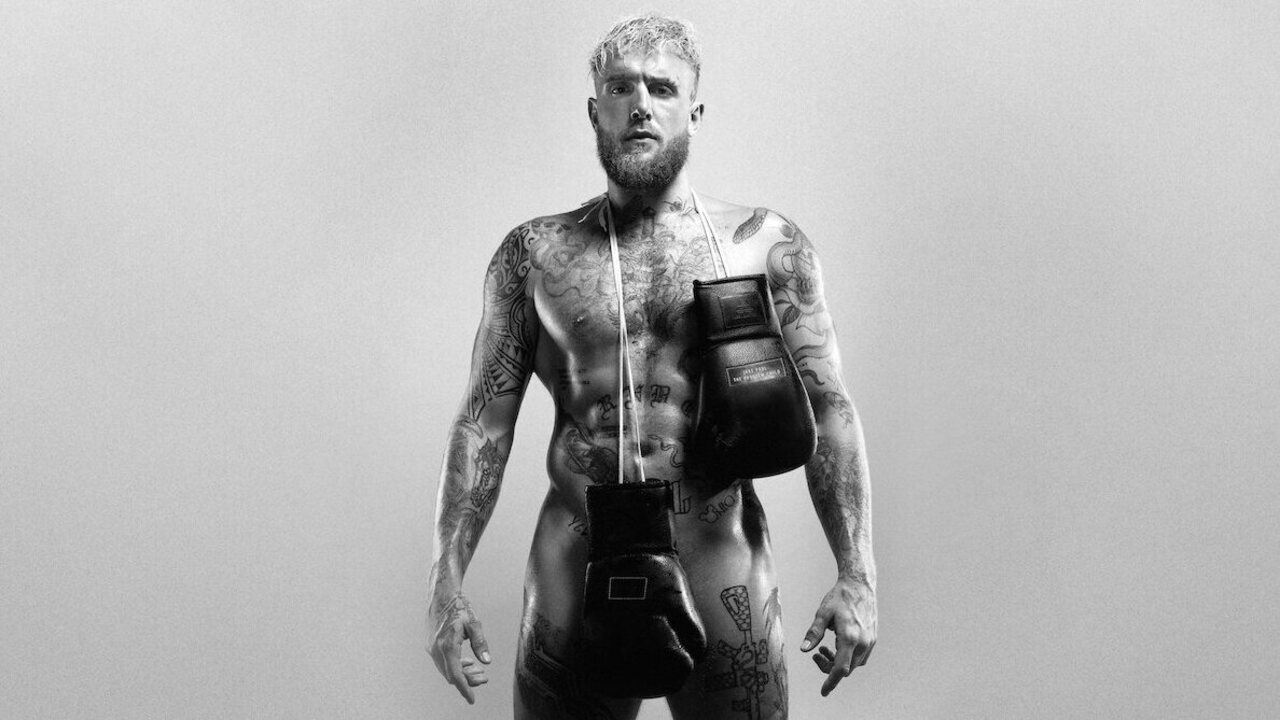 You may know him as a YouTube sensation, a rap star, a prankster, or a troublemaker. But do you really know Jake Paul? The 2023 Netflix documentary Untold: Jake Paul the Problem Child reveals the shocking and fascinating story of one of the most controversial and influential figures in sports and entertainment today.

The film takes you on a wild ride through Jake Paul's life and career, from his humble beginnings on Vine and YouTube, where he amassed millions of fans and haters with his hilarious and outrageous videos and songs, to his meteoric rise to fame and fortune in Hollywood, where he landed his own Disney Channel show, launched his own influencer collective Team 10, and got involved in various scandals and controversies that made headlines around the world.

But the film also shows you a side of Jake Paul that you've never seen before his passion and talent for boxing. The film follows his journey from an online joke to a serious fighter, as he trains hard, studies the sport, and challenges himself against tougher opponents. The film also captures his stunning achievements in the ring, such as his knockout wins over former NBA player Nate Robinson and former UFC fighter Ben Askren, and his upcoming showdown with Tommy Fury, the brother of heavyweight champion Tyson Fury.

The best thing about the film, which I do not find in most of the Netflix documentaries nowadays is that the film is well-paced and engaging, as it mixes archival footage, interviews, and behind-the-scenes clips to tell a compelling story.

Another thing that made me invested in it is that the film offers a rare glimpse into Jake Paul's personal life and psyche, as he opens up about his childhood trauma, his relationship with his brother and father, his struggles with fame and pressure, and his ambitions and goals.

The film also showcases Jake Paul's dedication and passion for boxing, as he trains hard, studies the sport, and challenges himself against tougher opponents. The film also highlights his impressive achievements in the ring, such as his knockout power and speed, which were presented in a poetic manner.

However, no matter how I tried to convince my mind while watching it, it seemed to me that the film is biased and superficial, as it glosses over or ignores some of the most serious and controversial aspects of Jake Paul's life and career. For example, the film just mentions his sexual assault allegations or the FBI raid on his mansion and then completely skips it for the rest of the duration.

It also seemed like the film is self-serving and manipulative, as it portrays Jake Paul as a misunderstood and sympathetic figure who is trying to overcome his demons and redeem himself through boxing. The film also tries to justify or excuse some of his bad behavior or decisions by blaming them on his abusive father or toxic environment.

Another complaint I have is that the film is boring and repetitive, as it rehashes some of the same information or footage that has already been seen. The film also fails to offer any new or surprising insights or revelations about Jake Paul or his boxing career.

The film is likely to appeal to those who are already fans or followers of Jake Paul or who are curious about his life and career. However, the film may also disappoint or annoy those who are looking for a more objective or critical analysis of Jake Paul or who are not interested in him at all.

Final Score – [5/10]
Reviewed by - Arpita Mondal
Follow @ArpitaMond33387 on Twitter
Publisher at Midgard Times