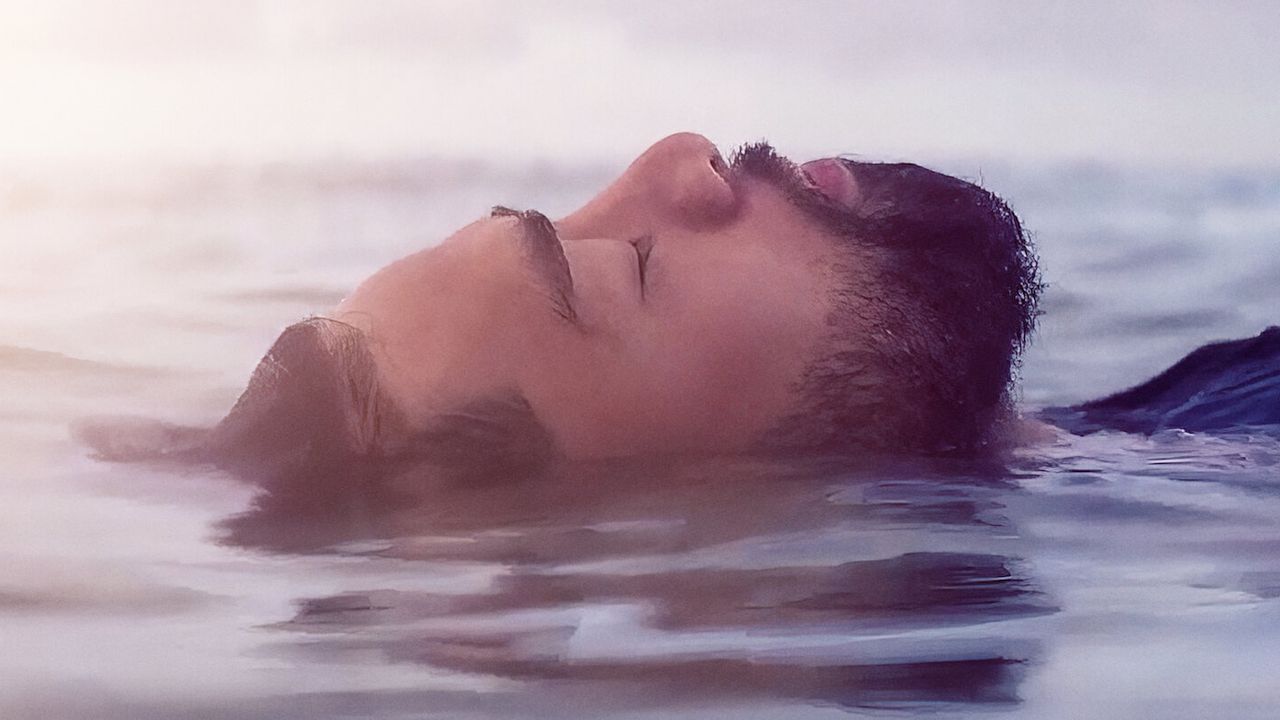 The latest Netflix Documentary foretells the story of the upcoming rugby star, Manti Te'o, back in 2012, who saw himself at the center of a nationwide controversy just before the college national championship game for Notre Dame.

Manti Te'o, the ever-rising rugby star, was destined for greatness and loved by fans and the media alike. His humbleness only added to his likeability, and his charismatic aura of a simple man combined with his ability for the sport made him a standout for then struggling Norte Dame which was far from the top. When he arrived, there was an immediate burden on expectations even before his debut, and the stage was set for him to deliver as a college freshman. But that wasn't any problem for the young prodigy, because rugby was more than a sport for him. He was blooming with passion and confidence and delivered consistently as the team's star 'Linebacker' whose self-belief in himself set him apart from the others. He was a wonderful talent, who brought Norte dame back on the map with his leadership and playing abilities. But things changed when he started talking to a mysterious girl online named Lennay Kekua, which to the infamous 'catfish' controversy.

Ronaiah Tuiasosopo, the man now self-identified as a transgender, was the person who pulled the strings. He got in touch with Manti through a Facebook account that was created by him under the name of Lennay Kekua out on a whim, who at the time faced an existential dread over gender identification. After in and out conversations, they started talking regularly, and that's when things started to get messy because they eventually ended up in a long-distance relationship. As Ronaiah started to identify himself more as 'Lennay Kekua', his feelings for Manti became a real thing. While he was going through a self-discovery phase regarding his sexuality, it was Manti who suffered the most because of the consequences of trusting somebody he had never met.

Ronaiah broke the news to Manti, again under a fake name, that his girlfriend had passed away, and it came at the worst possible time for him because, on the same day, his grandmother had died. Manti had claimed to the media that he had lost his grandmother and his girlfriend on the same day, yet despite that he continued training for the Norte Dame, featuring in matches. His commitment to the sport became an inspirational sensation to the public, and everybody wanted to see him win with a fairy tale finish that became a symbol of hope. However, to his shock, the truth was very different from what Manti knew.

This documentary sheds a light on the athletes as human beings more than anything. Manti hit a big rock when the stories broke though because he didn't know he was being catfished. The negativity that the media strived for after the news broke through was enormous. The humble youngster whom the media loved was now the subject to baseless conspiracies purely on speculative instinct. His name was essentially in the mud as he made the "The Most Hated Athletes in the World" list alongside Tiger Woods and Lance Armstrong. People questioned his character, and this event severely affected his chances at his first NFL draft in 2013. He was no longer the same man that fiercely trusted his own instincts and believed in himself as psychologically fighting to rediscover himself is something that became difficult for him to forgive.

Final Score – [6.5/10]
Reviewed by - Devyansh Anand
Follow @AnandDevy on Twitter