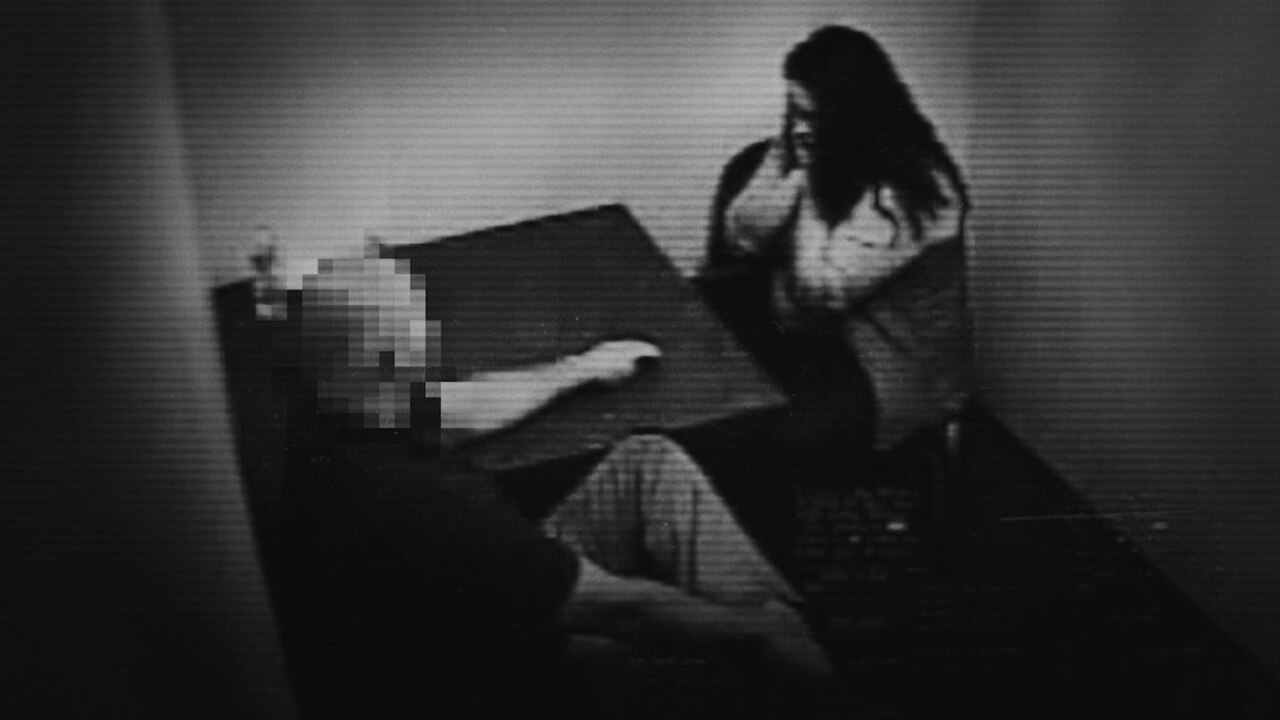 It isn't often that a documentary has me feeling deeply affected and questioning the state of things in a system. This documentary, directed by Nancy Schwartzman, had me rethinking my perception of news headlines and how we consume social media articles on the face of it. Essentially the documentary revolves around Journalist Rachel de Leon (Rae) who is working on the story of 'False Reporting of Rape Cases'. She picks up the cases that she had seen on news headlines before and decides to dig deeper to see if she can find out something that was missed. And what she finds out is a pattern of systemic undermining of victims in rape/assault cases, having them recant their statements and even charging them with falsely reporting the case. It is 1 hour and 34 minutes, currently streaming on Netflix.

Over the course of time, as I have reviewed multiple documentaries, I have noticed how often they feel like they hold no weight and are made merely to try just to push a narrative in a story that they felt like. When I had reviewed Missing Person: Dead or Alive previously, I stated how I felt that the documentary doesn't really feel like it is following a real unit with the bizarre inconsistency in the investigative efforts. Something like that isn't a problem with this documentary which has some of the finest journalistic work I've ever witnessed.

I don't want to report the things that occur in the documentary by myself, as I feel that would take away from the quality of the documentary, but I would briefly explain what happens in the documentary. It has journalist, Rae de Leon in her years-long pursuit of getting the truth. It all starts with her working up on the story of Emma Mannion, where she interviews Emma after Emma had been arrested for falsely reporting a crime. During her interview, Rae discovers how investigators use tactics to essentially swing the cases toward a narrative that they have already built in their minds. We see camera recordings of interviews where investigators blatantly lie and try to confuse victims into believing that what happened was consensual, hoping to get a confession out of them and closing the case. When Rae starts working on her story, she finds out this isn't the case with just one of two victims but something that happens to a lot of them.

The stories are harrowing. One of the cases has the suspect for the sexual assault being interviewed for merely around 18-20 minutes while the sexual assault victim is interviewed for over 2 hours. There is strong wording set in by the investigators blatantly saying, "It was consensual" or "You had consensual intercourse". The strong wording, and the nature of these statements, make it seem very plausible that a traumatized victim might just recant their story. The fact that this doesn't just happen as an anomaly but is something that occurs across multiple states is unfathomable.

The investigative work that I witnessed, done by journalist Rae, has to be the finest of them all. It takes great bravery and will to ask questions that nobody asks and to search for the answers all alone. Rae managed to do that despite the trials and tribulations, the requests for information, and the years of follow-ups. I genuinely felt moved by this documentary because not only does it work very well in terms of bringing to me a story that impacts me, but it does so technically well and sound.

The fact that victims are categorically turned into suspects and forced to recant their statements, or made to question their sanity by investigators is sad. There is a need for sensitivity training, such that investigators care about actually working on the cases rather than working to close cases. I hope that this documentary can bring about a conversation as the fact that these things happen means that more and more victims will be discouraged to come forward and report cases. Hats off to the journalistic work put forth by the reporters involved including Rae as well as Amanda Pike.

Final Score – [9/10]
Reviewed by - Aayush Chaurasia
Follow @AayushC44 on Twitter
Publisher at Midgard Times