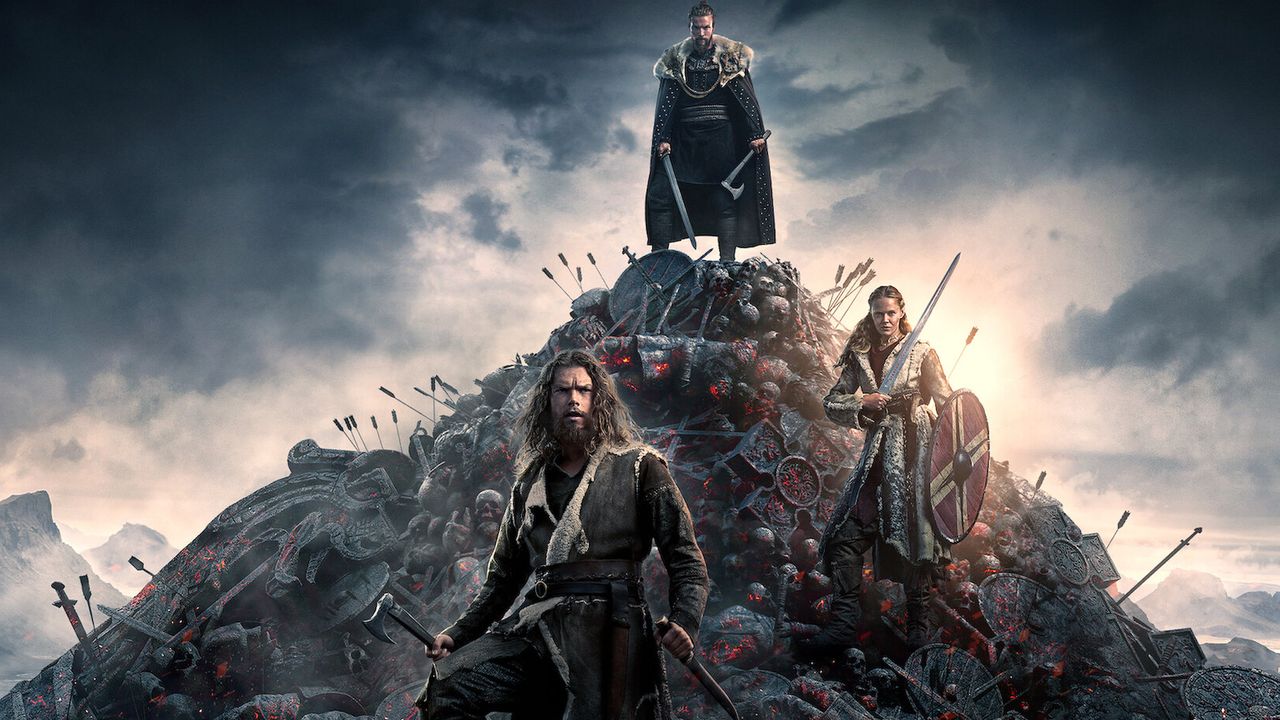 Created by Michael Hirst, the drama is set 100 years after the original Vikings show on the History channel. As Vikings Valhalla kick starts near the end of the Viking Age, their fabled empire is coming to an end.

The premiere of the show takes place on the well-known Saint Brice's day in the Danelaw village. Here all the Viking descendants are murdered ruthlessly. Following the massacre, the word of the mass slaughter finds the Danes. Their rules Canute schemes for a year before summoning the Vikings to Kattegat to revenge for the death of their companions. After a series of events and several subplots, Greenlander Leif Eriksson joins the Vikings. The rest of the tale is determined by what happens to the Vikings during and after the course of their attempt to take this revenge.

In terms of plot and execution, the story will not let you down. With great Viking combat, savage soldiers, and terrible conflicts, the show doesn't fail to impress.

However, in many aspects, the first season of the show is identical to the Vikings' first season. Ragnar's early overtures with believers of another god do provide religious subtexts, that aren't all that dissimilar. While there are several unique moments and exciting fight sequences in these clashes, there is definitely a thought that they have all been accomplished previously.

Furthermore, its originality has waned with time. Vikings have so much competition in terms of genre, story, and setting, that it becomes essential to draw a comparison.

In comparison to Game of Thrones, this show lacked the emotional neediness that distinguished it from other television shows of its time. Valhalla is entirely contemporary. The whole contraption has a gleam to it, dazzling the screen like no other. While Valhalla is very engrossing, it misses some of the original's strange elements.

Despite being a strong start in the Vikings universe, the show provides little to those who are accustomed to such series. However, if the comparison is erased, the show is well worth your time and is a show that will not disappoint.

Final Score – [8/10]
Reviewed by – Aalaya Sonti
Follow her @layaarants on Twitter