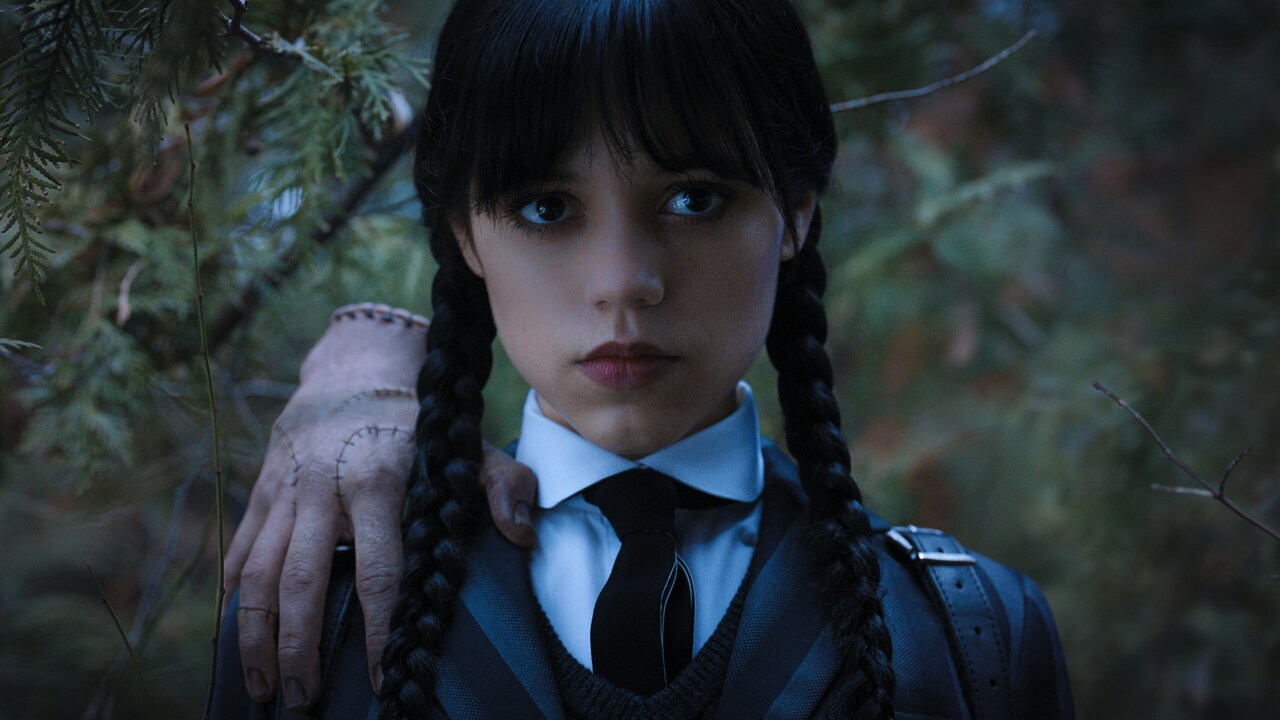 Wednesday is one of the most successful Netflix original series, whose first season was released on November 23, 2022. Various scenes from the show, especially the dance scene were a big hit making the series trend in the Top 10 in various parts of the world. Talking about its accomplishments, there are many.

Wednesday series tells us the story of the young Wednesday Adams who comes from the Addams Family. Jenna Ortega plays the role of Wednesday, and people adored her in this role. The career of the actor has reached new heights after doing this series.

Since the first season's release, people have had many questions, and here's everything that our readers would want to know about the upcoming season of Wednesday. In January 2023, the second season of Wednesday was announced by Netflix through a video that states 'More torture is coming.' So the fans can clearly understand what the following season has in store.


Recap of Wednesday Season 1

We saw how Wednesday was sent to Nevermore Boarding School by her parents after she left Piranhas fish in the pond after some boys bullied her brother. The same school was attended by her parents Morticia and Gomez, and they found that it would be a better school for her. The school was full of outcasts like werewolves, vampires, mermaids, and other species living peacefully with each other.

Wednesday didn't share a good relationship with her mother and was seen uncovering many truths including one that was associated with the time when Morticia and Gomez attended that school. Apart from solving such mysteries, the girl also devoted time to writing and had already completed three novels.

After spending some days at her new school, Wednesday came across the strange things that were happening there. A creature aka the Hyde was seen attacking people. The main goal was to identify who this creature was. The main suspect was initially Xavier, but he was proven guilty when an attack took place while he was held captive by Wednesday.

The young girl was romantically involved with Tyler which soon turned out to be a huge mistake as he was the Hude and was behind all the attacks. The boy was being controlled by Laurel Gates. Her suspicions were confirmed while they were kissing as she got some visions about the same. Enid and Wednesday are also seen getting close after she finally opens her heart to this beautiful person. Enid finally wolfs out, and now her family is proud of her. Things don't end here as Wednesday started receiving anonymous messages threatening her.


Expected Plot of Wednesday Season 2

It is expected that the second season of Wednesday will take a two-year leap, and through the same, the audience will get a chance to learn more about her and her parents' past.

The showrunners of Wednesday in an interview said that they want to explore what will happen once Wednesday finally opened her heart to Enid. She has always been a girl who never really liked anyone's company, so in the final episode when Wednesday hugged Enid, it created a lot of possibilities. Also, the showrunners want to explore the dynamics between Morticia and Wednesday and how it is going to evolve in the second season.

Jenna Ortega in an interview also talked about what she expects from the upcoming season. The key highlight is that she wants to up the horror element and bring out her character from the romantic situation.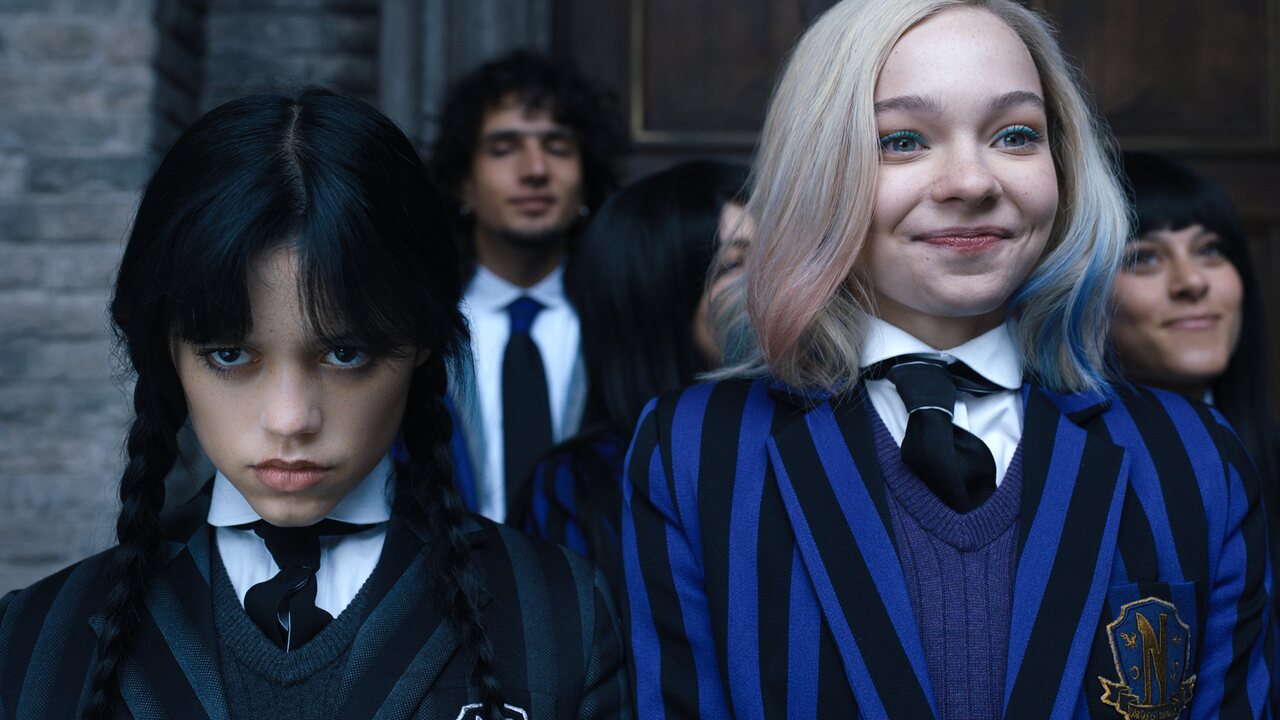 The ending of Wednesday Season 1 revealed that many mysteries are yet to be solved. Principal Larisss Weems was killed in the finale by Laurel, hence, she won't be seen in this season. The same point was confirmed by the actor Gwendoline Christie who played the part.

It would be interesting to see who is the unknown person who sent a couple of images of Wednesday with her love interests, a text message that reads, "I'm watching you", and a gif of her being stabbed in the skull. This mysterious stalker could be anyone, just like we didn't expect Tyler to be Hyde in season 1. We will only get to know once Season 2 is released, which won't arrive before 2024.


Wednesday Season 2 Expected Release Date

The official release date of Wednesday Season 2 has not been yet announced, but we can expect it to arrive by the end of 2024. The first season took eight months to shoot. So, it is rather convenient to say that the second season will also take a similar time to get wrapped up once the filming begins. An early release of Wednesday Season 2 can also be expected because the makers would like to preserve the interest of the audience in the series.

As there were eight episodes in the first season, the second season of the show may also follow the same path. However, as the Wednesday series has become very popular, another possibility of more episodes than the previous season can not be denied.


The Cast of Wednesday Season 2

The cast of Wednesday Season 1 is expected to return for its second season as well. Jenna Ortega as Wednesday, Catherine Zeta-Jones as Morticia Addams, Isaac Ordonez as Pugsley Addams, Luis Guzmán as Gomez Addams, Fred Armisen as Uncle Fester, Gwendoline Christie as Principal Larissa Weems, Jamie McShane as Sheriff Galpin, Hunter Doohan as Tyler Galpin, Percy Hynes White as Xavier Thorpe, Emma Myers as Enid Sinclair, and others are to return for Wednesday Season 2.