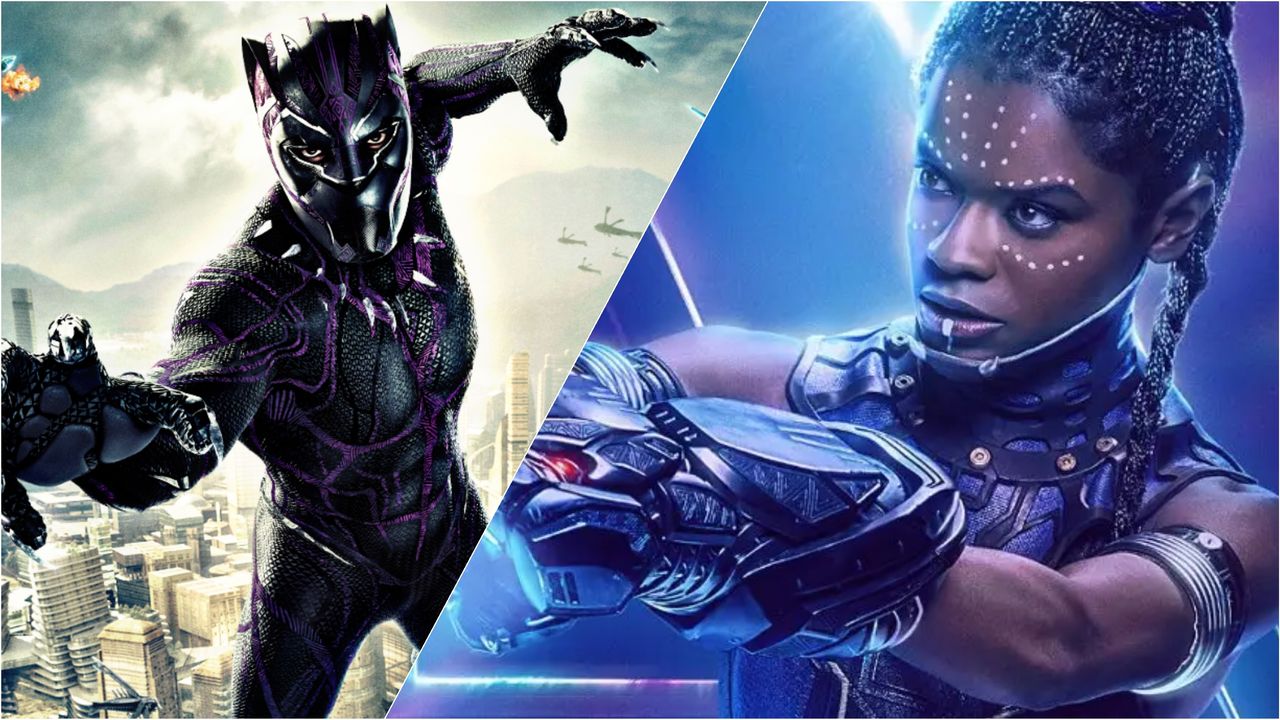 Spoilers Ahead:

The sixth episode of What If...? sees Tony Stark being rescued by Killmonger in Afghanistan before getting Kidnapped. This ultimately meant that he never built the Iron Man suit that would later turn him into Iron Man.

The one common thing about most of the What If...? episodes have been the early Death of Tony Stark. In this episode as well Tony was killed by Killmonger. Even though the episode was not better than the previous one, it does give a clue about the possible storyline of Black Panther: Wakanda Forever.

The episode goes on to explore the aftermath of Tony's death. Killmonger has grander intentions after killing his cousin T'Challa and ultimately becoming the new Black Panther.

The episode ends with Shuri exposing Killmonger to Pepper Potts and discussing taking down the common enemy. This is the clearest indication yet of Shuri taking on a leadership role and perhaps becoming the new Black Panther.

Of course, this is an entirely separate universe, but MCU Phase 4 is all about exploring the multiverse and colliding different realities (as revealed in the No Way Home trailer), which opens up the prospect of a new Black Panther. As a result, if Wakanda completely transforms and becomes the same as depicted in this "What If?" episode, we'll have a fair explanation for how T'Challa was killed. Michael B. Jordan could also return as an antagonist Black Panther/Killmonger, and Shuri can challenge him to become the new Black Panther replacing her brother.

However, it's just a coincidence as Boseman is the one who has voiced T'Challa in this episode. But, now multiverse collision can be utilized to explain the death of T'Challa at the hands of Killmonger in Black Panther 2.

After the sudden death of Chadwick Boseman last year, Disney decided not to recast T'Challa and instead went ahead with a different plan for the upcoming sequel. The film is currently in production, and still, no one has any idea who the new Black panther will be. Many rumors have already indicated that Letitia Wright, who plays Shuri, T'Challa's sister, could take on the role of Black Panther.