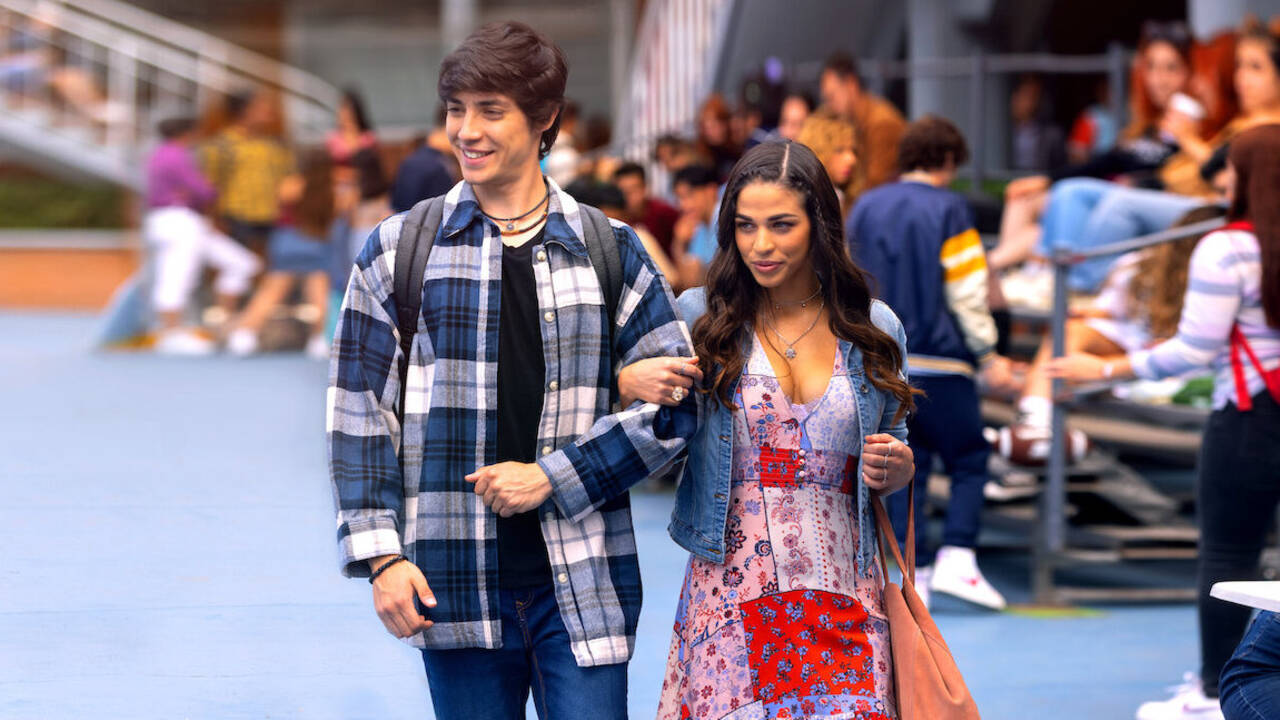 Who's a good boy is a Mexican teen movie that has been released on Netflix recently. It caters to the genres of comedy, and teen movies and has a run time of one hour and thirty-five minutes.

Chema is a teenager who studies in a school and has very few friends and zero social life. He is a pushover at school and one day is introduced to a girl called Claudia, who is new to his school. As Claudia enters his life things start to look different. He takes it up as a mission to make Claudia like him even though he is too shy to tell her anything openly. Through the rest, we see if he ends up with Claudia or if will he ends up somewhere else.

The movie is a romantic comedy, but these two genres are not presented in the best manner. Throughout the movie, all we get to see is Chema trying his best to win Claudia over by buying or doing the things she wants. The film lacks a good plot or also good elements to cover up. The plot seems too focused on the mission of Chema wanting to get into an intimate relationship with this new girl Claudia that it has unfortunately missed out on everything else it could have possibly presented to the audience.

There is very little character development for any of the characters in this film. Even though the story of the film directs us to feel bad for Chema for not having an "exciting life", we will end up feeling bad for the character Claudia since she has been objectified throughout the entire film. From her actions to her dressing style, this character has been given everything to point toward how much Claudia needs to keep Chema on her toes with her external beauty.


The film is just another high school drama with no drama at all and no story too. There isn't anything that the audience can gain from this film. It doesn't entertain us in any sorts as the genre promised in the film is least present throughout the movie. The comedy element is nowhere to be seen other than some silly jokes that the plot doesn't necessarily require. And the romantic element in the movie involves mostly scenes and dialogues which promote sexism.

Most of the characters add no meaning to the movie and just exist for the sake of it. The film crosses all boundaries and has emerged as something which is straight-up stupid. It is one of those movies which would be better if you skip it. There isn't anything specific that will satisfy the audience therefore watch it only at your own risk!

Final Score – [3/10]
Reviewed by - Poornima Balsu
Follow @BalsuPoornima on Twitter
Publisher at Midgard Times