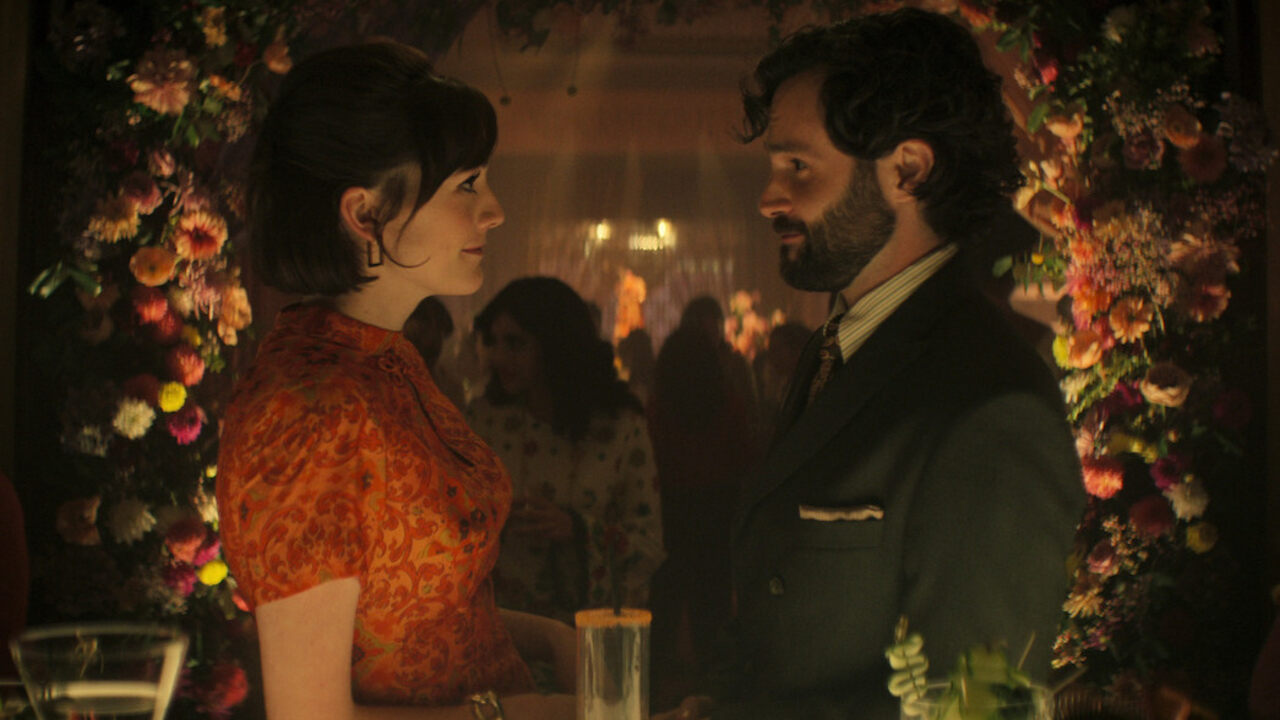 The famous Netflix series You is back with the second part of season 4. Greg Berlanti and Sera Gamble create this psychological thriller. Thriller, drama, and violence are some of the themes included in this series. Season 4 part 1 had 5 episodes that were released a month ago and now the rest five are being released as part 2. The episodes have a run time of 46-53 minutes.

You tell us the story of a young man who is obsessive and goes to extreme measures due to this. The fourth season however was split into two parts but still caters as a 10-episode season.

The series has proved itself to be watch-worthy season after season. In the first part of season 4, we saw that Joe had shifted to London and puts his past crimes a secret. Season 4 gave us a new side to the story and setting. It gave us a refreshing turn of events breaking away from the monotonous plotline it followed in the previous seasons. However, the second part is even better. It includes all the twists and surprises that part one was prepping us for.

In part 2, Joe lives as Jonathan Moore and the struggles follow him from all directions. And this makes this part of season 4 binge-worthy. All the characters are clouded with secrets and everything gets revealed one by one in the new part. The second part starts with episode 6 and goes till episode 10. With everything happening in the sixth episode the viewers will feel nothing less than peak excitement. Each episode has amazing twists that will take a few moments to sink in. Joe goes through a lot, and a lot gets revealed about Joe. Once again the character Joe puts across how he can do the unexpected. Till the last episode, the story hangs in giving us good entertainment. A good and strong conclusion to the story is what everyone can expect from part two of season 4.

Penn Badgley always and always steals the show with his amazing acting and this season is also not an exception. Not only does he portray a thrilling character but his acting and performance also seem to be getting better with each season he does. 'You' certainly is one of his best shows and should be watched for his performance.

Part two shatters everything that Joe builds up in part 1 of the series. Therefore, every little detail counts and should be watched with great attention. The episode has a very deep effect and it questions all that we saw in part 1. Even though it would have been much better if the whole of season 4 was just released all at once, we cannot complain about the excitement part 1 left us with for part 2. And part 2 did justice to everything that the viewers were expecting and makes it worth the wait.

Season 4 also sort of gives an in-depth account of Joe. Even though the audience must have realized the different sides of his personality, season 4 especially part two sort of shows the reality of Joe. The series asserts how Joe was never ideal. This was important and necessary since the show delivered a lot of events that the character did which was unacceptable in reality.

Overall, the show has done a great job with its 4th season. Part 2 was a bang-on and can be enjoyed without any problem. Story-wise the series still has a lot of options and areas to explore but for now, it has ended with a strong turn that will satisfy all the viewers.

Final Score – [8/10]
Reviewed by - Poornima Balsu
Follow @BalsuPoornima on Twitter
Publisher at Midgard Times