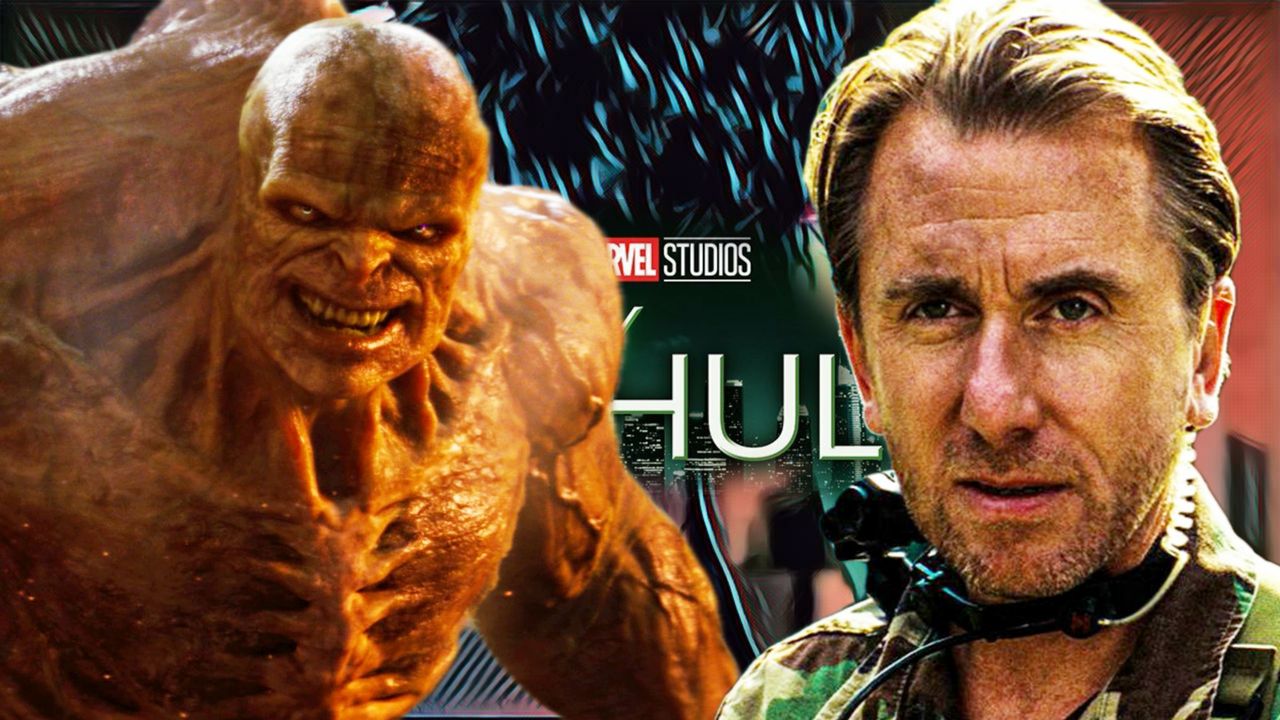 Actor Tim Roth has confirmed in an interview that he will also appear as Emil Blonsky in the upcoming She-Hulk series at Disney Plus. It was already confirmed that the actor will reprise his Abomination role from the Incredible Hulk and Shang-Chi and the Legend of Ten Rings.

In an interview with The DisInsider, Roth confirmed that Abomination will be back in his human form in the series, however, he didn't give any details on how it will happen. When asked if he would ever get his physical presence back in the MCU, Roth said, "Oh yeah!" without hesitation.

Roth was recently seen as Abomination in Shang-Chi and the Legend of the Ten Rings, where he worked alongside the new sorcerer supreme, Wong. He was seen fighting inside a cage against Wong, but it was all fake since they were working together.

As confirmed by the actor, If Abomination gets back to his human form, it will be the biggest change from the comics as he was never able to become Emil Blonsky again.

In the comics, Abomination was permanently transformed into a massive green-skinned beast with physical power equal to, if not greater than, that of the Hulk after getting a dose of gamma radiation. He was able to maintain his regular level of self-control and intelligence during the transformation, but he is unable to return to the human form.

Since Hulk is back in his human form as Bruce Banner in Shang-Chi after being unable to transform in Avengers: Endgame, it could be tied to Abomination. For instance, unlike the comics, he doesn't seem to be an enemy of Hulk or the Avengers as he is a friend of Wong. Bruce may have helped him to get his human life back.

There is another possibility when we see Hulk being kicked by the Ancient One and getting separated from his body by Astral Projection. So, it is also possible that Wong may have helped Hulk and Abomination through his magical abilities to get their Human form back.

Let us know your theories about Hulk or Abomination getting their Human forms back. She-Hulk is currently expected to release in late Summer 2022 on Disney+. You can watch the first teaser here.

Source: The DisInsider