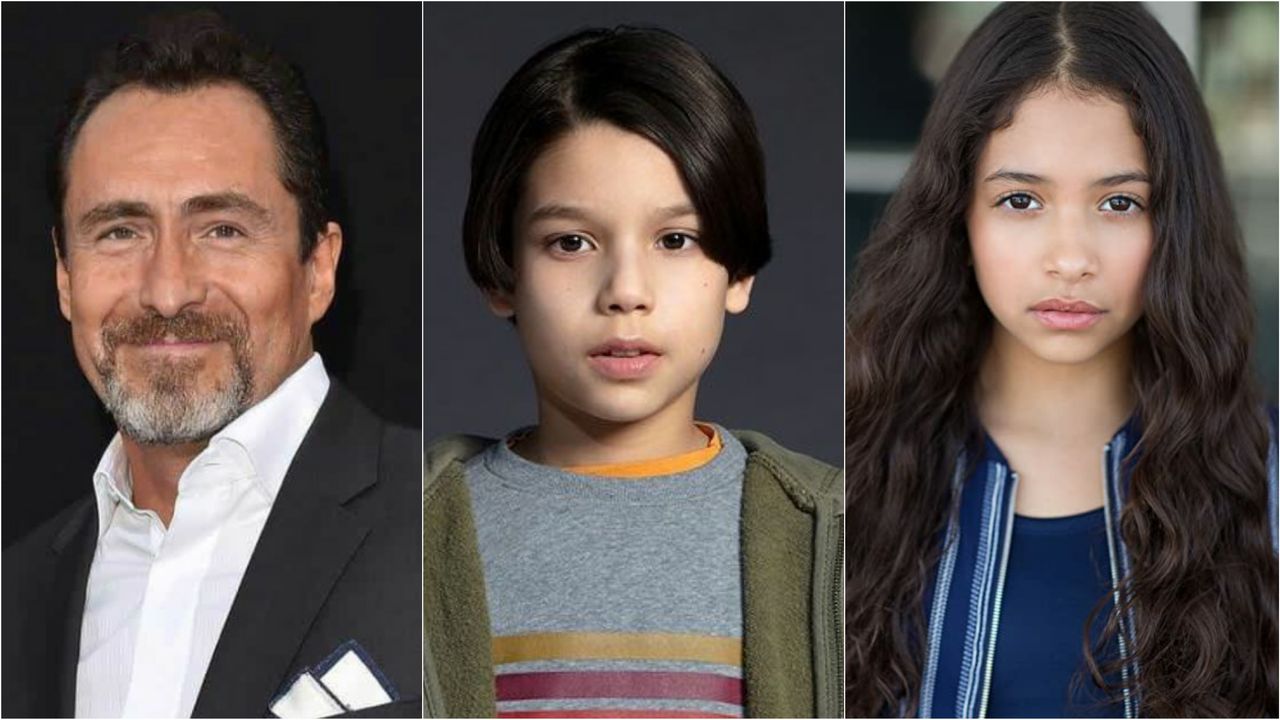 Netflix's upcoming adventure and fantasy movie Chupa has begun filming in Santa Fe, New Mexico on Tuesday (August 24). The filming will also take place in other parts of New Mexico which includes Estancia, the Zia Pueblo, Mesilla, and Albuquerque.

Jonás Cuarón is directing Chupa which stars Demián Bichir, Evan Whitten (Big Sky, Mr. Robot), Ashley Ciarra (The Dropout), and Nickolas Verdugo in the leading roles. Cowboys & Aliens star Julio Cesar Cedillo also stars in the film as Dr. Juan Carlos Ortega. The original screenplay was written by Marcus Rinehart, Sean Kennedy Moore, and Joe Barnathan, with rewrites by Jonás Cuarón.

The movie follows Alex (Evan Whitten), a teenager who meets an unlikely companion while visiting his family in Mexico when he discovers a mythical creature (young chupacabra) hiding on his grandfather's (Demián Bichir) ranch. Alex and his cousins (Nickolas Verdugo and Ashley Ciarra) must embark on a once-in-a-lifetime adventure to save the young chupacabra.

Earlier, Dominic Mariche, Adriel Manzano, and Isabella Patron were rumored to star in the film, as per the reputed news website Deadline. Now, these three characters will be played by Evan Whitten, Ashley Ciarra, and Nickolas Verdugo.

Producers are Chris Columbus, Michael Barnathan, and Mark Radcliffe from 26th Street Pictures. G. Mac Brown and Brendan Bellomo are the executive producers. Netflix will distribute the film worldwide via its streaming platform.

On the occasion of announcing the production, Jhamal Robinson, VP Physical Production, UCAN, at Netflix said, "We're excited to bring Chupa to New Mexico, where a great range of fantastic locations and experienced crews will help us bring this exceptional story to life."