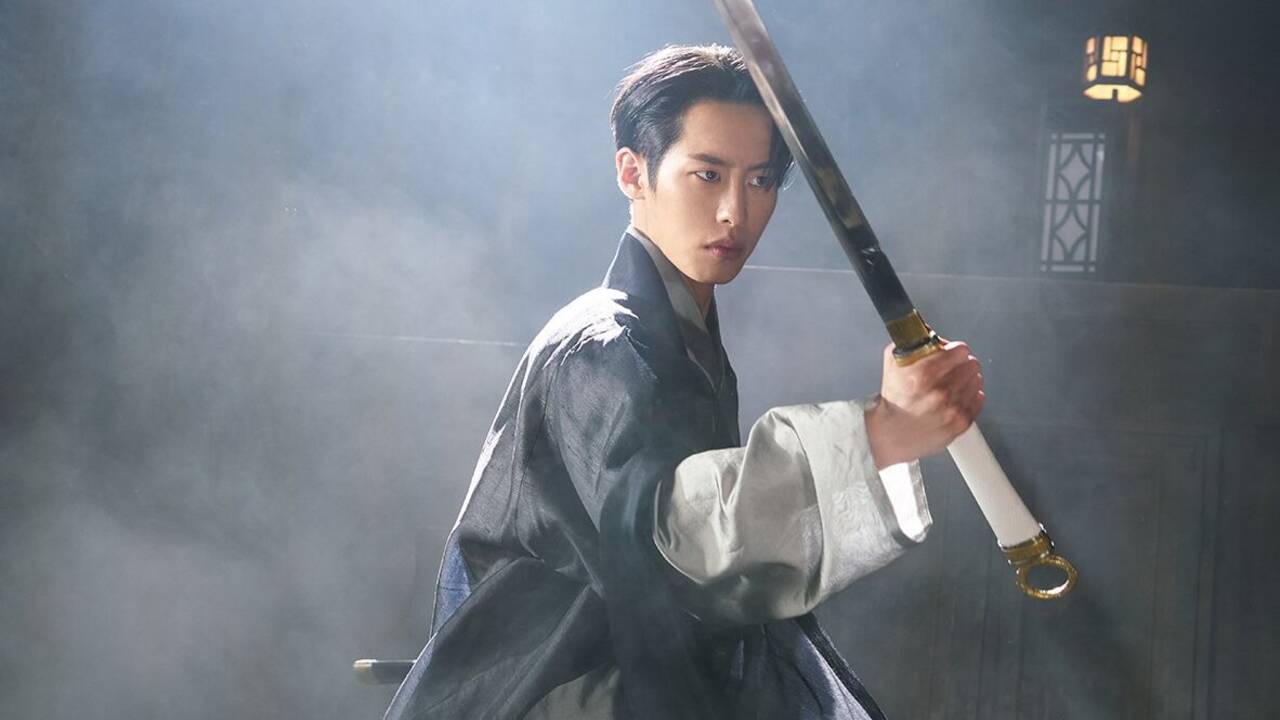 Alchemy of Souls Part 2 starts by showing us Jin Bu-Yeon in captivity. Jinyowon has not opened its doors for three years and many things have been kept a secret. The reason why Bu-Yeon has been kept locked is due to her special powers. After acquiring the Ice Stone, Jang-Uk has not been able to spend his days peacefully after using the power of the sky as the wraiths linger around him. With special powers come great responsibilities, and Jang-Uk isn't able to handle that. People have stopped talking to Jang-Uk and some even believe that Naksu is alive. Jang-Uk has killed many soul shifters and still, people find him to be cold and avoid talking to him.

Park Dang-gu has retired, and he is no longer the leader of Songrim. Now he spends his time doing household chores. Kim Do-Ju is not happy with the way Park Dang-gu is spending his days. She is also worried for Jang-Uk as he has not been able to sleep peacefully after acquiring the Ice Stone. Jang-Uk often resorts to strong alcohol to gain even a small amount of peace of mind.

Seo Yul's character hasn't been explored in the first episode. Jin Mu and the scenes of political rivalries also didn't gain much screen time. Naksu is being referred to as Jin Bu-Yeon, and it will be interesting to see how she will remember her original identity and the lost romance. Despite not having her memories, it is amazing to see how she still lands in Jang-uk's arms. These two have always been meant to be and the twists in the plot justify this fact.

In my opinion, Alchemy of Souls Part 2 is still stuck up with finding Jin Bu-Yeon. Her identity was an issue in Part 1, and it remains the same in the second part as well. I just don't know why the creators are not moving ahead and finding something else to make an issue of. The character has been a mystery ever since and it is kind of getting on my nerves. Naksu took her body long ago, and the same body got petrified, so the suspense remains about where the right Bu-Yeon is.

Jang Uk is not as lively as he used to be in the first part and the audience must be sad after seeing that he is living his life in despair. Many of us would not like to see a potential romance between Jin Bu-Yeon and him. I want Naksu back with her memories. The scene of the introduction of Jang-Uk's character was amazing with all the smoke in the background. Alchemy of Souls Part 2 seems a bit disconnected from Part 1. It might be because just one episode has been released. Maybe the dots will join soon, and everything will make sense still, it has a slow beginning.

Final Score – [6.5/10]
Reviewed by - Riya Singh
Follow @_riyasinghhh_ on Twitter
Publisher at Midgard Times