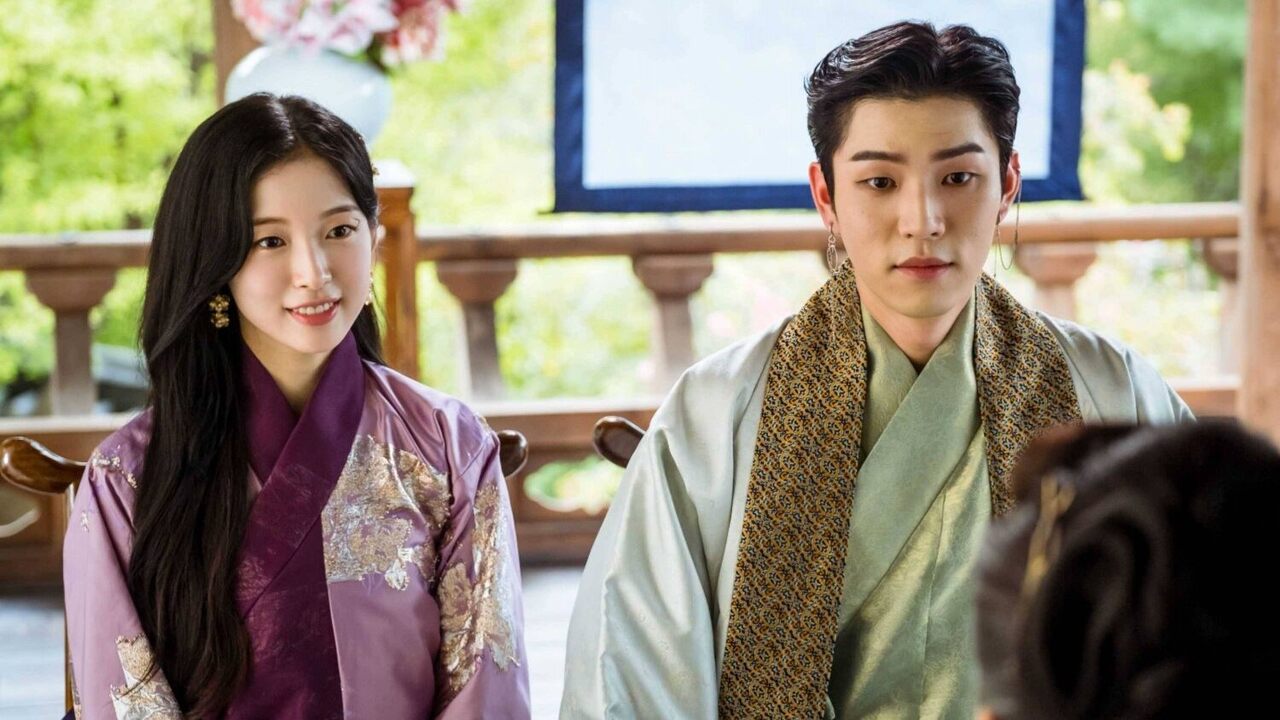 After being completely in awe of the first season, we were presented shortly with the second season of Alchemy of Souls. The best part here is that the fans weren't made to wait. Usually series come up with their second season after a year or two. On August 28, 2022, we got the first season's final episode, and on December 10, 2022, it came back with more fascinating episodes.

The type of fanbase Alchemy of Souls has created is awe-inspiring. People are eager to know about every update about the series and we're here to fetch that thirst.


The obsession with Jin Bu-yeon

Jin Ho-gyeong, the leader of Jinyowon is as usual obsessed with finding her daughter Jin Bu-yeon. The reason behind this obsession can be understood through the fact that she even forced Master Lee to save her dead born fetus with the help of the ice stone, and this incident has a lot more important in the last episodes of season two. Upon finally coming across the fact that her daughter's soul is alive, she saves Mu-deok and takes Master Lee's help once again. After recovering her daughter, she keeps her locked so that her memories regarding Jang Uk and other things don't come back.


Our favorite couple Nak-su and Jang Uk

Despite Jin Ho-gyeong's efforts, nobody could have stopped Jang Uk and Nak-su from coming across each other. They're two star-crossed lovers who're fated together irrespective of the physical form they assume. The slow-burning romance between Nak-su and Jang Uk is worth the wait. Our hero wasn't even aware that the person in front of him is Nak-su and not Jin Bu-yeon. His journey of discovering this truth comes with its own perks. The audience might have to wait for a little while, but it was all worth it. The beauty of their bond is so special that even two more seasons won't be able to satisfy the heart of the audience.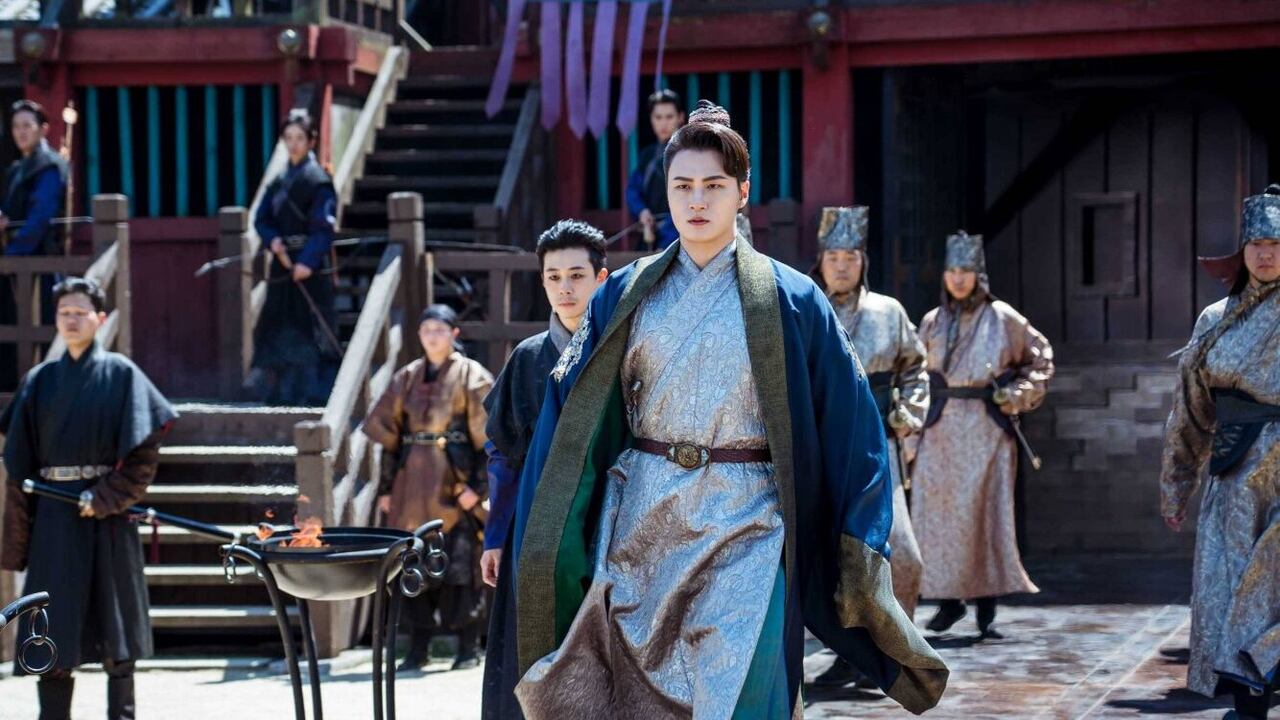 Other main characters in Alchemy of Souls

Jin Cho-yeon and Park Jin still aren't together. There are just split seconds in which they can be seen enjoying each other's company. The audience can just wish to see this lovely couple living under the same roof. Maidservant Kim Yeon and Park Jin's relationship also goes through the test of love multiple times, and this couple can be seen standing the strongest.

Seo Yul's blood parasite finally is taken out using the energy of the firebird, the same bird which rains havoc in the last two episodes of the season. So-i is dead and was shown having romantic feelings towards our lovely hero. It can not be denied that Hwang Min-hyun has created a special place for himself in the hearts of the audience after playing this character.


The ending of Alchemy of Souls Season 2

When it was expected that we would again get a sad ending, things turned out for the better. In the final moments of the last episode, it has been shown how Naksu and Jang Uk fight off the charms that had been released from Jinyowon. When there was turmoil about the dead leaders of Songrim and Jinyowon, the series gifted us with telling that they aren't. This is the thing that I love about Korean dramas, they don't give you sad endings (well mostly).

Jang Uk is seen as the mighty mage who owns the power of the sky and there's no one who can stand against him. The way he owns Bu-yeon in the initial episodes made my heart flutter. Speaking of Jin Mu, he's always been a problem creator and remains the same. To kill him, a lot of effort is required. The major problems were created because of his evil ideas. I just wish that this character died a little earlier in the series so that the main focus could have been the love story of Naksu and Jang Uk. But, what's love without its hardships?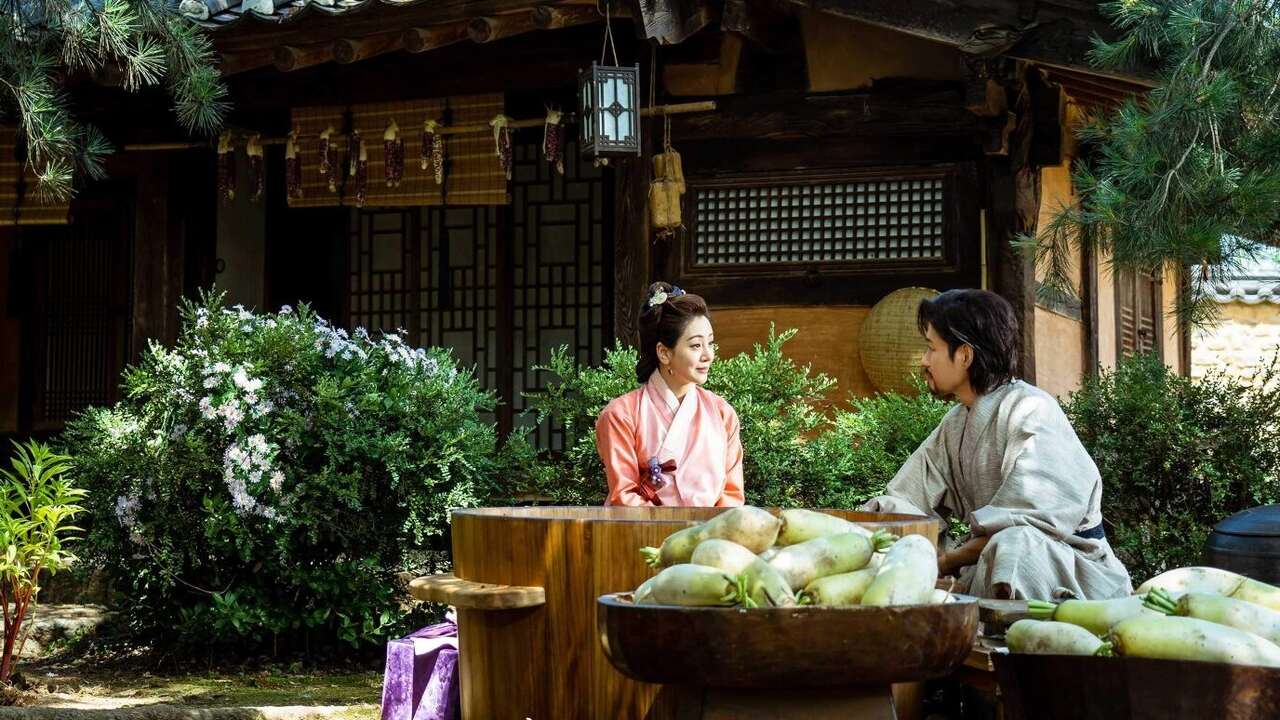 What's Next in Alchemy of Souls Season 3

Though it's not officially confirmed, the chances of getting Alchemy of Souls Season 3 are obviously quite high due to its popularity. The audience will want to see Naksu and Jang Uk fighting off many devils just like they did in the last moments of the final episode of season two. Also, it is our secret wish to see their little kids training as mages. Having parents like Jang Uk (the ice stone bearer) and Naksu (the great fighter) expectations surely are high.

Jin Cho-yeon and Park Jin should also have a complete love story like our lead characters. Maidservant Kim Yeon and Park Jin are now happily married and are blessed with twins. Let's see how their kids grow up to be. Seo Yul deserves his happy ending too. Maybe he'll find love in Heo Yun-Ok, and there's a possibility that the audience is also rooting for their romance. After going through so much, I just wish that Yeo Sul gets the life that he deserves.