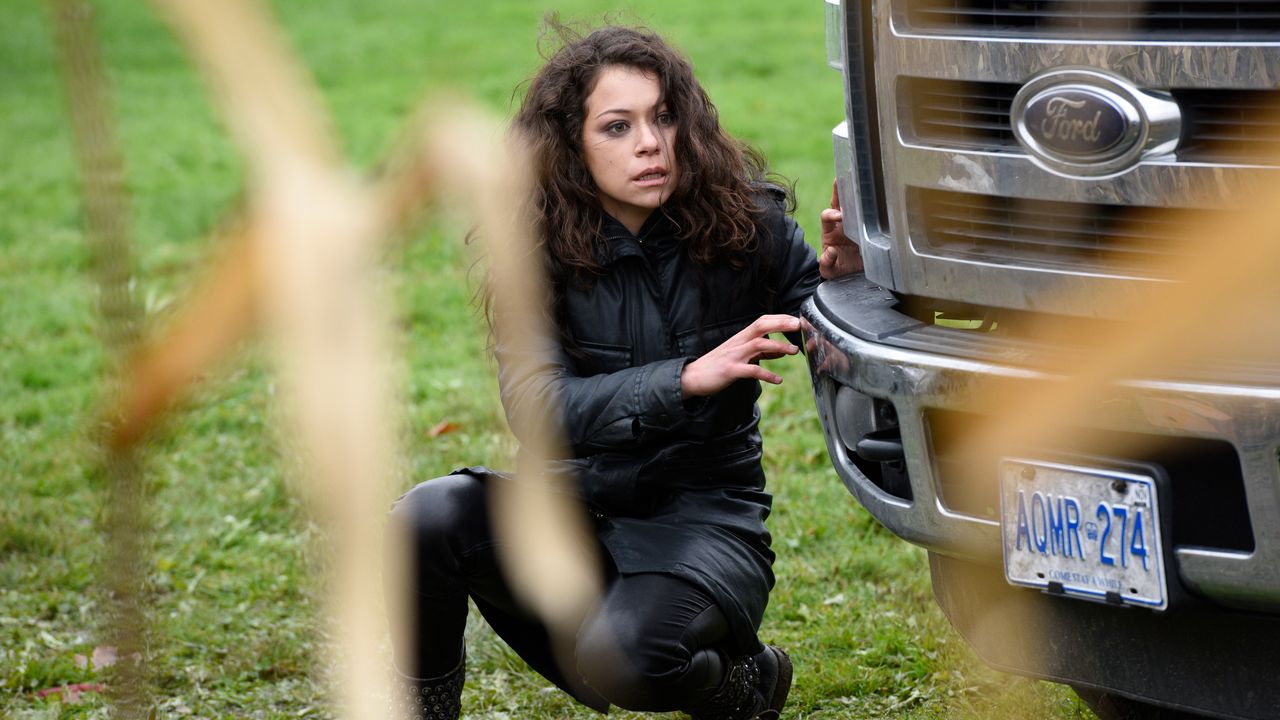 It won't be wrong to say that AMC surprised everyone by suddenly announcing that a spinoff to the hit series starring Tatiana Maslany will premiere in 2023 on the network. Now, things are getting fast track as the 'Orphan Black: Echoes' production schedule has been officially revealed.

'Orphan Black: Echoes' will begin filming on August 22, 2022, in Toronto, Canada, and is currently scheduled to wrap on December 19, 2022 (the end date is subject to change, we will update as soon as we receive any fresh info. Also, please regularly visit PRODUCTION INSIGHTS). The series is currently in pre-production and the majority of the casting is reportedly complete, while audition for the rest is still going on.

Set in the near future, the new Orphan Black delves into the scientific manipulation of human existence. It follows a group of women as they weave their way into each other's lives and start on an incredible journey, solving the mystery of their identities and revealing a heartbreaking story of love and betrayal.

Orphan Black: Echoes will have a 10-episode first season produced and distributed globally by Boat Rocker, the company behind the original series. Anna Fishko (Pieces of Her, The Society, Fear the Walking Dead) serves as creator, writer, showrunner, and executive producer, with co-creator and original series director John Fawcett serving as director and executive producer. Boat Rocker executive producers David Fortier and Ivan Schneeberg return as executive producers on the upcoming Orphan Black series. Boat Rocker's Katie O'Connell Marsh, Nick Nantell, and Kerry Appleyard are also executive producers.

Orphan Black had a phenomenal run on BBC AMERICA, garnering millions of dedicated and highly engaged viewers who were attracted by a brilliant and fascinating story as well as Tatiana Maslany's star-making and Emmy-winning performance.

Created by screenwriter Graeme Manson and director John Fawcett, Orphan Black is a sci-fi thriller series that ran between 2013 and 2017 for five seasons on BBC America in the US. The series focuses on Sarah Manning, one of several genetically identical human clones, and later several of the other clones. The series explores the moral and ethical aspects of human cloning, as well as its impact on identity.