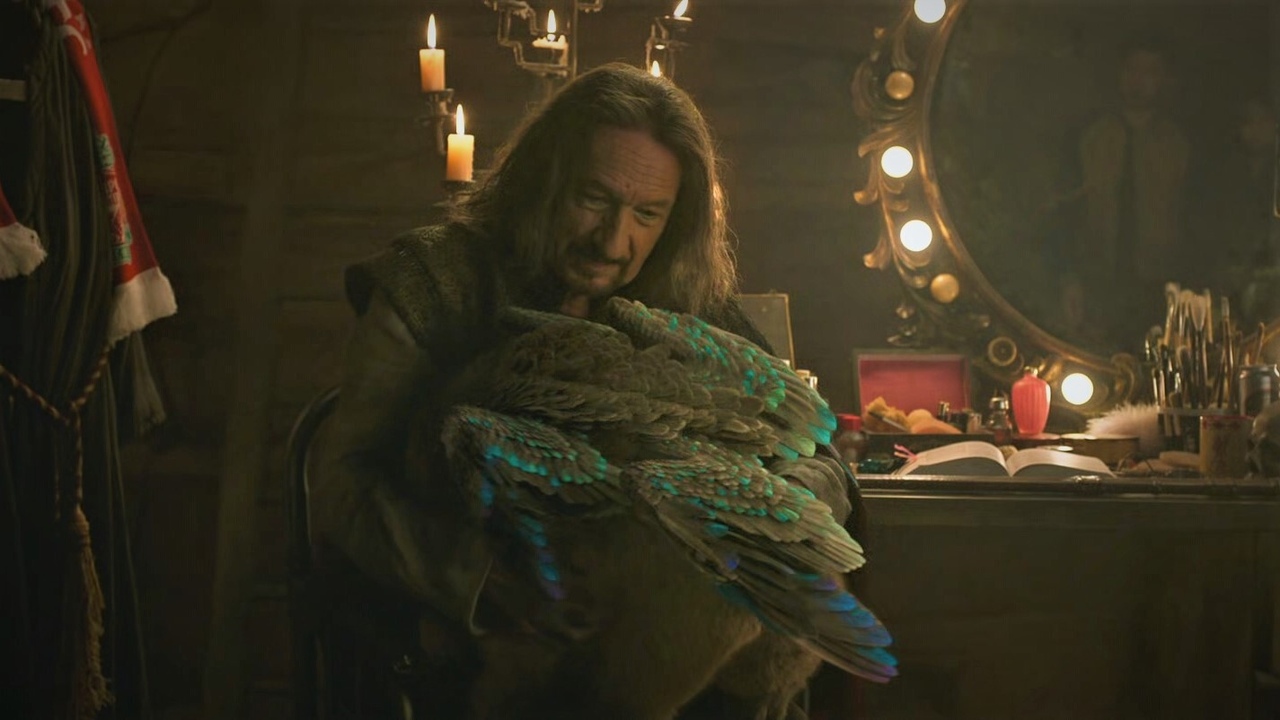 Disney's D23 Expo event is just a week away and we have already started to get fresh news out of Marvel Studios. In a recent development, Ben Kingsley is all set to reprise his role of Trevor Slattery in the upcoming Marvel Studios' Wonder Man series, which is currently in development.

Marvel is yet to officially confirm the 'Wonder Man' Disney+ series, but seeing the recent development, we can expect an announcement at Disney's D23 Expo on Saturday, September 10.

Kingsley last appeared in Shang-Chi and the Legend of the Ten Rings, where he played the comic character of Slattery, and was one of the main highlights of the film. His role was significant to the plot of the movie. In the film, Slattery was a prisoner at the house of Shang-Chi's father Xu Wenwu (The Mandarin), who kept him alive as a sort of court jester. Shang-Chi and his friends help him to escape as he was able to communicate with the creature that knew the route to Ta Lo. Ultimately, he helped Shang-Chi and his team to defeat Wenwu.

Ben Kingsley first appeared in "Iron Man 3," where he pretended to be The Mandarin, but it was later revealed in the film that he was an actor named Trevor Slattery, who was hired to portray the Ten Rings boss.

Disney+ series Wonder Man is set to be an action-comedy that will focus on Marvel character Simon Williams, who is the son of a wealthy industrialist whose company falls on hard times due to competition from Tony Stark's Stark Industries. Williams then accepts an offer from villain Baron Zemo that gives him ionic superpowers including super strength and durability. After fighting the Avengers several times, Wonder Man ultimately joined their ranks.

As per Variety, Kingsley joining the show confirm their report of shown being a comedy and Hollywood satire. In the comics, Wonder Man has been an actor and a stuntman while Kingsley's Slattery is a known failed actor. Eternals star Kumail Nanjiani is also rumored to reprise his role of KIngo.

Shang-Chi director Destin Daniel Cretton is developing the 'Wonder Man' series with Andrew Guest serving as the head writer and executive producer. Apart from this project, Cretton is also working on a Shang-Chi sequel movie and a spinoff TV series for Disney+. Andrew Guest has previously worked on Disney+ Series Hawkeye as a consulting producer.