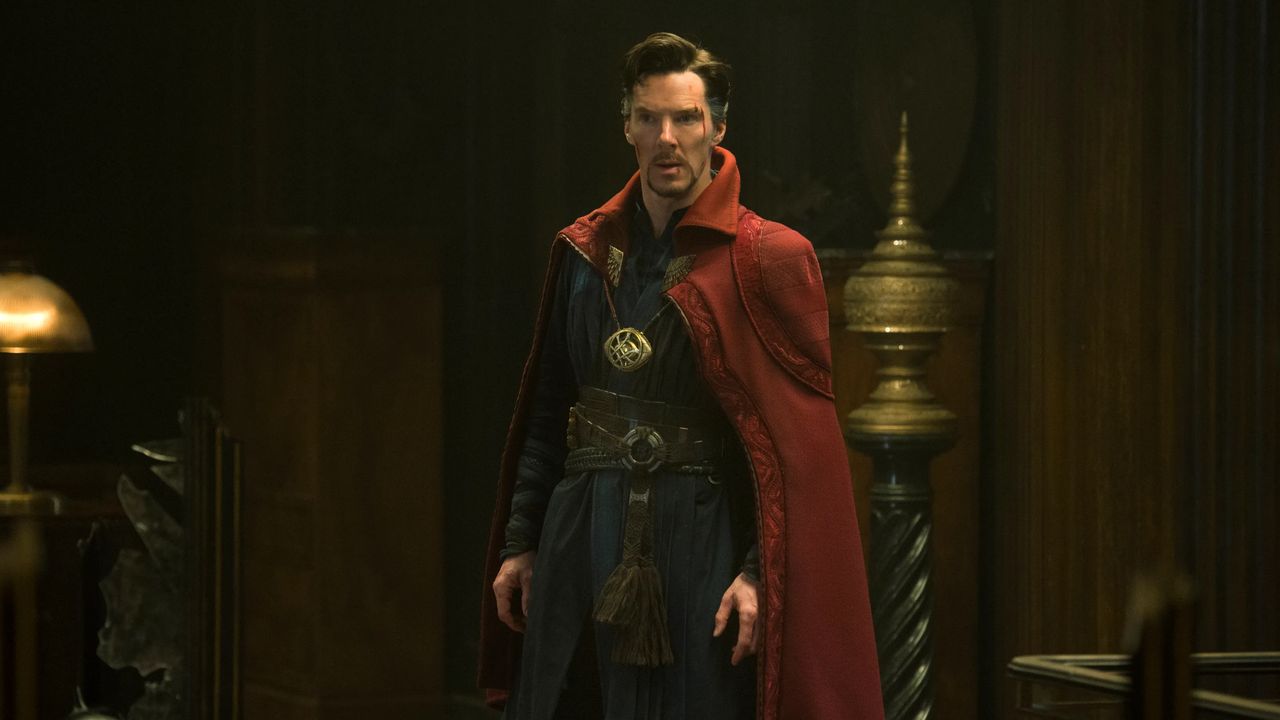 British actor Benedict Cumberbatch who plays Doctor Strange in the MCU has revealed that he didn't read the whole script of 'Spider-Man: No Way Home' and wants to enjoy the film with all the surprises while watching it in the theaters.

During a recent interview with USA Today about his Netflix film 'Power of the Dog,' the actor was asked to reveal some facts about his next MCU film 'Spider-Man: No Way Home.' "You know it's a dead-end, but I can tell you this: It's a riotous film," he described the film. "I don't want to give anything away – and I haven't actually read the whole script! I did that on purpose because I just want the ride."

Doctor Strange has a key part in NWH, and he gets nearly equal screen time as Tom Holland, so it's difficult to imagine he still has anything to be surprised with. However, this might be another way of teasing the fans who are eagerly awaiting the release of this film.

As we can see in the trailer of NWH, Doctor Strange interacts with every villain and Holland's Peter Parker/Spider-Man, and the only characters with whom he may or may not have interacted are the rumored Tobey Maguire and Andrew Garfield. If both of these actors are in the movie, there is little possibility that Doctor Strange will not encounter them, although there are several multiverse theories that may explain why Strange never meets any of the other Spider-Man.

When asked about his future in the MCU in the same interview, Cumberbatch responded, "As long as the character is interesting and challenging and doing fantastic things in the MCU, why not?"

Benedict Cumberbatch is currently preparing for the reshoots of Doctor Strange in the Multiverse of Madness which is due to release in May 2022. The movie will be the second film to carry the narrative of Multiverse after No Way Home and will be one of the most anticipated movies of 2022.

'Spider-Man: No Way Home' will be released in theatres on December 15 in the United Kingdom, December 16 in the United States and India, and December 17 in the rest of the world, excluding China, the Philippines, and Japan.