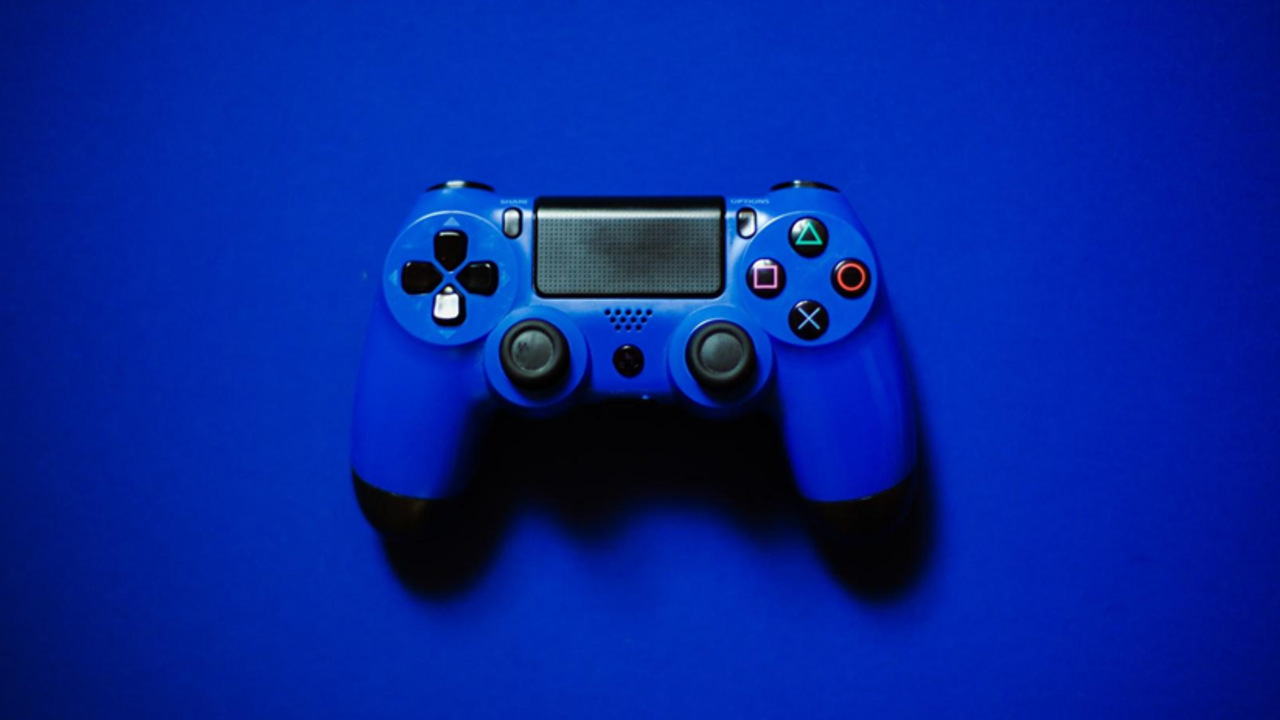 The entertainment industry is huge, and it has multiple different popular genres. While some people enjoy going to the movies, others like to sit at home and play video games. As technology has progressed, enjoying these types of entertainment has become easier. Whether you want to game, watch a movie, or a TV show, you can do it on your smartphones, tablets, or computers.

However, creators of games cannot always assume how big of a hit they can become. Some games have become a must-play for both gamers and those who don't like gaming. For instance, the "Assassin's Creed" series, developed by the Montreal-based studio Ubisoft, has sold over 155 million copies globally and even inspired a major motion picture adaptation. This applies to all genres of games, including online casino games. There are iconic slots out there that even those who don't like playing them spin the reels to experience them. In this article, you can find a guide for Canadian players who are eager to try them out. Different casino game themes have affected the overall popularity of online gambling platforms and helped spread them. Some of the titles have found their way into numerous Hollywood movies. But online casino games are not the only popular ones that have made it to the big screen, there are plenty of others.

That immense popularity makes a gaming franchise appealing to movie creators. That's why it's common to see that some movies are based on extremely popular games. In this article, we're going to examine the appeal of movies based on games.


Do Gamers Love Movies Based on Games?

There is no universal answer to this question. To put it simply, it depends on how well a project was executed. There is a fine line between translating a game into a movie. You have to keep some things from the game but, at the same time, introduce new elements to keep everyone entertained. Additionally, not all of the audience is going to be familiar with the game, so some basics need to be covered in the movie's plot.

For example, Mortal Kombat did this well, as the narrative showed what Mortal Kombat is, and it introduced the non-gamers to the Mortal Realm. Other good examples are Resident Evil, which has 5 sequels, as well as Silent Hill. But the list of successful projects goes on. Keep reading to discover other successful movies based on games.


Successful Movies That Have Met Gamers' Expectations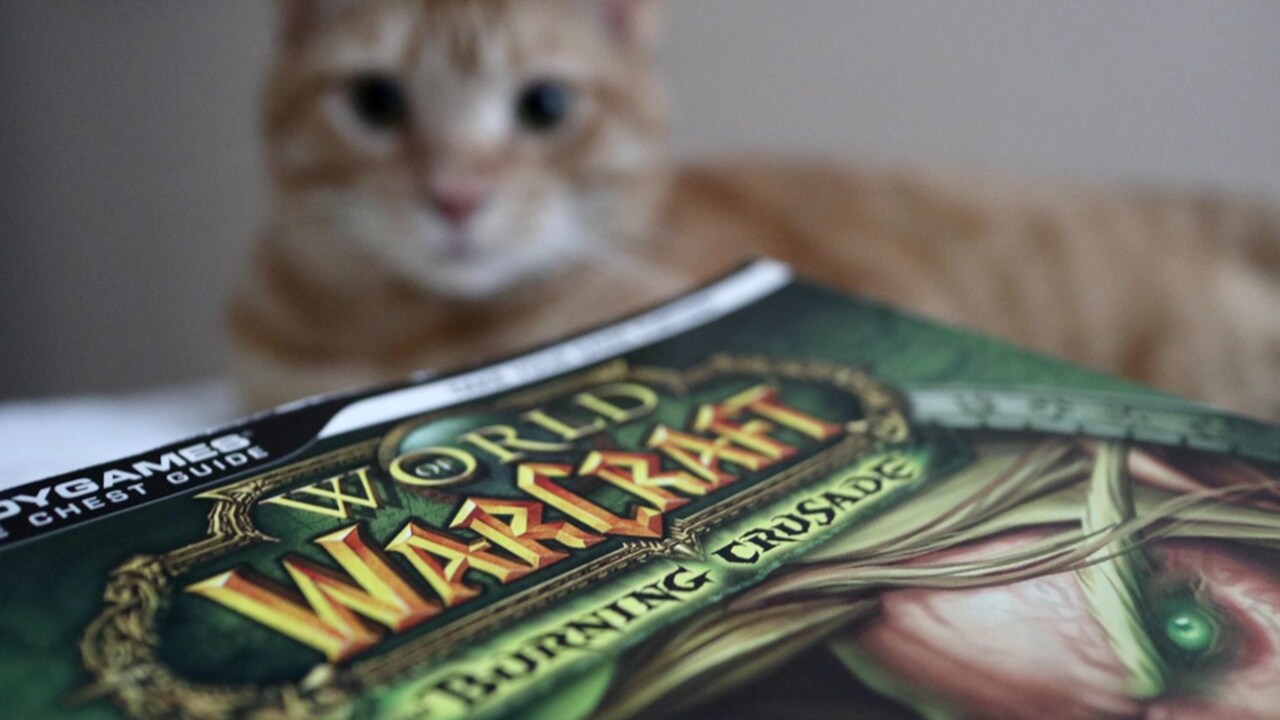 Creating movies based on popular PlayStation and PC titles is extremely hard. But there have been successful interpretations over the years. The most notable ones are Warcraft, Sonic the Hedgehog, and Detective Pikachu. Each of these movies provided the perfect plot, character development, and good graphics, making the experience complete for all gamers globally.

All three movies managed to generate hundreds of millions of dollars, becoming full-blown successes.

But what is the secret that made them so successful? It comes down to capturing the essence of the game. Especially the atmosphere of the world, so the viewer feels like he's there with the heroes in the movie. However, it also has to keep the steady pace of the movie, as there's a limited amount of time to tell the story. Balancing these things separates successful projects from those that don't do well.


How Do Non-Gamers React to Movies Based on Games?

If you're a non-gamer, it doesn't mean that you won't like a movie that ties to them. While many people are not playing actively, they have certainly done so during their childhood. During these times, children memorize numerous heroes from their favorite titles. So movies that reference multiple titles have a better shot of being appealing to non-players. Wreck-It Ralph is the perfect example, as it manages to captivate its audience and keeps things interesting with cameos from other franchises. These include Call of Duty, Halo, Donkey Kong, Mario as well as Sonic the Hedgehog, and many others.

That way, the movie appeals to a broader audience. But to be successful, it has to have a captivating plot that keeps the viewers glued to the screen. That's why Warcraft was such a smashing hit. Even though it was made for gamers, those with no background in its epic fantasy world could follow the plot and get drawn in.


Are There Going to Be More Movies Based on Games?

Judging from the past, one thing is certain. We're going to see many more titles being turned into popular movies over time. There are two important reasons for this. First is that the gaming industry has immensely grown and big studios are consistently investing in creating groundbreaking games.

However, that's not all. Movie studios, on the other hand, have the technology to create mesmerizing graphics that leave viewers speechless. So it's now easier to create movies that will look better than the actual game. With that in mind, it's safe to say that we'll see more projects created that are based on games.
What are the Common Challenges to Overcome?

Despite the successes we've mentioned, there are a couple of projects that have shown that it takes good execution to create a good movie based on a gaming title. The most notable one was Assasin's Creed. Even though it was a massive success among players, the movie was sort of disappointing because it didn't capture the essence of the game. It simply became obvious to the fans of the game that those who worked on the film never spent an hour playing the game.

Despite picking one of the most talented actors out there, the movie simply didn't meet the expectations that the massively successful PC titles created.


Concluding Thoughts: What Does the Future Hold?

The future is bright when it comes to movies based on games. The industry is lucrative as an increasing number of people enjoy playing games. This sets the perfect conditions for new titles to become popular, which will establish a big pool of fans. The result will be more people interested in movies based on PC, Xbox, and PlayStation titles. Plus, there are always the classics such as Tomb Raider and now Uncharted. These legendary games will always get a movie adaptation once a decade as their popularity has become iconic.

About the Author:
As a recognized expert in the gaming and entertainment industries, Andrew Johnson has worked with a number of leading brands, including TerraCasino. TerraCasino is a leading online casino brand known for its innovative approach to gaming and commitment to fair play and player safety. Mr. Johnson has provided his expertise to TerraCasino in the areas of game design, business strategy, and industry analysis, helping the brand to stay at the forefront of the online gaming industry. His work with TerraCasino is a testament to his deep understanding of the gaming landscape and his ability to provide valuable insights and guidance to leading brands in the industry.