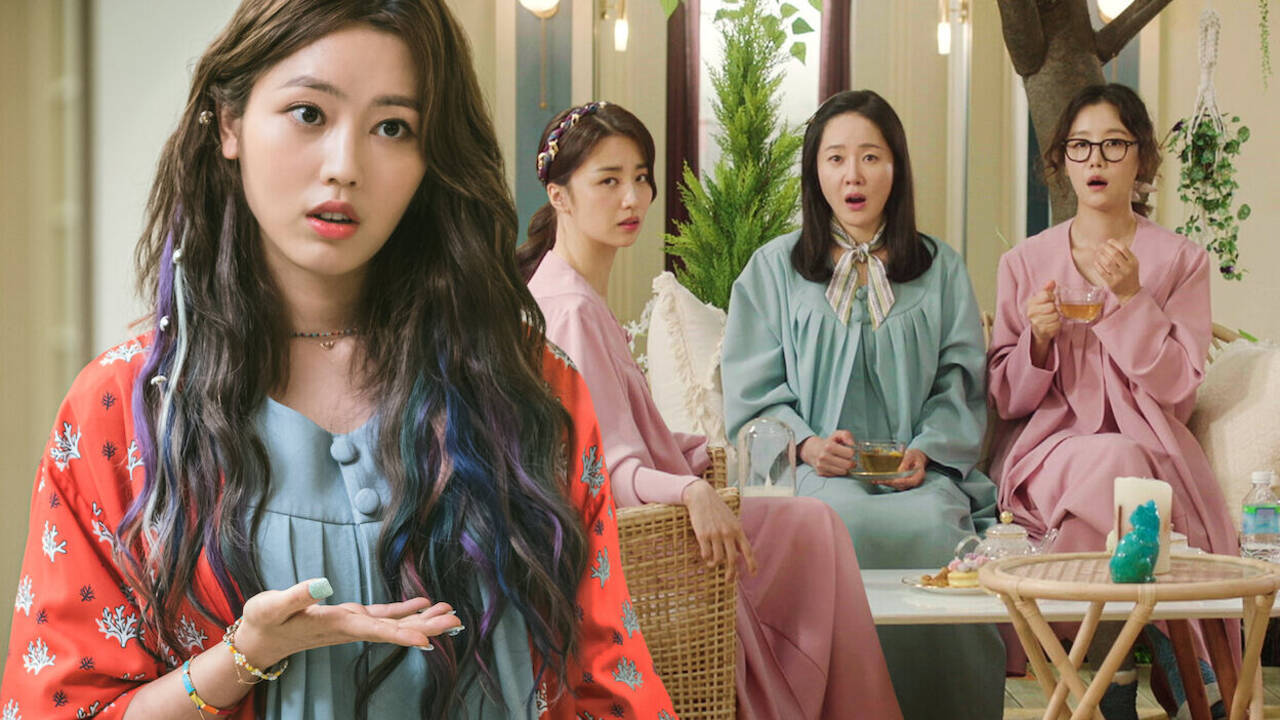 Birthcare Center is a Korean drama that was released in 2020 on Netflix. The drama has 8 episodes and is an absolute delight to watch.

A career-driven 40-year-old woman, Oh Hyeon Jin gets promoted at her company and also finds out that she is pregnant on the same day. She is the youngest executive at her company and also the oldest mom at the care center she is at during her pregnancy. The drama shows us the journey of this new mother as she learns to take care of the baby and, most importantly, herself.

Birthcare Center displays a raw pregnancy journey and reminds us that it is a tough road. It shows the difficulties women face during pregnancy and also after their pregnancy. It has beautifully included the fact that the mother requires equal care as the newborn baby. This series gives the audience a raw and realistic display of motherhood and postpartum.

The drama has a very heartwarming story with a good message. The comedy elements present, make the drama a splendid watch. There is great chemistry between the characters, and the situational jokes are too good that the viewers can easily enjoy this drama. Apart from the hilarious comedy elements used, the drama also speaks to us about the stories of mothers of the postpartum care center, the problems they face as new moms, etc. Those scenes from the drama will surely leave the viewers emotional. Hyeon Jin and her husband Kim Do Yoon's relationship is also a highlight in this show as they will give us some good chemistry and at the same time fun moments as they take care of their baby.

Birthcare Center gives us some good messages regarding being a good mother, how it is okay to mess up, and also the mental and physical struggles a mother goes through after the pregnancy. The drama has not only tried to present us with the main female protagonist's story but also the stories of different women she meets during her stay at the postpartum care center. Even though the drama could have become emotionally themed, the makers have paired the emotional scenes with some light comedy, and it has blended in perfectly. These two elements don't overpower each other and make the drama a must-watch.

This series can be considered a must-watch since it carries a story that can enlighten people about an important and challenging phase in the life of a woman. The drama is fun and emotional therefore will be able to entertain the audience. The episodes count also short therefore the viewers will not have to go through the struggle of watching 12 -16 episodes as most other K-dramas have.

Final Score – [8.5/10]
Reviewed by - Poornima Balsu
Follow @BalsuPoornima on Twitter
Publisher at Midgard Times