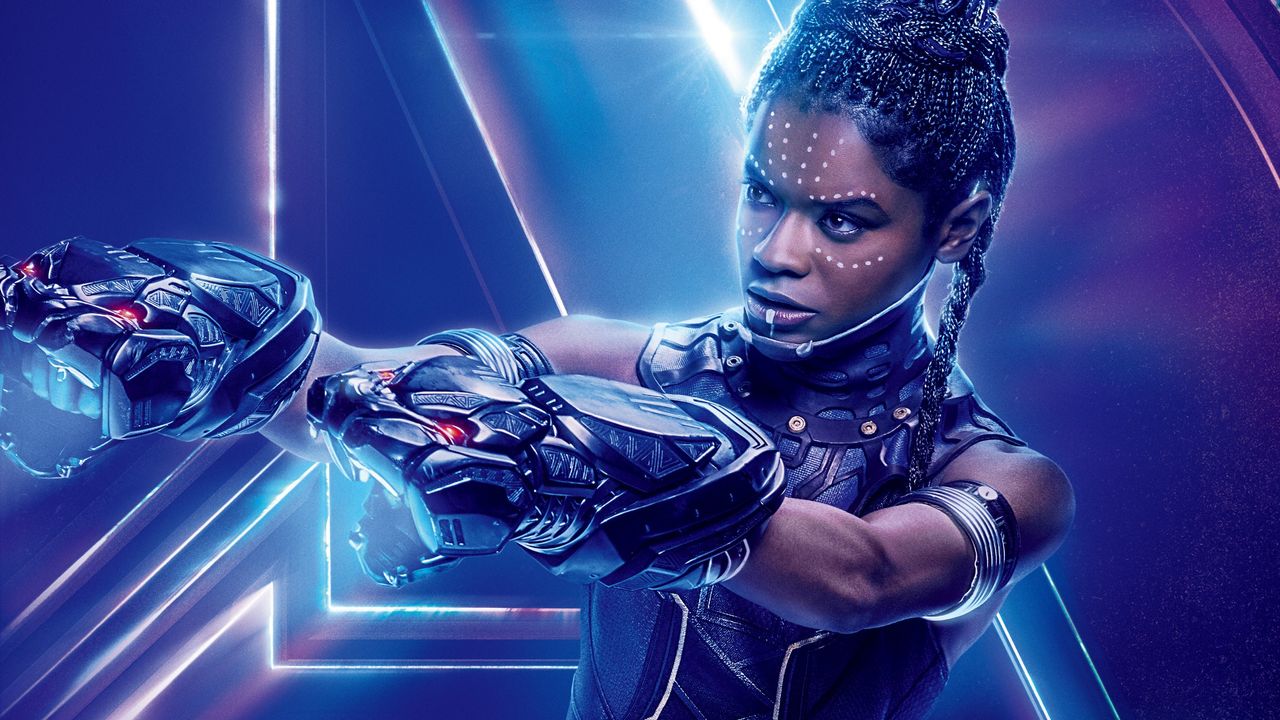 Marvel Studios' Black Panther II has officially resumed filming in Atlanta as actress Letitia Wright is back on set after fully recovering from her injuries.

The production on 'Black Panther: Wakanda Forever' was suspended in November last year after Letitia suffered a shoulder fracture and a concussion with severe side effects. Although She was injured in August, filming continued without her till November, but once the production team finished what they can, they suspended the production.

Disney has also confirmed that even after this delay, the production is on schedule and the film won't be postponed. 'Black Panther: Wakanda Forever' is currently scheduled to release on November 11, 2022.

Earlier, the injury of Letitia was not considered serious, and she was expected to recover in a few weeks. But in November, Kevin Feige confirmed that her injuries were more serious than initially realized. In a joint statement, he said, "What we had initially thought were minor injuries turned out to be much more serious. It has been a painful process and Letitia has been home recovering with her doctors and the support of her family. We have adjusted our production schedule so she has the time she needs to recover, but there's only so much we can do without Shuri! We also want to thank Letitia for everything she's doing to get back to the set - we know how much she loves this role, how difficult it's been for her to be away, and how hard she's working to heal as quickly as she safely can."

After the unfortunate demise of actor Chadwick Boseman, it is still a mystery who is going to be the next Black Panther as Marvel Studios decided not to recast his character King T'Challa. Several rumors have indicated that Shuri might be taking up the mantle, but nothing has been confirmed yet.

Letitia Wright has also been in a few controversies recently because of her anti-vax stand which she has denied. In 2020, she deleted her social media profiles after facing backlash regarding a video questioning the legitimacy of the Covid-19 vaccine.

Black Panther II has still a few weeks of filming left and is likely to wrap up by the end of next month.

Source: BBC News