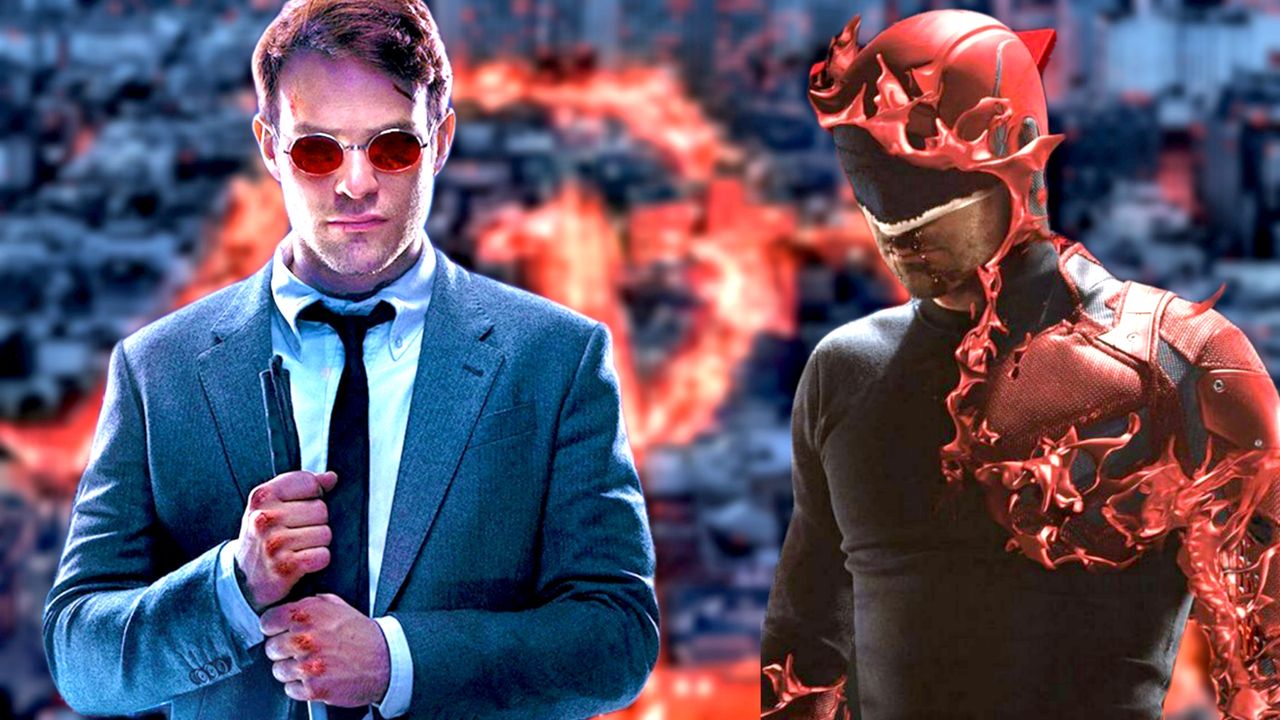 I will be lying if I say I didn't see it coming. What we have been speculating for months has been finally confirmed. Marvel Studios president Kevin Feige has officially confirmed that Daredevil will not be recast in the MCU, and Charlie Cox will return as the blind attorney Matt Murdock and Superhero from the Netflix original series.

In an interview with CinemaBlend, Feige has confirmed that Cox will reprise his Daredevil role, however, he didn't reveal when or how. "If you were to see Daredevil in upcoming things, Charlie Cox, yes, would be the actor playing Daredevil. Where we see that, how we see that, when we see that, remains to be seen," said Feige when asked about Charlie Cox's potential future in the MCU.

This news comes with a lot to rejoice for the fans of the Netflix series and the titular character portrayed by Charlie Cox. It remains to be seen if Charlie Cox will appear in Spider-Man: No Way Home, where he has been rumored to appear as Matt Murdock to rescue Peter Parker.

Vincent D'Onofrio who played Wilson Fisk/Kingpin in Daredevil Series is also rumored to reprise his role in the Disney Plus series, Hawkeye. We may get the official confirmation as soon as this Wednesday when Episode 4 of the Disney+ series arrives.

Previously, we reported that a Marvel Studios' 'Daredevil' Series is reportedly in the works at Disney Plus with Charlie Cox reprising his role. This latest development has debunked all those rumors who indicated the recasting of Daredevil in the MCU.

As of now, Feige is keeping all of the cards regarding Cox's first official appearance close to his vest, but we might not have to wait long as all of the Hawkeye episodes will be available by December 24. And also, Spider-Man: No Way Home will be in theaters in less than two weeks on December 15.

Charlie Cox's portrayal of Matt Murdock and Daredevil was extremely popular with the Marvel Fans, and they curse Netflix to this day for canceling the series after its three seasons run.

The Netflix Daredevil series followed Cox as Matt Murdock, a lawyer by day who uses his heightened senses from being blinded as a child to fight crime at night on the streets of New York City's Hell's Kitchen neighborhood as Daredevil while uncovering a criminal underworld conspiracy led by Wilson Fisk.