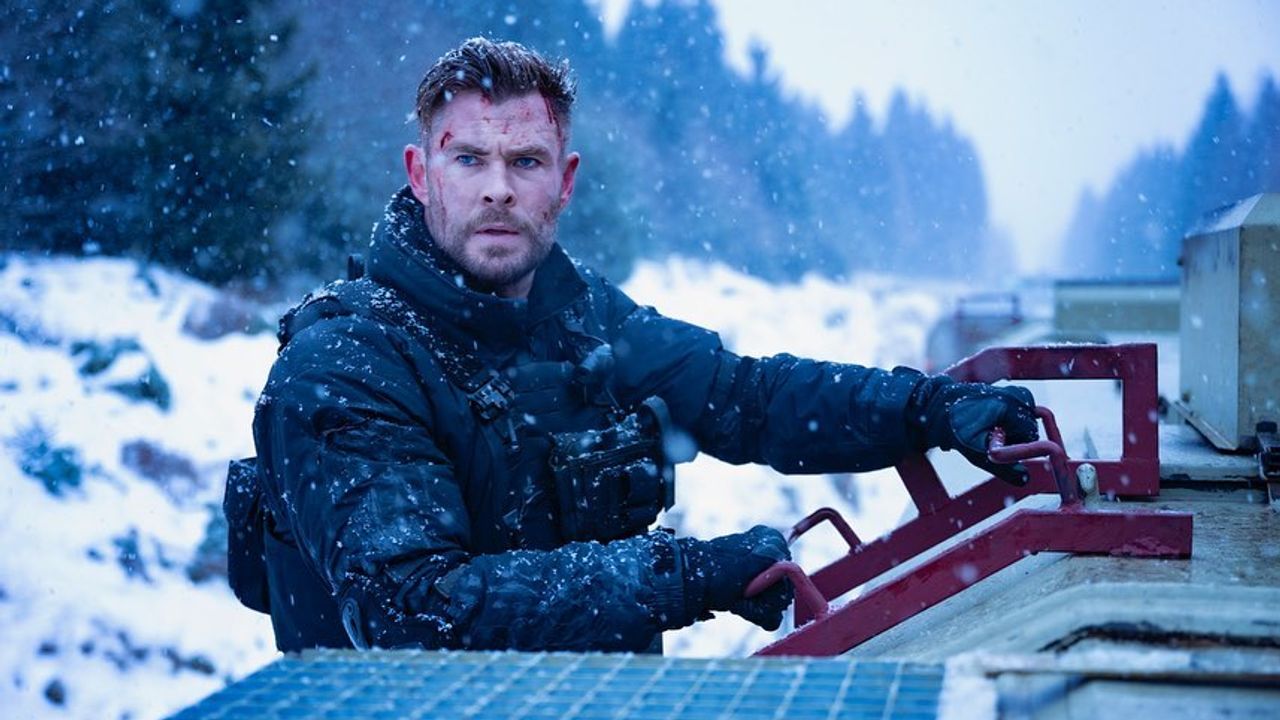 'Extraction 2' has officially wrapped up filming today in Prague, Czech Republic (April 3). Director Sam Hargrave confirmed the news via his Instagram post. The filming for the sequel began on November 29, 2021.

Confirming the production wrap, Hargrave wrote, "That's a wrap!!! Last day of principal photography on Extraction 2. What an incredible journey. Thank you to all of the cast and crew, this was an epic achievement and I am so proud of everyone. THANK YOU!!!"

The leading actor in the film, Chris Hemsworth wrapped filming last week. He wrote on Instagram, "That's a wrap! Another Extraction film down. Shaping up to be an epic franchise which has only been possible with the blood, sweat, tears, and passion of our amazing cast and crew. Massive thanks to everyone who's been with us through this journey and cheers to many more, much love team. Can't wait for you all to see this one!"

Extraction 2 is currently set to release this year. No date has been finalized yet, but it is likely to release in December 2022. Also, after seeing a few BTS photos, it can be confirmed that the film takes place during the winter season with Snowfall. Update 04/28: Netflix has confirmed that Extraction 2 will release in 2023.

In Extraction 2, Chris Hemsworth returns as fearless mercenary Tyler Rake but unlike its predecessor, the film is not set in the subcontinent. There is no information about the plot for this film yet, but it is confirmed to be a sequel story beginning at the same point where Extraction ended. At the end of Extraction, Tyler appears to be dead, but a scene in the end credits confirms that he survived.

Joe Russo has written the script for Extraction 2 along with director Sam Hargrave. Sam Hargrave has previously indicated that he pitched some plot ideas to Joe Russo. As with the first film, we can expect a lot of action and fun in this one. Hargrave has also teased about building an entire film universe based on the Extraction, but he has not specified how or when this will happen.

The 2020 Extraction film was a big hit on Netflix with over 90 million households tuning in to watch the movie in its first 28 days of arrival.