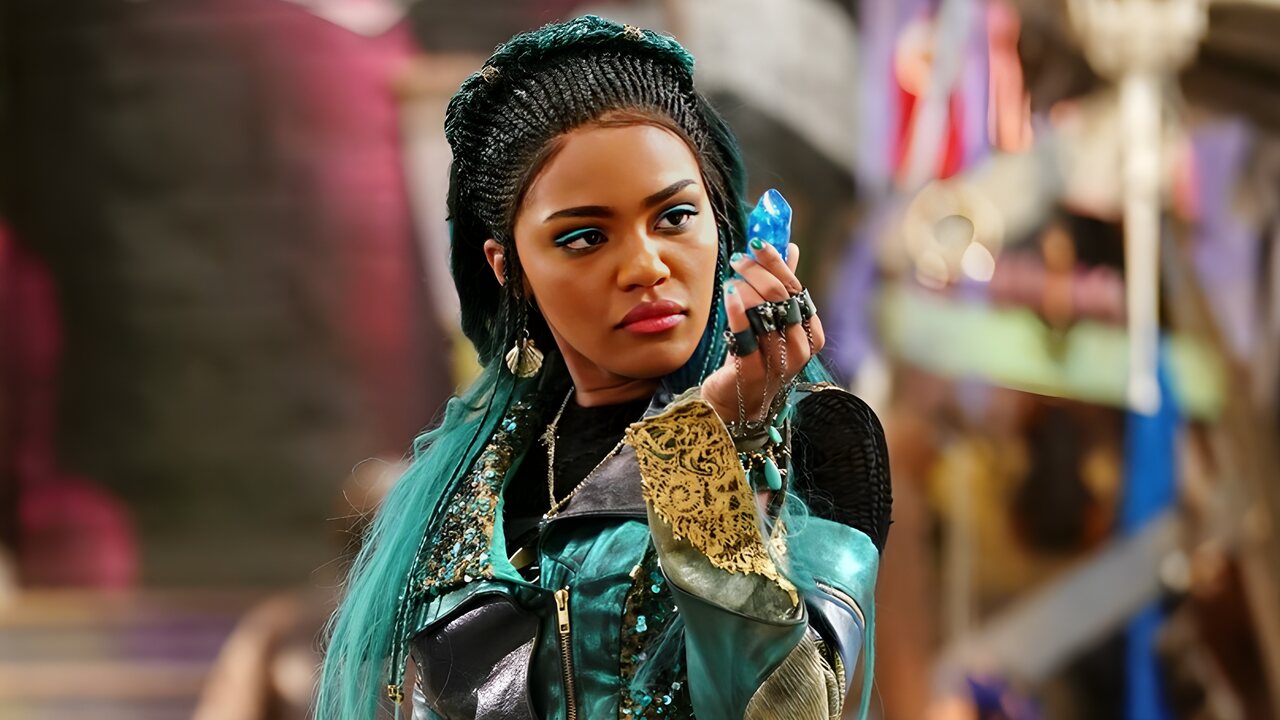 The fourth Descendants film is all set to begin filming later this month after Disney+ officially greenlit it in May last year. 'The Pocketwatch' is the working title of the sequel to the Descendants trilogy.

The dance and musical drama, The Pocketwatch (Descendants 4) will begin filming on January 30 in Atlanta and will take around 50 days to wrap on March 21, 2023. Currently, there is no official release date for the film, but it is expected to release sometime in late 2023 on Disney+.

The Pocketwatch will follow polar opposites Red and Chloe as they cross paths at a momentous celebration in Auradon when unexpected chaos breaks out. To avert an impending coup, they must band together to travel back in time, using a magical pocket watch constructed by the Mad Hatter's son, to avert a disastrous tragedy.

The cast of the film is led by Kylie Cantrall as Red, the whip-smart and rebellious teenage daughter of the Queen of Hearts, and Malia Baker as Chloe, the perfectionist and athletic daughter of Cinderella and Prince Charming and sister of Chad. The cast of the film also includes Brandy Norwood as Cinderella, Rita Ora portrays the withholding, tyrannical and villainous "Queen of Hearts," China Anne McClain returns as Uma, daughter of the infamous sea-witch Ursula, Dara Reneé as Ulyana, the younger sister of Ursula, Ruby Rose Turner portrays Bridget/Young Queen of Hearts," Morgan Dudley is Ella/Young Cinderella, Colley plays Hook, one of Ulyana's sycophants, and Melanie Paxson returns as Fairy Godmother, the wise and kind headmistress of Auradon Prep.

Dan Frey and Russell Sommer have written the script with Jennifer Phang as the director and co-executive producer. Suzanne Todd and Gary Marsh are executive producers, and Mark Hofeling is the production designer.

The Descendants films unfolded a fascinating mythology of two new realms, serene Auradon and ramshackle Isle of the Lost, home to the adolescent offspring of Disney's most recognizable characters and, more importantly, its most renowned villains. The Pocketwatch returns to these places while also taking fans through the rabbit hole to the hostile unincorporated area of Wonderland, a fascinating, mysterious realm made famous in Alice in Wonderland.