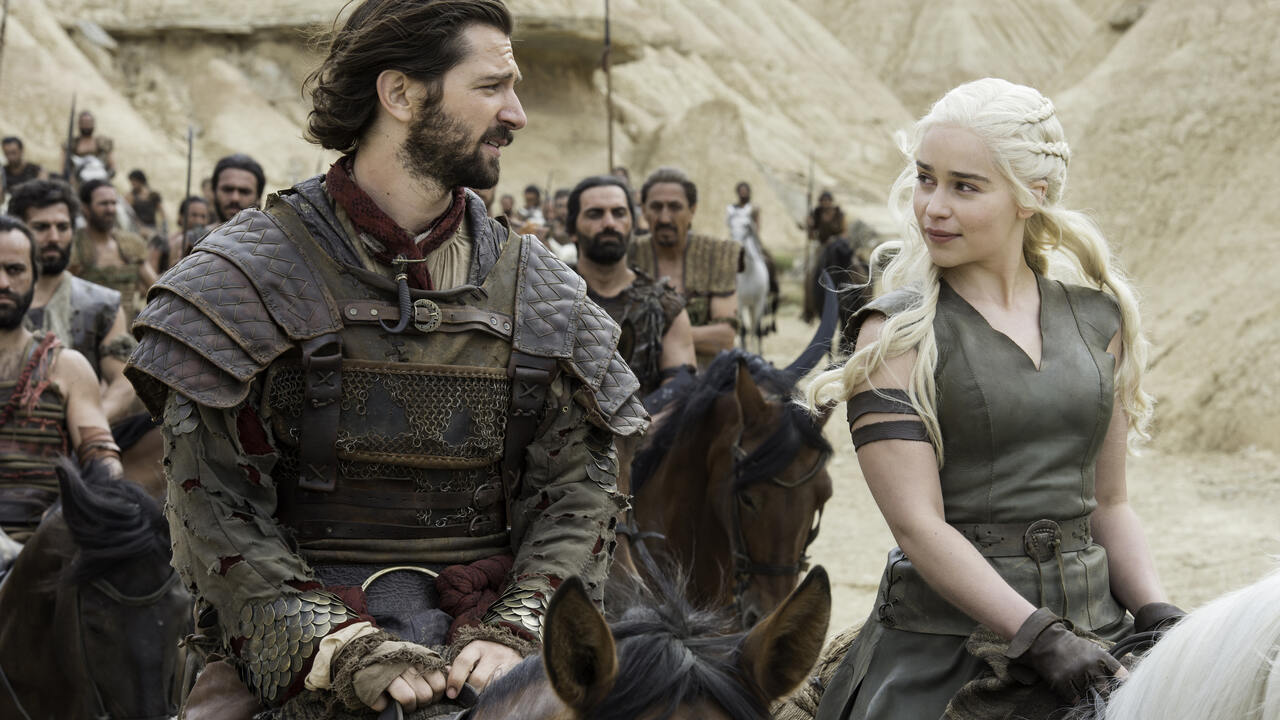 Disney+ Hotstar has been one of the most successful OTT platforms in the fiercely competitive market of India. It has managed to hold a market share of almost 30 percent with the highest number of paid subscribers beating the likes of giants like Netflix and Amazon Prime.

It is therefore a surprise that Disney+Hotstar, in a measure for cost-cutting, is ending its deal with HBO. This means that shows like Game Of Thrones, The Succession, and The Last Of Us will no longer be streaming on Disney+Hotstar from April 1st.

The list of shows includes:-

● Ballers
● Band of Brothers
● Catch and Kill
● Curb Your Enth
● Entourage
● Game of Thrones
● House of the Dragon
● Mare of Easttown
● Mind Over Murder
● Obama
● Scenes from a Marriage
● Shaq
● Succession
● The Baby
● The Gilded Age
● The Last of Us
● The Nevers
● The Sopranos
● The Time Traveller's Wife
● The Wire
● Undercurrent
● Watchmen
● We Own this City

A lot of these shows were considered the best the platform had to offer and brought about 10 million+ users just for the premiere of some of these shows. For example, House of Dragon raked in 9.8 million viewers or so during its release. Along with other such shows leaving, Hotstar can expect at least 10-20 percent of its audience to be affected in negative ways just from the HBO purge.

Other than OTT Content Disney+Hotstar is also known for its wide catalog of sports. However, even in that area, they've been slowly letting go of some of the biggest money-makers. For example, Disney+Hotstar is no longer streaming F1 which is a dealbreaker for a lot of F1 fans. Formula 1 racing is a growing space in India with over 87% growth in popularity in the last couple of years. For those fans, they'll have to now subscribe to the much more expensive F1TV just to be able to watch highlights.

On the other side, Disney+Hotstar also couldn't manage to secure the rights for IPL which is obviously going to leave a gaping hole in Disney+Hotstar's catalog.

Hence when news broke initially about the separation from so much content, various fans took to social media to complain and ridicule Disney+Hotstar's remaining catalog some even joking that the only thing left is the Indian soap drama 'Anupama'.

It is undisputed that Disney+Hotstar has enough content just in terms of its own license that it isn't going anywhere. With Marvel, Star Wars, and Pixar among other well-known acquisitions, their catalog will remain ever-popular. However, in the Indian market, the obsession with cricket alone can drive down a big chunk of viewership for the OTT giant. When the popular American show Friends left Netflix in 2020, the overall viewership of the platform didn't get as affected as the experts analyzed. This could be due to the global pandemic that forced people to stay home and consume more media.

Hence it has to be seen whether this decision of cost cutting would lead to fruition or will result in market share cutting for Disney+Hotstar. Based on the evidence and the current trends, I feel that this would probably not hold well on Hotstar's end as its own attempt at OTT original content has been pretty meek and subpar.