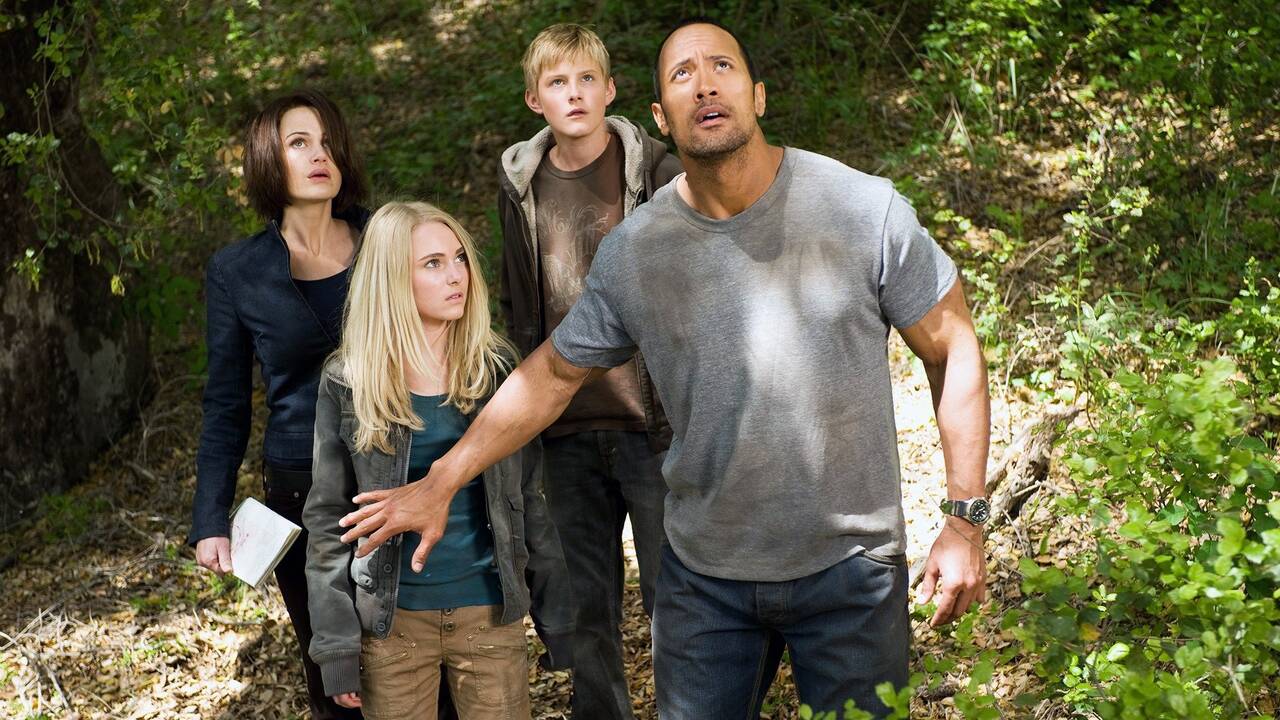 Earlier this month we revealed that 'Witch Mountain' is officially moving forward at Disney+ with filming about to begin, now we have got the confirmation on the same and can reveal the production schedule for the pilot episode.

The 'Witch Mountain' pilot episode will begin filming on November 18, 2022, in Toronto, Canada, and will wrap up on December 14, 2022. Post-production for the pilot episode will take place in Los Angeles, California. Currently, there is no production schedule for the full series, but we will be keeping the track of it.

The series will be co-written by Terry Matalas and Travis Fickett, the duo behind the hit Syfy series, 12 Monkeys. Producers are John Davis and John Fox, who previously teamed on Dolemite Is My Name and Game Night. Davis will be producing through his company, Davis Entertainment. The director for the pilot episode is yet to be announced along with the cast, and we will be revealing it as soon as we hear anything about it.

The most recent reboot of the original film was 2009s' Race to Witch Mountain directed by Andy Fickman and starring Dwayne Johnson, AnnaSophia Robb, Alexander Ludwig, Ciarán Hinds, and Carla Gugino. It depicts the story of Sara and Seth, two extraterrestrial teens with paranormal abilities, who are looking for a route back to their home planet and drag a Las Vegas cab driver named Jack Bruno into their escapades. Before an invasion from other worlds arrives on Earth, the teenagers must locate their spaceship, which is concealed beneath Witch Mountain. Bruno finds himself tasked with aiding the youth while dodging government agents and an alien bounty hunter/assassin who is hot on their tail.

Race to Witch Mountain was the first film in the franchise to get a theatrical release and became a success even though it didn't receive favorable reviews from critics. With a budget of $50 million, the movie grossed $106 million, globally, making it a box office hit.

Although nothing regarding the plot of the upcoming Witch Mountain Disney+ series is known, we can expect it to follow similar plotlines as the previous films. We might see cast announcements and more details emerging regarding the show in the upcoming weeks, but till then, we have to wait and watch.