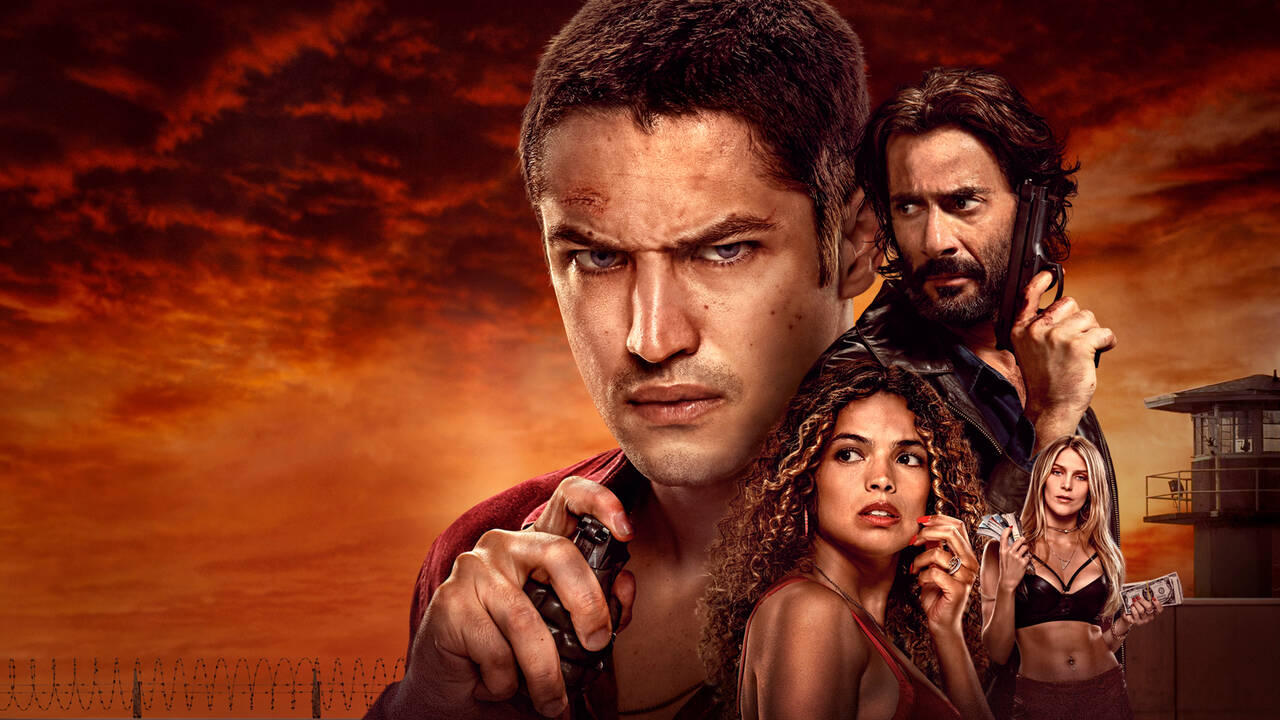 The Dom series on Amazon Prime has been talked about quite a lot. Its first season was eight episodes long. The second season is meant to be the same length. The much-awaited series was quite stunning. The plot picks up exactly where the first season turns the lights off. A side note - you cannot watch the second season as a standalone. It has to be watched after the first season of Dom. Without a backstory, it is difficult to pick up.

For a little recap, Dom is inspired by real-life events. It is the perfect mixture of love, drama, sex, action, and family. Crime is an important element too, of course. The series begins with the tense atmosphere of season 1. If it were in theatres, I would immediately go to watch this stunning show just for the aura itself.

In the first couple of episodes of Dom Season 2, we are told about the past and present lives of the characters Vector and his son Pedro. It helps you connect the dots and reminds you of all you watched in the first season which is a real help. The crime and drama involved in this season keep you on your toes throughout and leaves you wondering why you didn't watch the first one over and over again.

The actors in the movie give quality performances through the personas of their characters. They seem to fit into the roles exactly as they were supposed to be. The intensity of each episode of Dom season 2 is stunning. Moreover, the music playlists worked really well with the scenes. I loved the use of music in every place possible.

The plot follows Pedro Dom as he is finally arrested for his crimes. It is all over the headlines while he tries to figure out how to escape from prison. He realizes he must impersonate someone else - just like Victor Dantas did years ago in the Amazon forest while he was on a mission.

Gabriel Leone plays Pedro Dom with Flavio Tolezani and Filipe Bragança às Victor Dantas. Raquel Villar is embodied in the role of Jasmin whereas Mariana Cerrone plays Laura in the second season. Laila Garin is played by Marisa and Isabelle Santoni by Viviana. The cast list goes on but the supporting and leading actors do a great job with the second season.

The second season was quite entertaining. It ropes you into the world just as quickly as the first one did. I absolutely loved how the first season of Dom put across the backdrop so well that we were completely invested in the second one, despite the timeline jumps that it brings along. Once again, watch season one before diving into the second one!

Final Score- [7/10]
Reviewed by - Jess Doshi
Follow @JessDoshi on Twitter
Publisher at Midgard Times