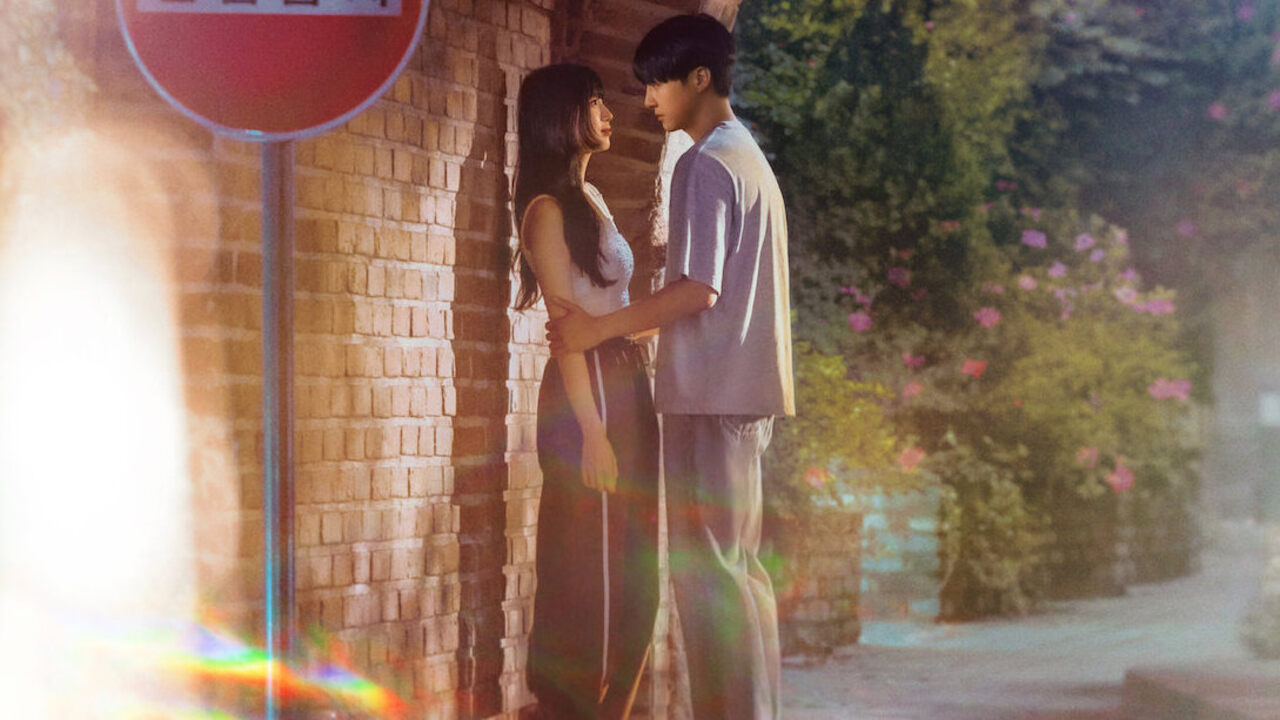 Stepping into the enchanting world of South Korean dramas, "Doona!" brings a fresh breeze of romantic storytelling with a dash of reality. Premiering on Netflix, this series, directed by Lee Jeong-hyo and led by the captivating duo of Bae Suzy and Yang Se-jong, takes us on a rollercoaster ride through the life of a retired K-pop idol and the everyday complexities that follow.

Lee Doo-na (played impeccably by Bae Suzy), the main vocalist of a famed idol group, steps into a world she thought she left behind, and the journey that unfolds is nothing short of extraordinary. Her struggles, heartaches, and the joy of newfound freedom form the emotional core of the series.

Drawing inspiration from the popular South Korean webtoon, "The Girl Downstairs," "Doona!" promises an engaging narrative that's beloved by many. It's a testament to the compelling source material, which has spawned numerous successful K-dramas, and this show effortlessly follows in those footsteps.

The series boasts a heartwarming slice-of-life tone, punctuated by quiet, lovey-dovey moments that will make your heart swell with warmth. It's not just about love; it's about life, its unpredictable twists, and the beauty in ordinary moments.

The performances are a standout feature. Bae Suzy, a former idol herself, seamlessly portrays Doo-na's emotional turmoil and her journey to self-discovery. Yang Se-jong, as Lee Won-jun, captures the essence of an ordinary yet endearing college student who becomes the unexpected sanctuary for Doo-na. Their chemistry feels authentic, and their on-screen connection is palpable.

While "Doona!" is undoubtedly a delightful watch, it occasionally stumbles into the realm of messiness and melodrama. Some moments might make you roll your eyes, but it's all part and parcel of the K-drama experience.

It's a slight disappointment that the series doesn't delve deeper into the darker corners of the K-pop industry and the mental health issues that often lurk in the shadows. It grazes the surface but doesn't dig as deep as it could have. The K-pop industry's complexities are as intricate as the harmonious melodies it produces, and there was potential for a more profound exploration.

"Doona!", while innovative in its own right, does adhere to some traditional K-drama tropes, which might make it feel a tad predictable. However, for fans of the genre, these familiar beats can be reassuring, even if they don't push the envelope too far.

Another one of the minor letdowns is the relative lack of comedy. While the romantic chemistry between the leads is electric, a sprinkle of humor could have added more dimensions to the narrative, creating a more well-rounded viewing experience.

In conclusion, "Doona!" is a sweet symphony of love, life, and reinvention. Bae Suzy and Yang Se-jong breathe life into their characters, and the series doesn't shy away from exploring the intricacies of a K-pop star's life post-retirement. It's a delightful journey with its share of melodrama, but it remains a heartwarming and entertaining watch. While it doesn't dive as deep into the K-pop industry as some might have hoped, it does provide a captivating look at the intersection of fame, love, and ordinary moments in the life of a retired idol. So, if you're a K-drama enthusiast with a penchant for romance, "Doona!" should definitely find its way onto your watchlist. It may not be perfect, but it's a charming serenade to the dreamers and believers in all of us.

Final Score- [7/10]
Reviewed by - Anjali Sharma
Follow @AnjaliS54769166 on Twitter
Publisher at Midgard Times