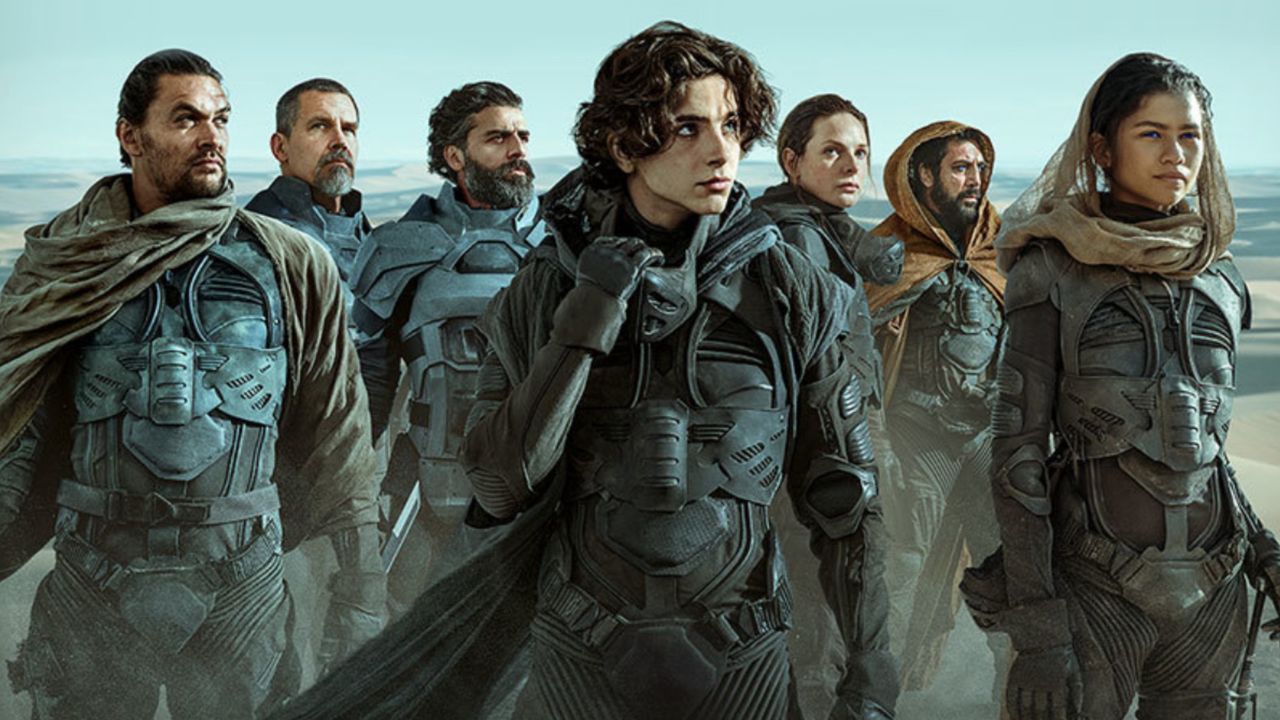 Warner Bros. Pictures and Legendary Entertainment has officially confirmed the expected 'Dune: Part 2,' today. 'Dune: Part 2' will release on October 20, 2023.

Legendary released a statement on Twitter confirming the much-anticipated sequel, "This is only the beginning. Thank you to those who have experienced Dune so far, and those who are going in the days and weeks ahead. We're excited to continue the journey!"

"Dune," which is currently in the theaters, has made more than $220 Million worldwide and $41 million in the domestic market of the US and Canada. The film was simultaneously released on HBO Max, where it has performed better than the expectation of the producers. "Dune" was also leaked a week before its official US theatrical and HBO Max release.

Legendary Entertainment's statement also suggests that a third film in the franchise may get greenlit. There is already a TV series titled "Dune: The Sisterhood" in the works at HBO Max.

"Dune: Part 1" was directed by Denis Villeneuve from a screenplay by Jon Spaihts, Villeneuve, and Eric Roth based on Frank Herbert's novel of the same name. The film was also co-produced by Villeneuve, Mary Parent, Cale Boyter, and Joe Caracciolo, Jr. Tanya Lapointe, Joshua Grode, Herbert W. Gains, Jon Spaihts, Thomas Tull, Brian Herbert, Byron Merritt, and Kim Herbert serving as executive producers.

"Dune" is a mythic and emotionally packed hero's journey, tells the tale of Paul Atreides, a smart and gifted young man born into a grand destiny beyond his comprehension, who must travel to the most dangerous planet in the universe to protect the future of his family and people. Only those who can overcome their fear will live as malevolent powers clash over the planet's unique supply of the most valuable resource in existence—a commodity capable of unlocking humanity's full potential.

"Dune: Part 1" stars Oscar nominee Timothée Chalamet, Zendaya, Rebecca Ferguson, Oscar Isaac, Sharon Duncan-Brewster, Oscar nominee Josh Brolin, Stellan Skarsgård, Dave Bautista, with Jason Momoa, Stephen McKinley Henderson, Chang Chen, David Dastmalchian, with Oscar nominee Charlotte Rampling, and Oscar winner Javier Bardem.