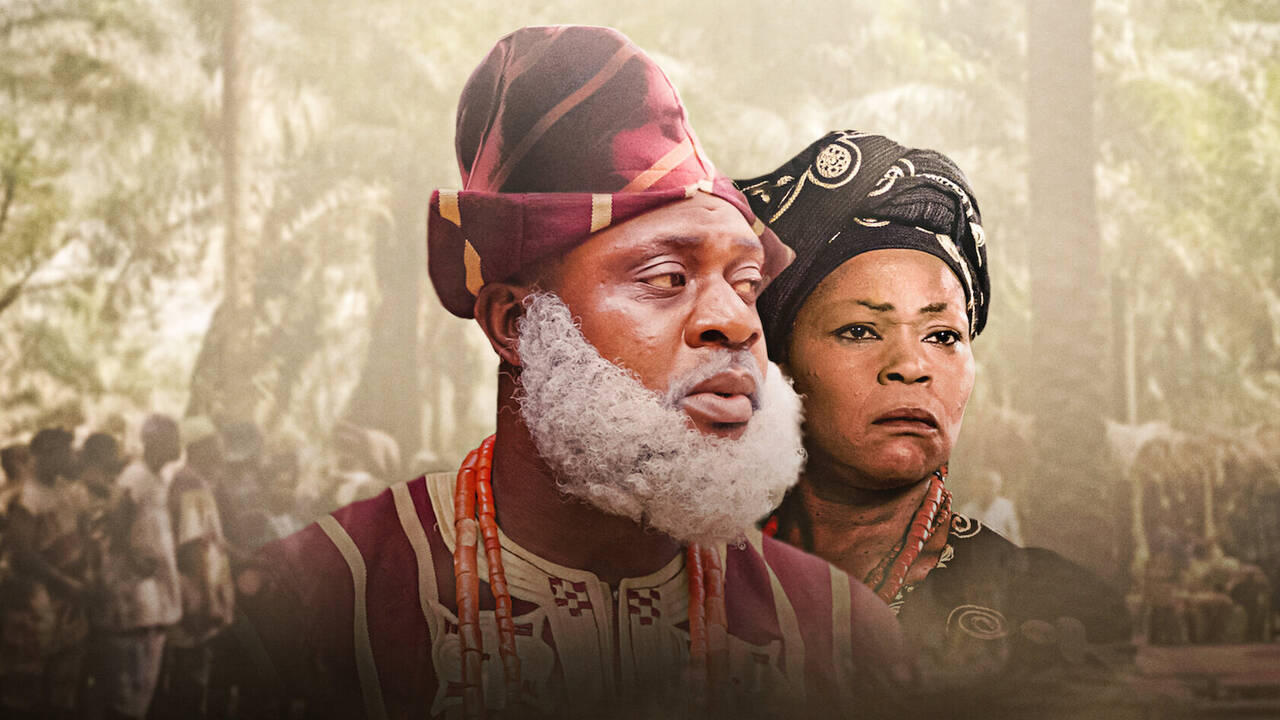 Elesin Oba is a Nollywood film recently released on Netflix. This is a film based on a real-life event that happened in the year 1946.

In the Yoruba tradition, when a king dies, his favorite dog, horse, and horseman have to accompany him to his afterlife. In this film, we are introduced to the Oyo empire where they are all set to bid goodbye to Elesin, the horseman. He will be performing a ritual suicide that night, just like all his forefathers, and will be accompanying the king into the afterlife. Without much difficulty, Elesin accepts his faith and is set to enjoy his last day but gets distracted by a series of events. This film not only conveys this story but also carries a lot of other concepts and messages.

This film has turned out to be good overall even though it's been adapted from a screenplay. Be it the dialogue or the outfits, the film has tried to maintain or keep in touch with the Yoruba traditions. The makers have, to a great extent succeeded in bringing a true historical event on screen. As mentioned before the film shows us different aspects, one being the cultural difference between the Nigerians and the English. The film highlights accepting and questioning certain rituals followed in society.

The film has a rich approach and has made the film engrossing and distinctive. Music also has been a core element in this film, and we can categorize Elesin Oba as a musical drama. The film shows us how the colonial power tried to interfere in this suicide ritual and tried to bring an end to it.


The film although portrays a historical drama with a pretty serious concept doesn't give you any sort of supernatural or thriller vibe, and one of the main cons of the film is that it seems to be repetitive. Elesin and his role in this whole scenario are reminded several times that it might get a bit tiring to watch over and over again. Elesin Oba forgot to use some characters efficiently. Some of the characters had the potential of getting more stories or layers to them but have been left out by just focusing on the main characters. Nevertheless, the film has tried to convey what it wanted to and has been successful in it.

Even though Elesin Oba has certain shortcomings, it has not forgotten to show us the colonialism and cultural differences themes. This film might become something that is selectively likable for its concepts or plotline but definitely should be given a try if you are looking for anything different. It has certainly got multiple levels that mature audiences can enjoy.

Final Score – [8/10]
Reviewed by - Poornima Balsu
Follow @BalsuPoornima on Twitter
Publisher at Midgard Times