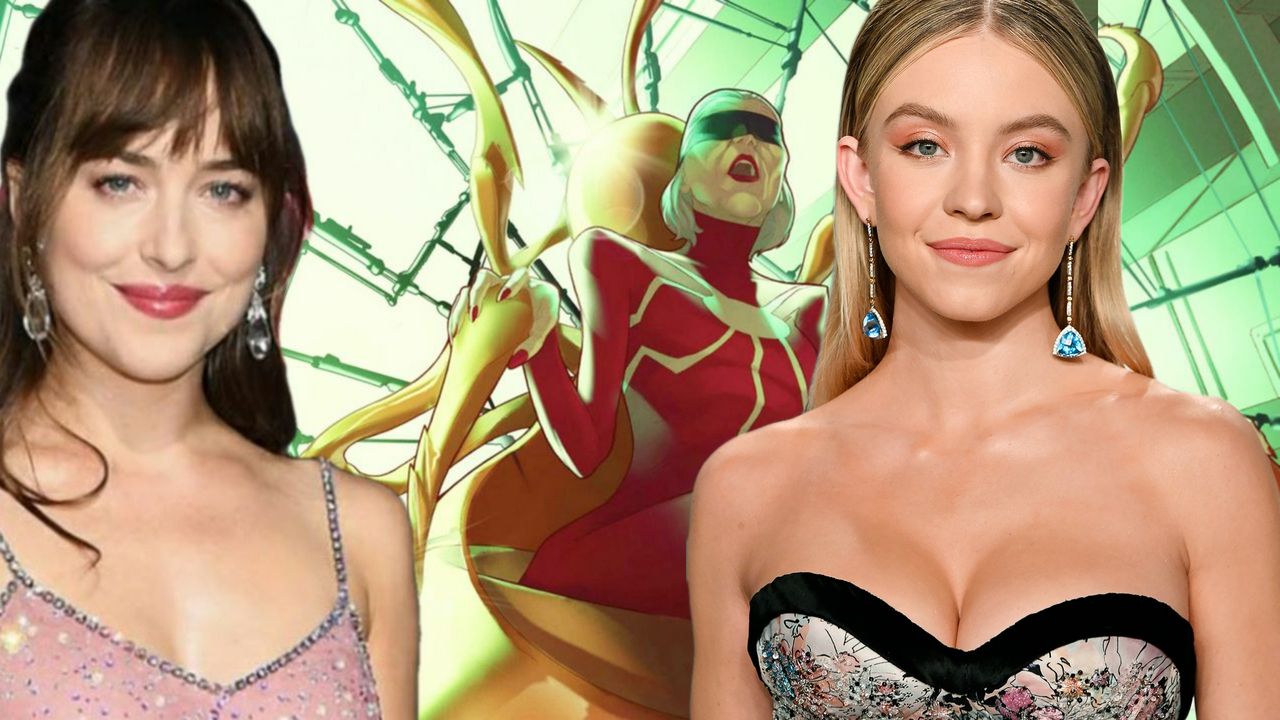 Euphoria star Sydney Sweeney has officially joined the Marvel Universe in the upcoming Sony film, 'Madame Web,' which will be led by Dakota Jhonson.

Sweeney's graph is on the rise after her impactful performance in HBO Series Euphoria and White Lotus. Sweeney will be the second star from Euphoria to join a Marvel movie after Zendaya, who plays MJ in the Spider-Man Homecoming trilogy.

Sony has not revealed the character details Sydney Sweeney would be playing in the movie. Dakota Johnson is playing this titular role in Madame Web's standalone movie. Jhonson will also become the first female superhero in Sony Pictures' Universe Of Marvel Characters

Netflix Jessica Jones and The Defenders director S.J. Clarkson is on board to direct "Madame Web" from a script written by the upcoming Marvel movie Morbius writers Matt Sazama and Burk Sharpless.

Cassandra Webb, often known as Madame Web, grew up in Salem, Oregon. She was born blind and suffering from myasthenia gravis, a neurological condition. However, this had an unintended consequence: she developed strong psychic talents and used them to become a medium.

Along with Spider-Man, Madame Web has a connection with many superheroes in Marvel Comics, which include Jessica Jones, Spider-Women, Juggernaut, Kraven, and more. She possesses psychic abilities including telepathy, clairvoyance, and prescience. She can also perpetrate astral projection and appear to others in spirit form.

Sony and Marvel Studios' last release Spider-Man: No Way Home has broken many box office records by earning more than $1.7 billion worldwide. Sony's Venom: Let there be Carnage also made more than $500 million during the pandemic, which led the studio to confirm Venom 3. Sony's upcoming Marvel Project, Morbius is set to hit the theaters on April 1, 2022.