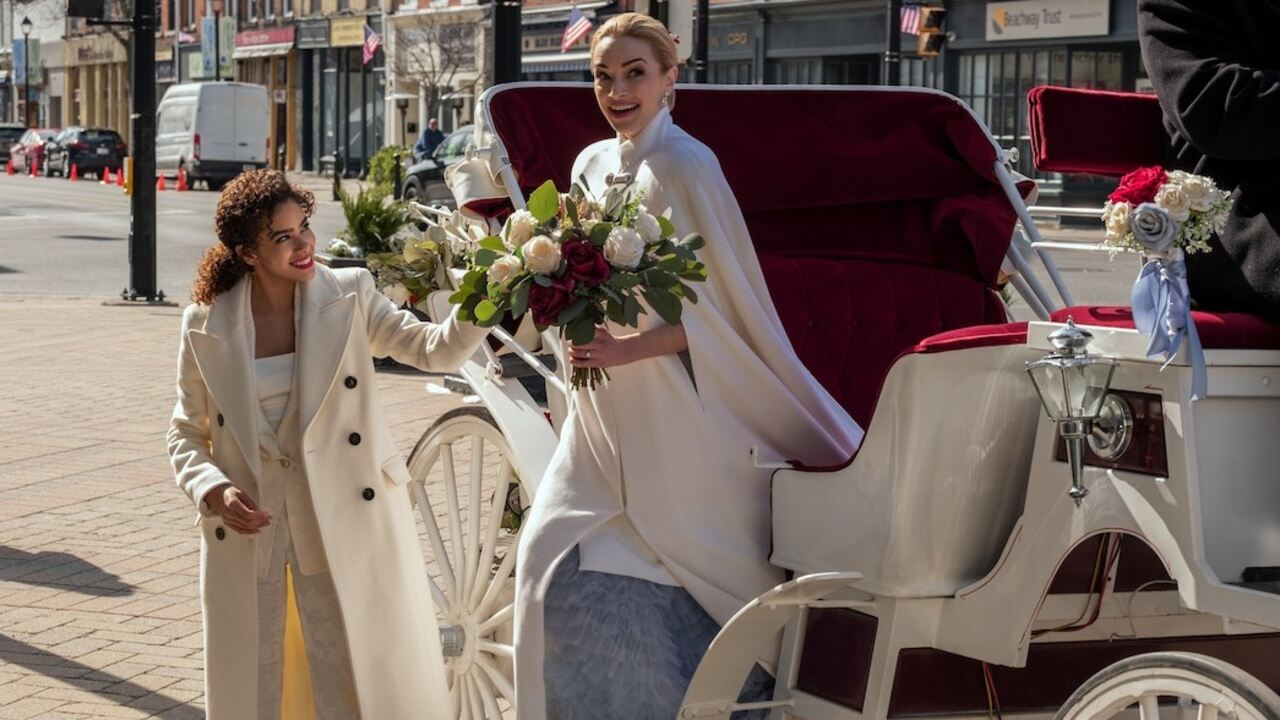 It has been more than three months since the second season of 'Ginny & Georgia' premiered on Netflix. And the fact is, it created a viewership record for a returning show in the comedy-drama category, and currently it is in second place after Bridgerton Season 2.

Despite all these impressive numbers, Netflix hasn't officially confirmed its renewal, which has become a cause of concern for the fans of this show. So what could be the possible reasons behind this delay in the announcement? Should the fans be worried or has the show concluded perfectly at the end of Season 2? There are many such questions that I will try to answer ahead.

Viewership numbers - Netflix generally doesn't hesitate in confirming a cancellation, so if a show doesn't do well in its first 28-45 days, then it is likely to get canceled. But considering the performance of Ginny and Georgia, fans can rest assured that viewership won't be the reason if the show gets canceled. The second season recorded more than 480 million hours in its first four weeks, which later went beyond 600 million hours in the following month. However, if a show performs way better than expected, the demand of producers also grows up for the production of a new season. I am not saying that this is the reason for this case as well, but it cannot be ruled out that Netflix and the executive producers are not able to reach a deal, and the point of contention could be acquiring a bigger budget for the third season.

There is no further story left to tell - generally, this can be another reason, which also means that the show has finished, but that is clearly not the case here as the second season-ending confirmed that there is a lot to tell. At the end of the second season, Georgia was arrested during her wedding with Paul for Tom's murder and was thrown into prison. It was certainly not a perfect ending as fans would really want to know what's next for Ginny now that her mother is in jail and considering their past records, it won't be long before Georgia finds herself breathing in the open air. You can read our 'Ginny & Georgia' Season 3 expectations article for more insights.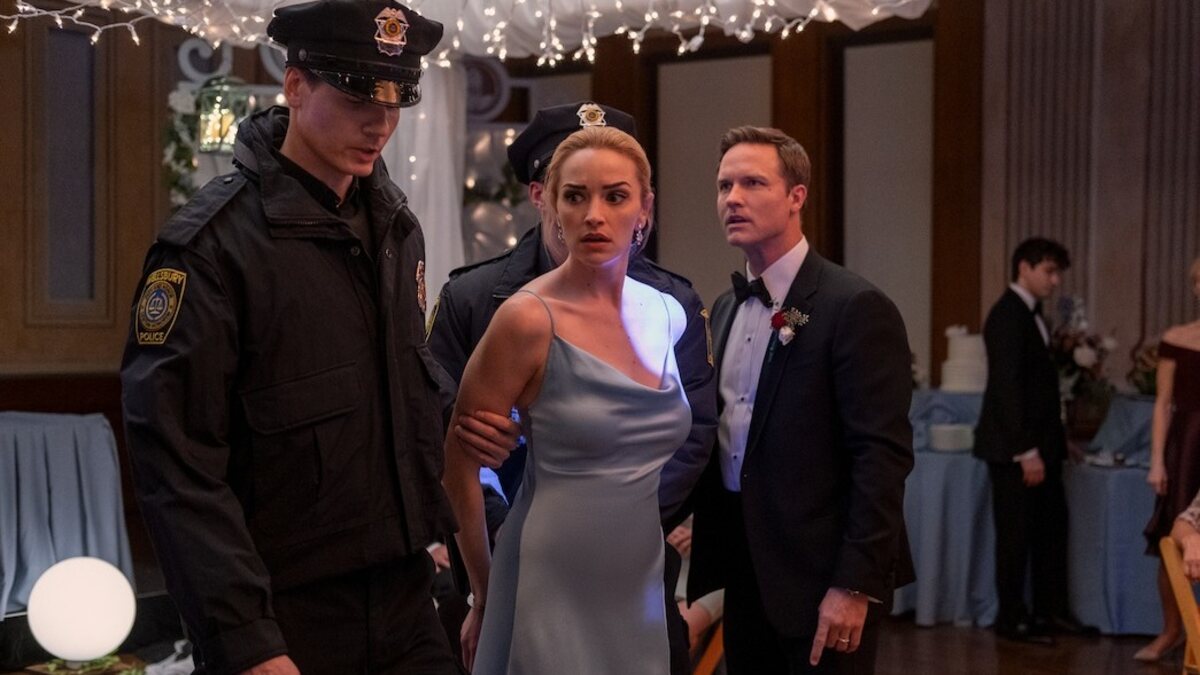 Scripts not ready - this is likely to be the most common reason for a delay in the announcement for an upcoming season as Netflix generally reviews the scripts for the upcoming season before allocating a budget and giving the official greenlit. Although, it is a common practice that writers are always ready with another season script even before the release of the previous season until they have been asked to finish it in the previous season or they have no confidence that their show will move forward. In the case of Ginny and Georgia, we can completely rule out this case.

Saving it for a better and big time - this can be another reason, Netflix might have completed all the things required for the show to move forward, but they haven't revealed it publically as they could be saving for a better occasion. Netflix generally organizes Geeked Week in June, which might seem the best occasion for such renewal announcement, however, I doubt it because this event generally doesn't include comedy and drama shows. It's all about - Fantasy, Sci-Fi, Gaming, Novels, comic books, anime, and other similar niches.

In conclusion, the more-than-expected impressive viewership numbers could be the reason behind this delay. The low viewership certainly kills a show, but unexpectedly high viewership could also create a deadlock. However, I am very confident that if this is indeed the reason, there is no need to worry as in a few weeks it will definitely be sorted out by Netflix and all the other three production companies involved in the creation of this show. Rest assured, 'Ginny & Georgia' will come back with Season 3 on Netflix.