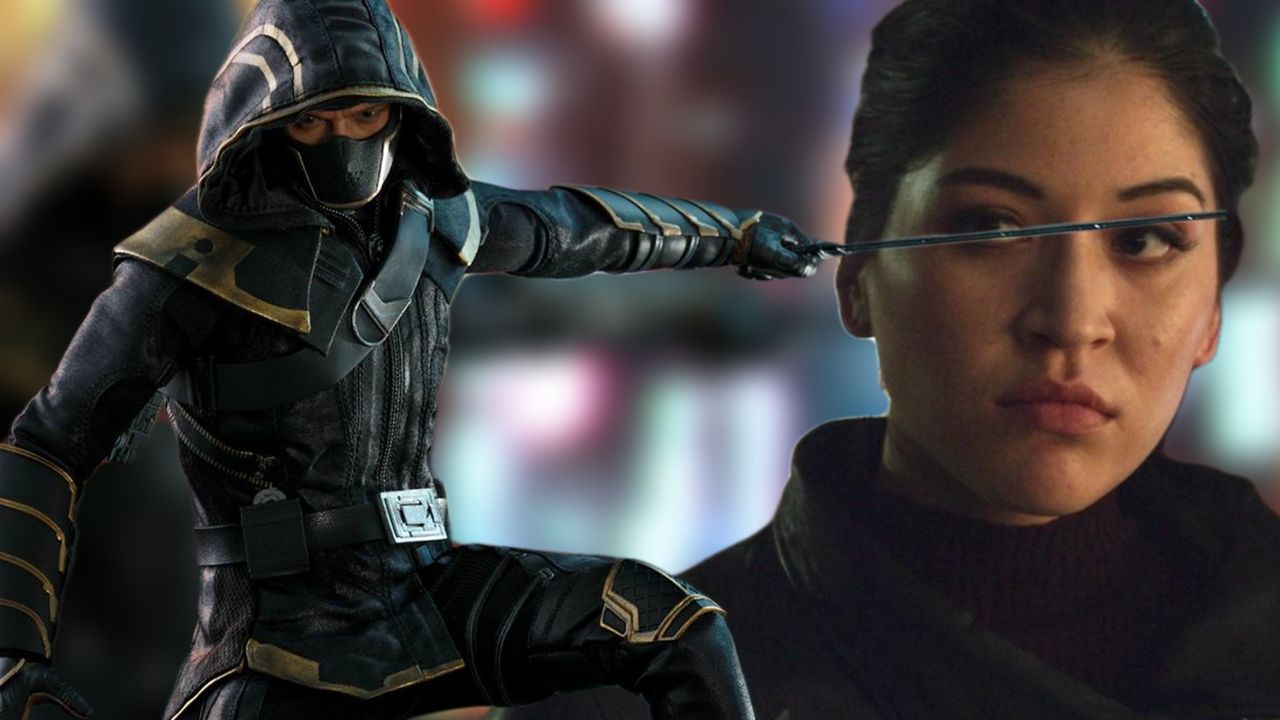 Warning: Mild Spoilers Ahead

The hype and mystery left by Hawkeye Episode 4 have seemed to be partially sorted in the penultimate episode of the series, but not fully resolved. Yelena Belova may have come in the previous episode as an assassin, but her character took a deeper turn when the episode revealed why she did it.

The episode began with Yelena during Thanos's snap in Infinity War. Yelena was the one among half the population which vanished because of Thanos' snap. When she turned to dust, she was on a mission and reappeared at the same place after five years.

In the Hawkeye Episode 4 analysis, we revealed a larger conspiracy behind Yelena hunting Clint Barton, and today, we finally saw the real boss, who is pulling the strings behind the curtains and making everyone afraid. We all already know about Kingpin/Wilson Fisk from the Daredevil series, and he is the man behind everything wrong with Clint Barton.

As per the latest episode, Clint Barton, who become Ronin after Infinity War, may have worked for Kingpin to conduct his dirty job. I may be wrong, but, Clint already knows so much about Kingpin that it is hard to deny the existence of Ronin has a more serious relationship with the man who he calls, "Boss."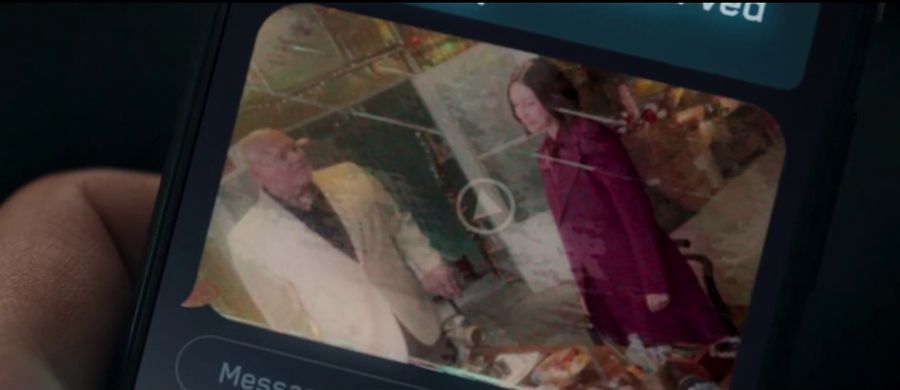 The fifth episode titled, "Ronin" teased Vincent D'Onofrio as Kingpin, who appeared in the episode's final moments. As our last episode analysis revealed, Hawkeye is headed for a more complicated finale. With Kate Bishop's mother, Eleanor Bishop is the one assisting Kingpin in hunting Clint Barton and duping Yelena into doing the dirty work, now there is even more mystery surrounding her husband, Jack. The episode also shows Maya fighting with Clint Barton/Ronin. With Maya now being aware of the real reason behind her father's death, she is ready to face whatever comes next, and we are about to go on a wild ride in the series finale.

There is also a reference to the formation of Young Avengers. Kate doesn't hide her enthusiasm for the Avengers in her interaction with Yelena Belova, although Yelena despises them. Bishop's character path teases that she may become one of the first members of Young Avengers, if not the founder.