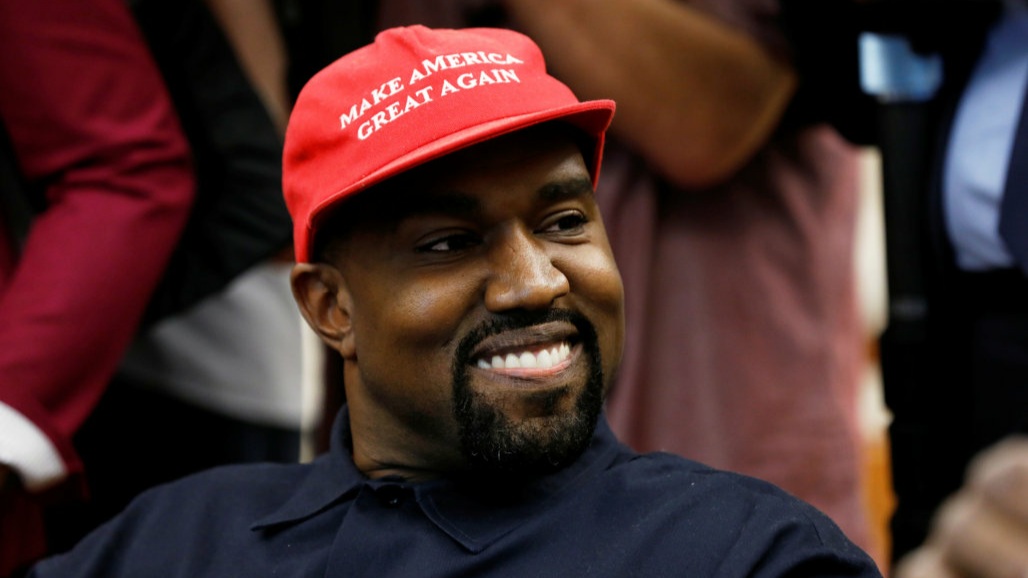 It might be the most important day of the year in US calendar, but this 4th of july turns out to be the day when Kanye West took to twitter to announce that he is running for president in 2020 against Joe Biden and Donald trump as an independent candidate.
"We must now realize the promise of America by trusting God, unifying our vision and building our future. I am running for president of the United States," he wrote, followed by the hashtag "2020VISION" and the emblem of an Amercican flag.

As soon as he made the announcemnt, many people over twitter questioned his real intentions behind this decision as its already too late to get on the ballot in most of the states in US and thus getting a respectable amount of votes will be challenging, forget getting elected.
But whatever happens, this decision has already got the full support from SpaceX founder Elon Musk:

Kanye West has been one of biggest names in the support of Donald Trump since 2016 and so is Elon Musk. So his candidature could mean more of a case of cutting the votes of Biden and making Trump more comfortable in the presidential race which he really needs at this point. To quote Kanye's own words: "No one man should have all that power/The clock's ticking, I just count the hours."
Kim Kardashian West who has spent a fair amount of time at the White House in past few years also tweeted on this announcemnt with the emblem of an Amercican flag. So is her next residential address going to be the white house? Well that depends on Kanye's performance.