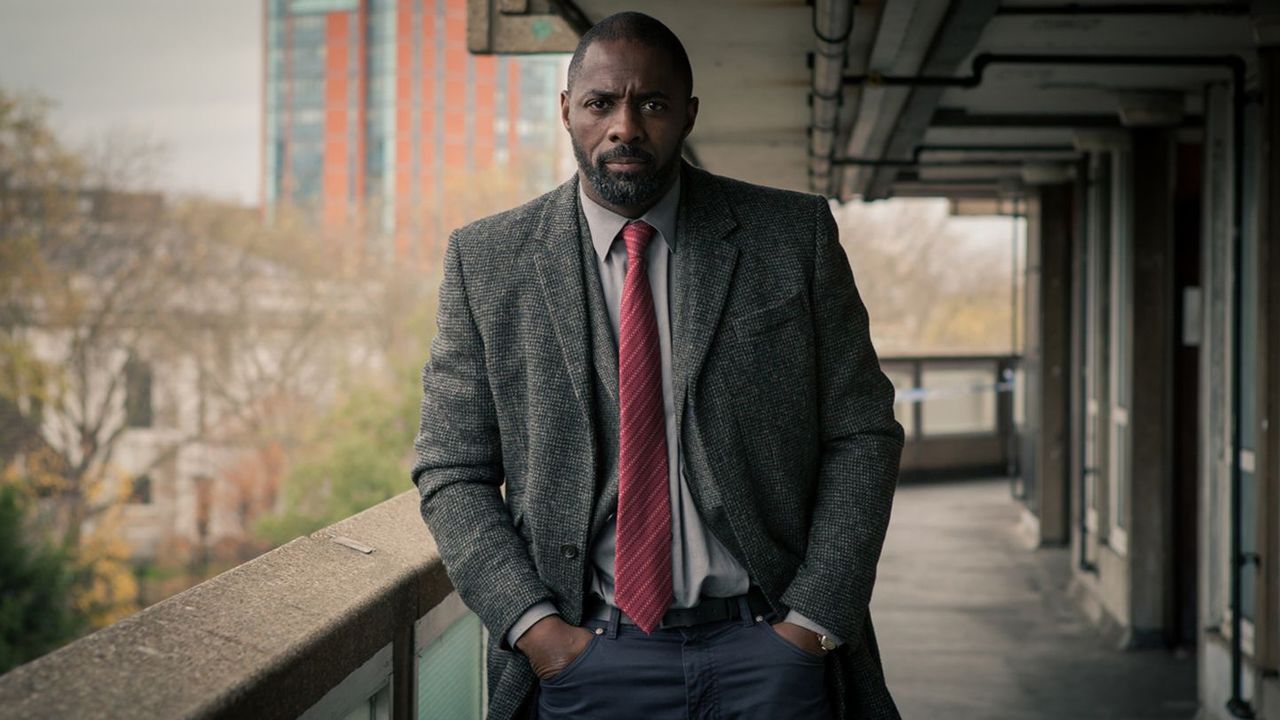 Idris Elba's Luther movie is all set to begin filming in London U.K. in October this year. The film is a followup to the original Luther TV series by BBC, which stars Idris Elba as John Luther, a Detective Chief Investigator.

The film will shoot in various parts of London like the TV show and will have more production budget than the show. As per Elba, the production is set to start in the last week of September, which he confirmed in an interview in May, but seeing the schedules of almost every exec. producer part of this film, October seems to be a more suitable time.

Written by Neil Cross, the film will follow DCI Luther, a near-genius murder detective, whose risky decisions may lead him into dangerous traps as he takes on the worst criminals residing in the city of London.

Jamie Payne, who has directed the fifth season of Luther, will return to direct this film. Idris Elba will reprise his role as Luther and will also executive produce the movie. Peter Chernin, Katherine Pope, Julie Gardner, and Jane Tranter will also serve as executive producers. BBC Films is producing this movie.

Peter is producing for Chernin Entertainment, the studio behind Netflix films Fear Street Trilogy, P- Valley, and the upcoming movie Slumberland, which stars Jason Momoa. Chernin has also exec. produced Apple's sci-fi series, See season 2, and currently working on the third season, which will finish production in the second week of October.

Julie Gardner and Jane Tranter are producing for Bad Wolf, the studio behind HBO and BBC series His Dark Materials. Both of them are currently working on the third and finals season of the fantasy series which is expected to finish production by September's end.

Apart from Idris Elba, we have Bluebell Farey as Tanya and Samuel Spring as Jool in the cast as side characters. Ruth Wilson is also set to star in this movie, however, no official confirmation yet.

Another rumor this month indicated Netflix being the producer and chief distributor of the film. The presence of Chernin Entertainment might give us a hint that Netflix can be a distributor of the film. But, HBO Max currently holds the rights to stream the TV series, so, we cannot rule out the possibility of HBO streaming in the US and Netflix in other parts of the world.

Luther TV Series is a British psychological crime drama that ran on BBC One between 2010 and 2019. Starring Idris Elba as DCI John Luther and Ruth Wilson as Alice Morgan, written by Neil Cross, the first season has six episodes which ran in May and June 2010. The final season arrived in 2019 consisting of 4-episodes. All the five seasons combined, the show has 20 episodes. Currently, the series is streaming on HBO Max in the US.