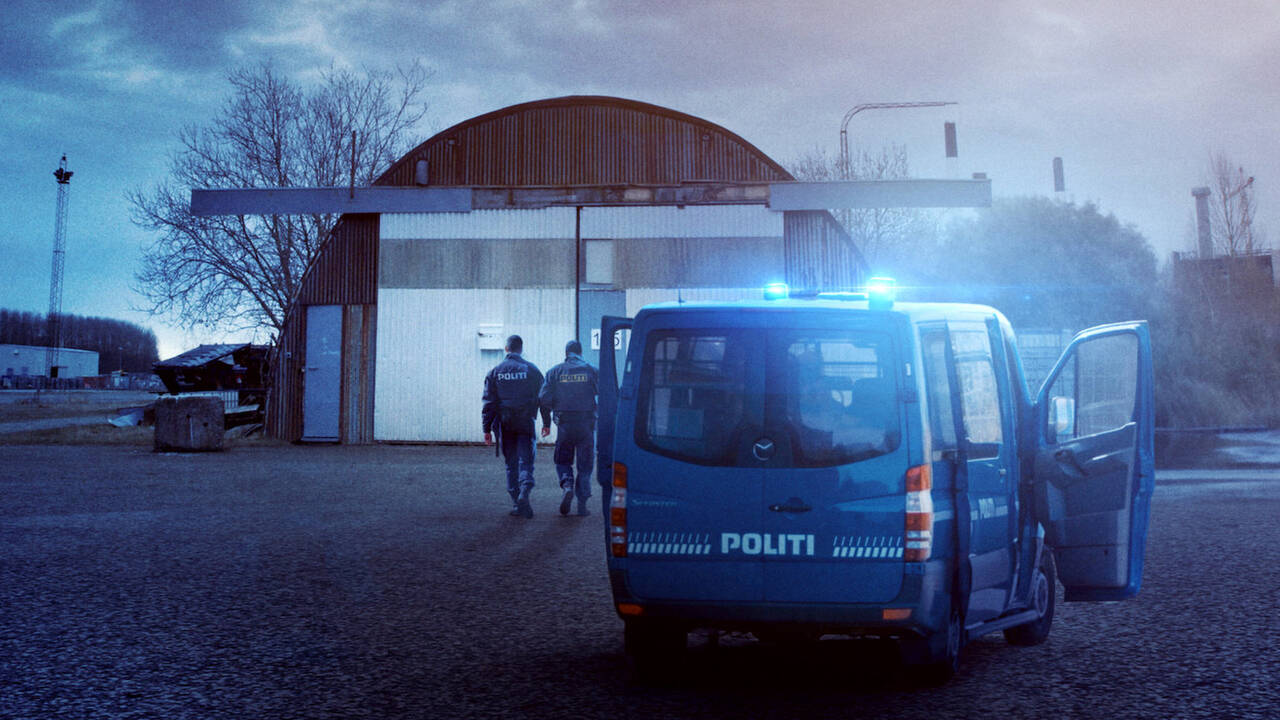 Emma Sullivan's Into the Deep: The Submarine Murder Case recounts the harrowing murder of a journalist named Kim Wall by an inventor named Peter Madsen aboard the latter's UC3 Nautilus submarine. Initially, you receive snippets of information like the name of the submarine and how many people were on it. You also hear news channels telling that, as per Peter, the journalist was left ashore before the UC3 Nautilus sunk into the sea. In between all this, we shift between timelines (before and after the "accident") and hear Peter's colleagues praising him. One of them calls him an "epic person" and an "artist." When the police find the submarine and arrest him, Peter's friends/colleagues stand around and watch the news and discuss the incident. They are all shocked, as none thinks Peter could have murdered the journalist.

At first, you are disorientated by the shaky camera and an overload of information that is delivered quickly. You try to retain some data to comprehend the story. For instance, Peter ran an amateur space station and worked on a rocket project. His mantra was to have fun in life and not be afraid of dying. Because you are anyway going to die, why not revel in taking risks? He prefers to have a spectacular downfall, and, with hindsight, as I write these words, I feel a chill down my spine. I am seeing a man who might have been casually confessing to his crimes the whole time.

Peter's statement in front of the police keeps on changing. At first, he tells them he left Kim ashore before the submarine sunk into the sea. After a few days, he says Kim died aboard UC3 Nautilus, and he buried her in the sea. Again, after some more days, he confesses that her head was hit by the hatch. One of the people dismisses the hatch theory, while the other points out that both the valves were opened deliberately, causing the submarine to sink.

Among the people who appear on the screen, it's Sara who anchors you emotionally. She could have been in Kim's place that day, as Peter had texted her to accompany him on the submarine. She blames herself for not catching the signs, like that text message from Peter where he talks about his murder plan. It was dismissed as a joke then but now keeps Sara awake at night. There are others who bring forward similar incidents. One talks about Peter's wish of wanting to take someone's life, while the other remembers Peter asking him about a creepy website. And not one of them thought Peter was being serious. They might have felt strange for a moment, but in the end, none of them could even imagine Peter as a psychopath.

Into the Deep manages to crawl under your skin because it hits you with a horrible, well-known, and scary insight. It presents the duality of human beings as something frightening. The person who has charm and talks politely might just be a serial killer in disguise. That person could be your next-door neighbor or someone from your own family. You can never know someone fully if they are adept at hiding their worst personality. Into the Deep is a disturbing documentary that leaves you shaking.

Final Score – [8/10]
Reviewed by - Vikas Yadav
Follow @vikasonorous on Twitter