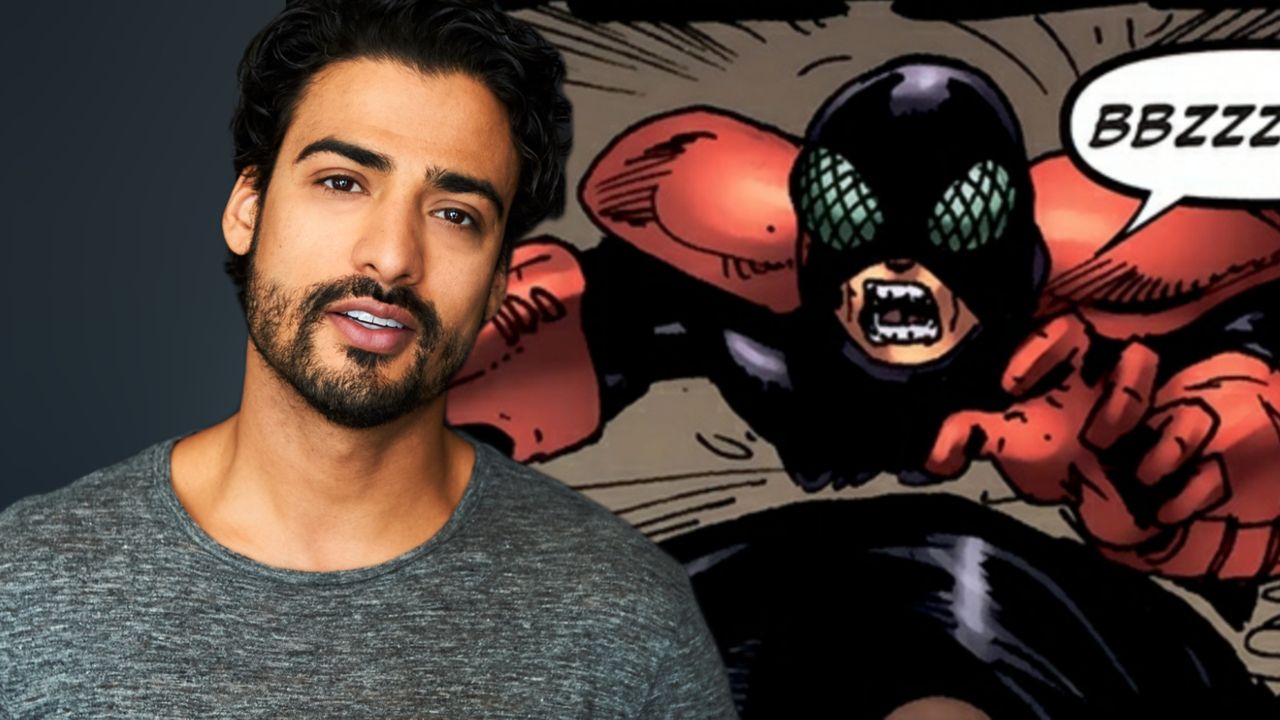 Stunt actor Joel Labelle has joined the third season of The Boys in a recurring role where he will play Swatto, an Ant-Man-like character who will be part of the team of Payback.

Swatto's appearance will be shorter as compared to the other members of the Payback. He is likely to appear in at least two episodes - Payabck and Herogasm.

In the comics, Swatto was one of the members of Payback who attacked The Boys before he was ultimately killed by Butcher. Swatto is a bug-themed hero who apparently can only communicate through buzzing noises.

The team of Payback is comprised of Tek Knight - a millionaire playboy and founding member of Payback, Stormfront, Soldier Boy, Mind-Droid (former member), Swatto, and Crimson Countess.

Aya Cash has played Stormfront in the previous season and is also set to appear as a recurring character in this season. We have also revealed that Charlize Theron will be playing Stormfront this season, who could be another version of Stormfront from a different time. Theron has a short appearance in the show, which is slightly more than a cameo.

Jensen Ackles is playing Soldier Boy and Crimson Countess is played by Laurie Holden.

Joel Labelle is primarily a stunt artist whose credits include X-Men: Apocalypse, X-Men: Dark Phoenix, Shadowhunters, Jupiter's Legacy, Titans, and more. He has also appeared as an actor in a few films and shows like Titans, The Mist, Fargo, Shadowhunters, and Taken.

Prime Video revealed the first trailer for The Boys Season 3 this Saturday. The trailer reveals Butcher getting superpowers after consuming Compound V. We also get the first look at Crimson Countess and Soldier Boy in action.

The Boys Season 3 will release on June 3, 2022, on Prime Video. The first three episodes will drop on Friday, followed by one episode every Friday leading up to the season finale (episode 8) on 8th July.

Credits: VoughtHQ - Follow @vought_hq on Instagram for more "The Boys" updates and spoilers. This is a new account.