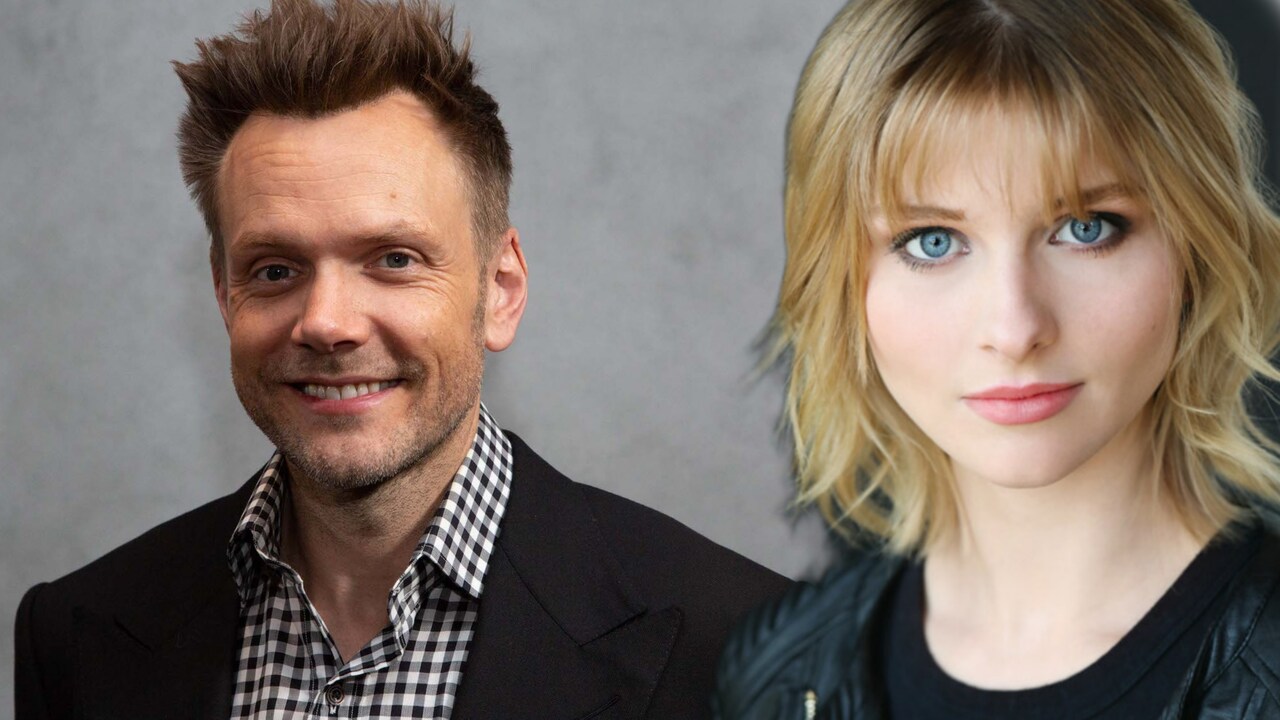 "Community" leading star Joel McHale and Yellowjackets star Jane Widdop are set to star in the sci-fi thriller movie, "It's A Wonderful Knife," an alternate-reality thriller about a psychotic killer directed by Tyler MacIntyre.

In the film, Winnie Carruthers' life is less than wonderful a year after she saves her town from a psychotic killer on Christmas Eve — but when she wishes she'd never been born, she finds herself in a nightmare parallel universe and discovers that things could be much, much worse without her. Now that the killer has returned, she must work with the town misfits to identify the killer and return to her own reality.

Jane Widdop will star as Winnie Carruthers, a teenager who finds herself in a nightmare parallel universe after wishing she would never be born, Joel McHale stars as David Carruthers, the father of Winnie. The remaining cast members are yet to be revealed, but the roles include Jimmy Carruthers - Winnie's brother, star quarterback of the Angel Falls High football team, and an all-around golden kid who graduated top of his class; Judy Carruthers - Optimistic, humorous Judy loves musicals and the holiday season. She married her high school sweetheart David Carruthers, and is the proud mother of Winnie and Jimmy and his boyfriend Louis by extension; Wyatt Stone - The dirt-bag boyfriend of Judy Carruthers in the alternate-timeline of Angel Falls where she has a crumbling marriage.

The movie is currently in pre-production and will begin filming on March 13, 2023, in Vancouver, BC, Canada, and will wrap up on April 15, 2023.

Joel McHale is best known for playing Jeff Winger in the hit comedy series Community, which ran for six seasons between 2009-15 on NBC. He is set to reprise his role in the upcoming Community movie, which will be shooting this Summer. McHale also appeared opposite Matt Damon in Steven Soderbergh's comedic thriller The Informant!, and co-starred in Robert Rodriguez's Spy Kids 4: All the Time in the World, opposite Jessica Alba. In 2011, he also had a role in What's Your Number? with Anna Faris and The Big Year with Steve Martin, Jack Black, and Owen Wilson.

Jane Widdop is best known for playing teenage Laura Lee on Showtime's mystery-thriller series, Yellowjackets. She has also starred in 2016's Jessica Darling's It List, led by Chloe East and directed by Ali Scher,