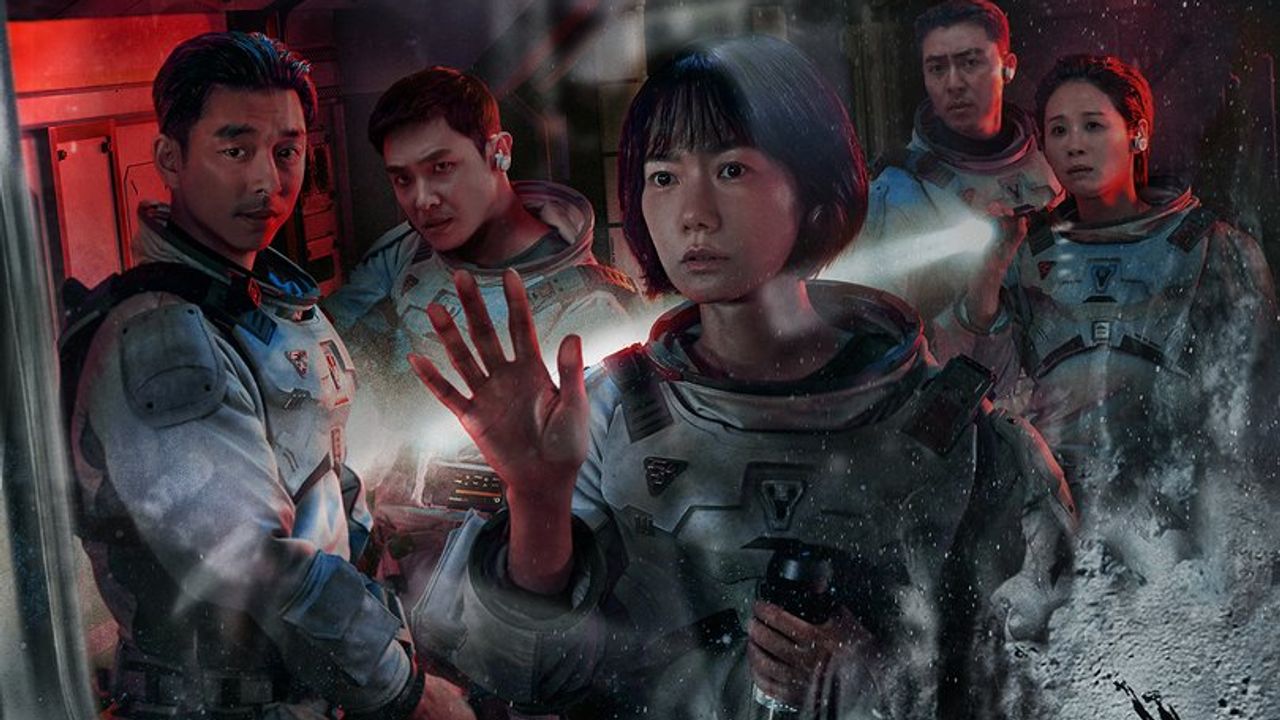 In the present times, Korean shows and films are dominating the streaming services. The biggest show ever in the history of streaming is a Korean-language series, Squid Game. But this is not alone, several shows are available to watch or are currently in the works that could make new viewership records.

Although Korean fantasy-drama shows are popular worldwide, the Sci-Fi shows cannot be brushed aside. The no. of Korean-language Sci-Fi shows may be lesser as compared to the fantasy shows, but still, they have impressed the global audience. Below is a small list of such shows, that could impress you.

Dark Hole (2021– )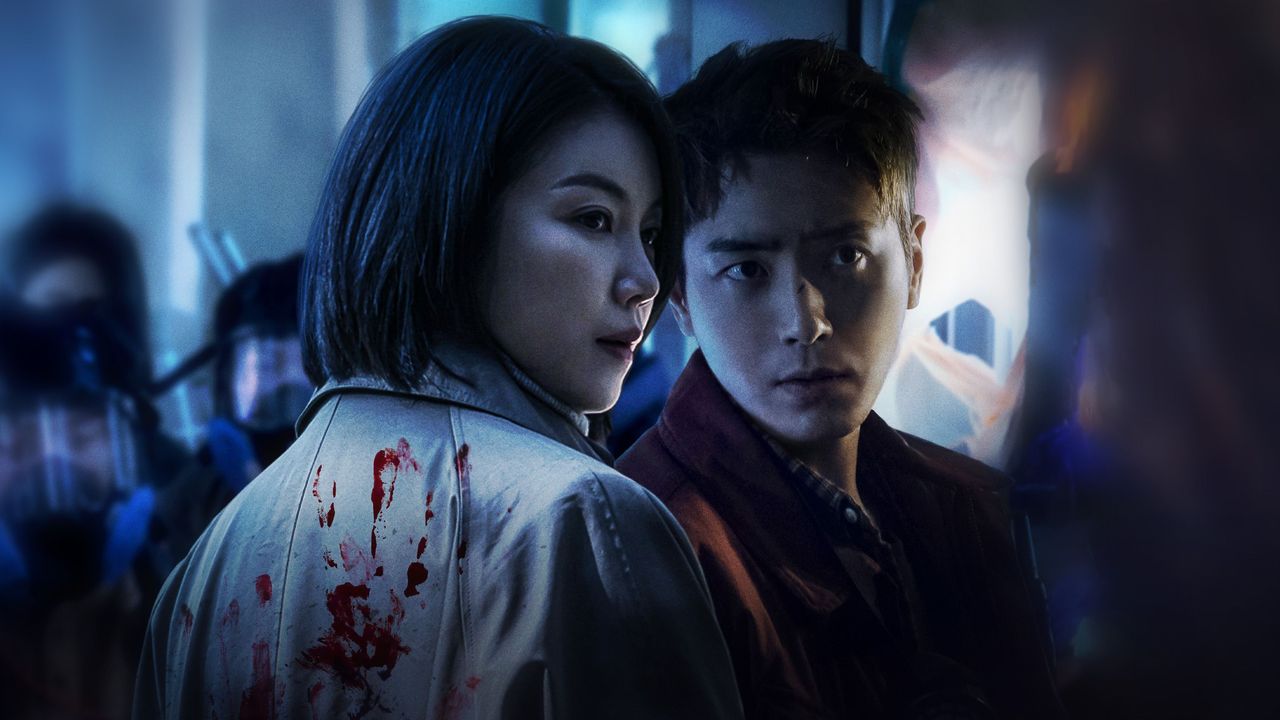 Dark Hole is about a group of survivors who have to fight for their lives against mutants that are created when humans breathe mysterious dark smoke from a sinkhole. The 12-episode series was released in 2021 and is currently available for free to watch on viki.com.

The series premiered on OCN TV on April 30, 2021, and became an instant success in the first few weeks. However, the audience called the story dragged after the fifth episode of the series.

Watch: https://www.viki.com/tv/37771c-dark-hole

All of Us Are Dead (2022– )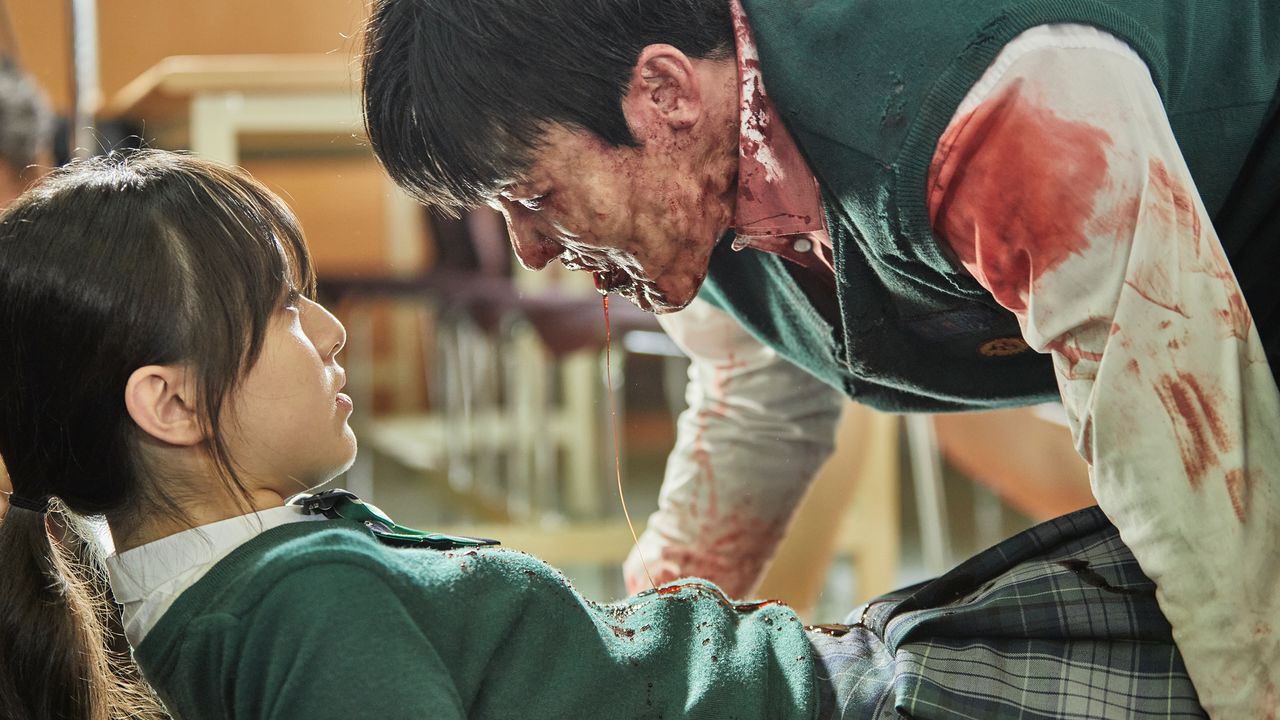 All of Us Are Dead is a Netflix original series that follows a group of teenagers stranded at a high school who find themselves in dangerous situations as they attempt to rescue from a zombie outbreak.

Based on a popular webtoon by Joo Dong-geun, the teenage zombie series was released on January 28 on Netflix. It became a big hit and one of the biggest international and Korean-language shows after the Squid Game.

Watch: https://www.netflix.com/watch/81237996

The Silent Sea (2021– )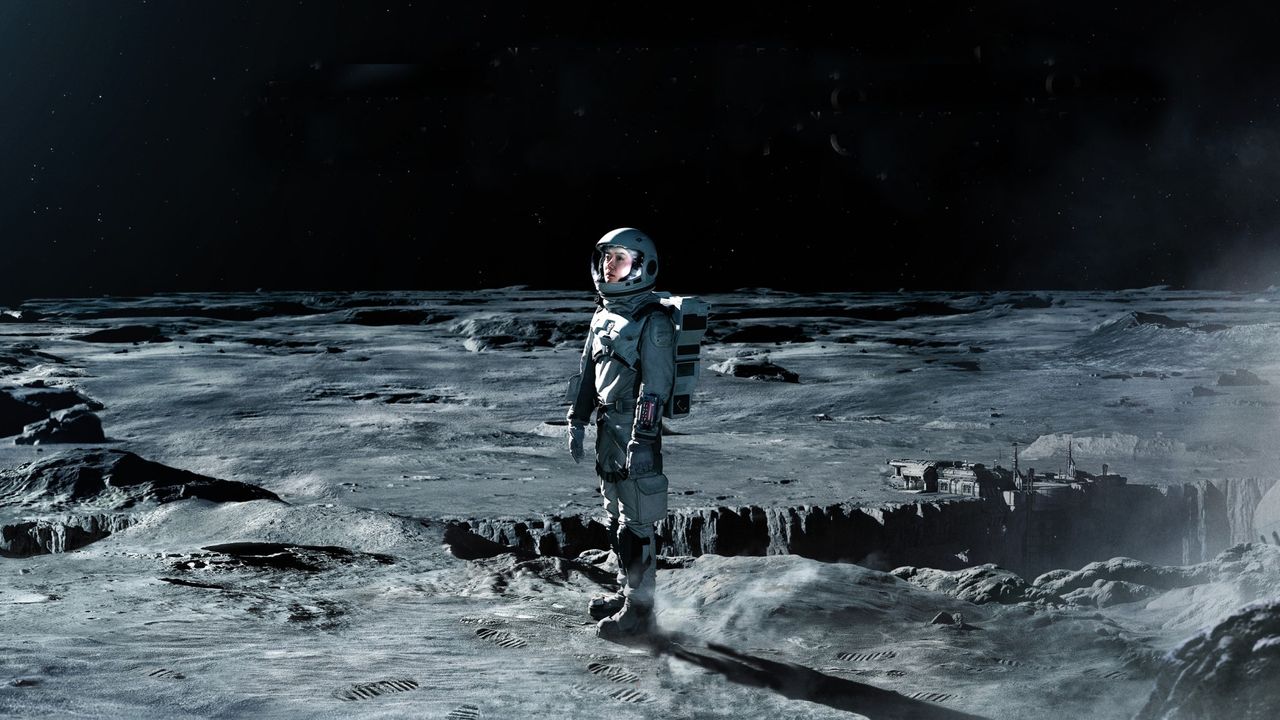 This series is set in the year 2075 when natural resource depletion has ravaged Earth and follows the story of an elite crew dispatched on a special mission to an abandoned research outpost on the moon.

The Silent Sea is a television series based on filmmaker Choi Hang-yong's short film of the same name, which won critical praise at the 13th Mise-en-scène Short Film Festival in 2014.

Watch: https://www.netflix.com/watch/81246519

Sijipeuseu: The Myth (2021– )
Also known as "Sisyphus," the series tells the story of a genius engineer named Han Tae-sul who tries to uncover the truth behind his older brother's death, and an elite warrior called Kang Seo-hae who travels back in time to help him.

The series was labeled as "JTBC's 10th Anniversary Special Drama." It was a big hit on its original network in South Korea.

Watch: https://www.netflix.com/title/81397558

Dr. Brain (2021– )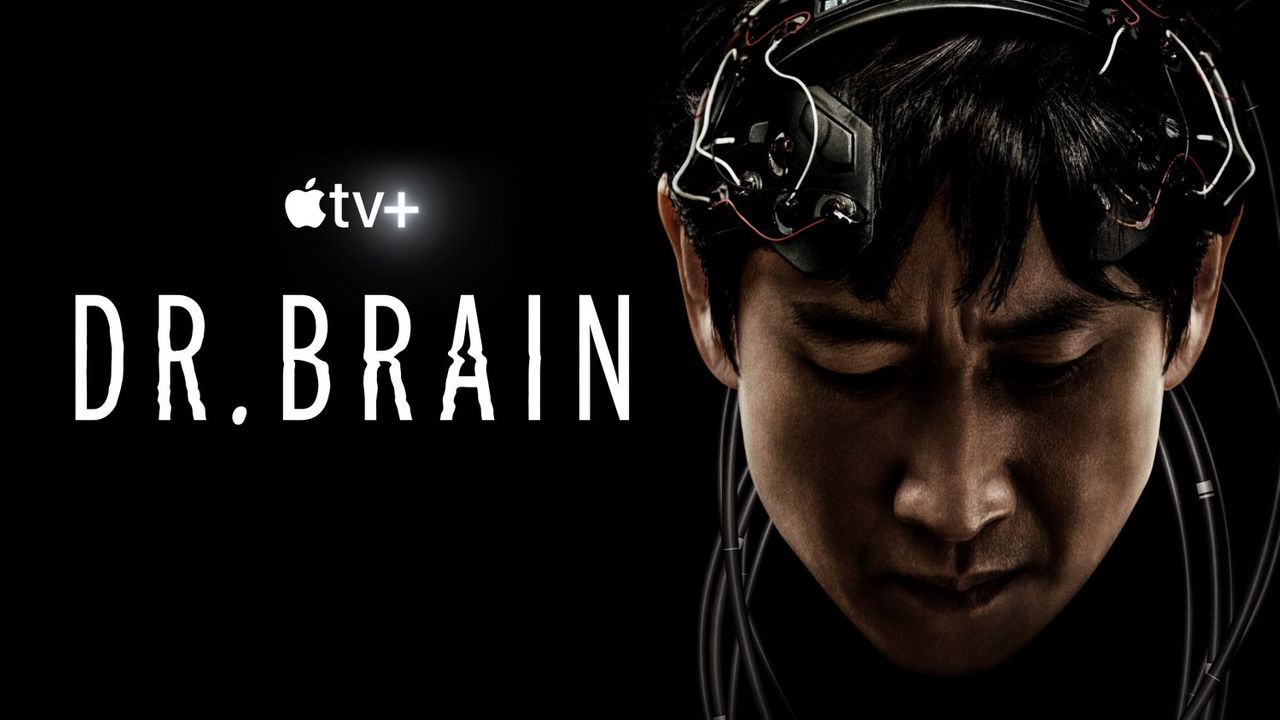 In the series, after losing his family in a mysterious accident, Sewon, a brilliant brain scientist, tries to solve what happened. He performs "brain syncs" with the deceased to search for clues hidden in their memories, but it becomes difficult to separate those memories from his own experiences.

Dr. Brain has an 80% approval rating with an average rating of 7.7/10, based on 15 critic reviews on Rotten Tomatoes. The first season of the series was released on November 4, 2021, and it is getting a second season.

Watch: https://tv.apple.com/show/umc.cmc.60vbrno9xpmmax8wmdo4ow05u

Signal (2016)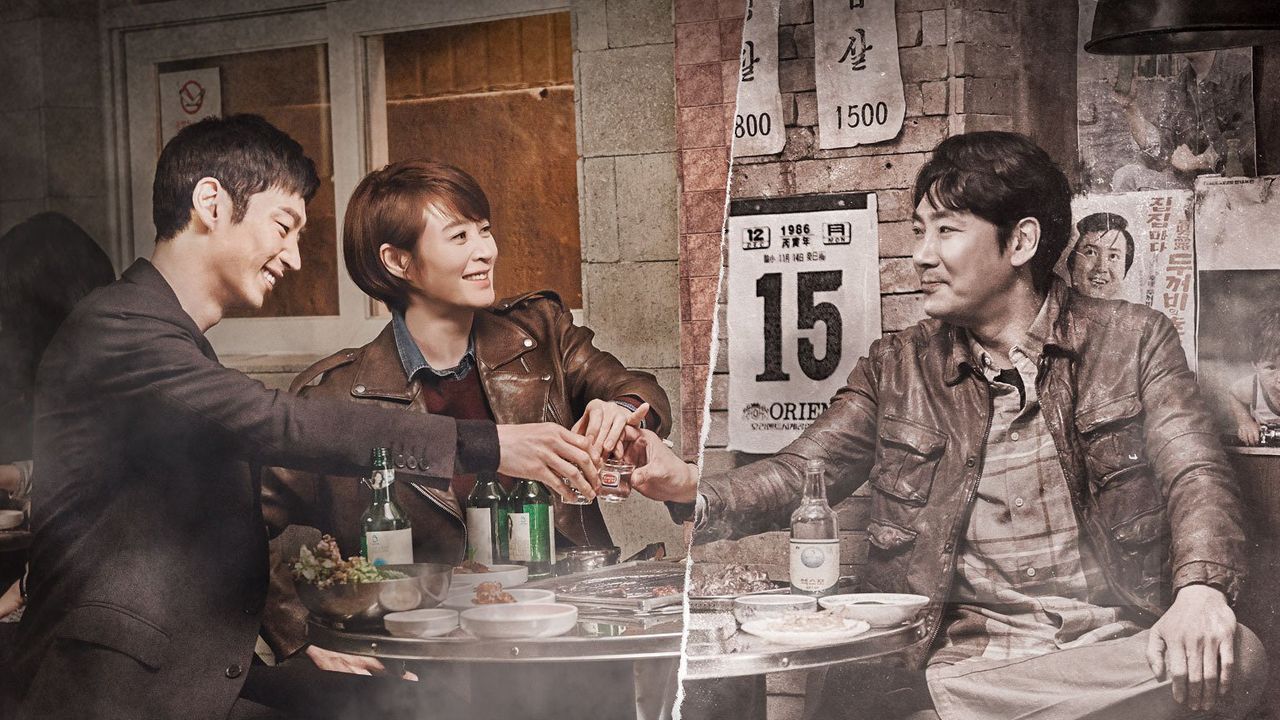 The series is based on the 2000 film Frequency in premise and inspired by real-life criminal incidents in South Korea.

In the series, A criminal profiler Park Hae-young (Lee Je-hoon), solves a kidnapping case involving a culprit who disappeared after the crime, with a mysterious walkie-talkie he picks up. The success of this case triggers the formation of a long-term cold case team, led by Detective Cha Soo-hyun (Kim Hye-soo), who has been searching for her long-lost mentor Detective Lee Jae-han (Cho Jin-woong), for the past fifteen years. With the help of Jae-han, the person at the other end of the walkie-talkie, Park Hae-young solves other cold cases that have remained unsolved for years, while also helping Lee Jae-han help solve some cases in the past, which results in grave unintended consequences.

The series received widespread acclaim from audience and critics alike for its story and performances. It is also the fifteenth highest-rated Korean drama in cable television history, with a peak audience viewership of 12.544%.

A Japanese remake of the series was released in 2018 in Japan.

Watch: https://www.netflix.com/watch/80987077

Watch (Japanese): https://www.netflix.com/watch/81004042

Rugal (2020– )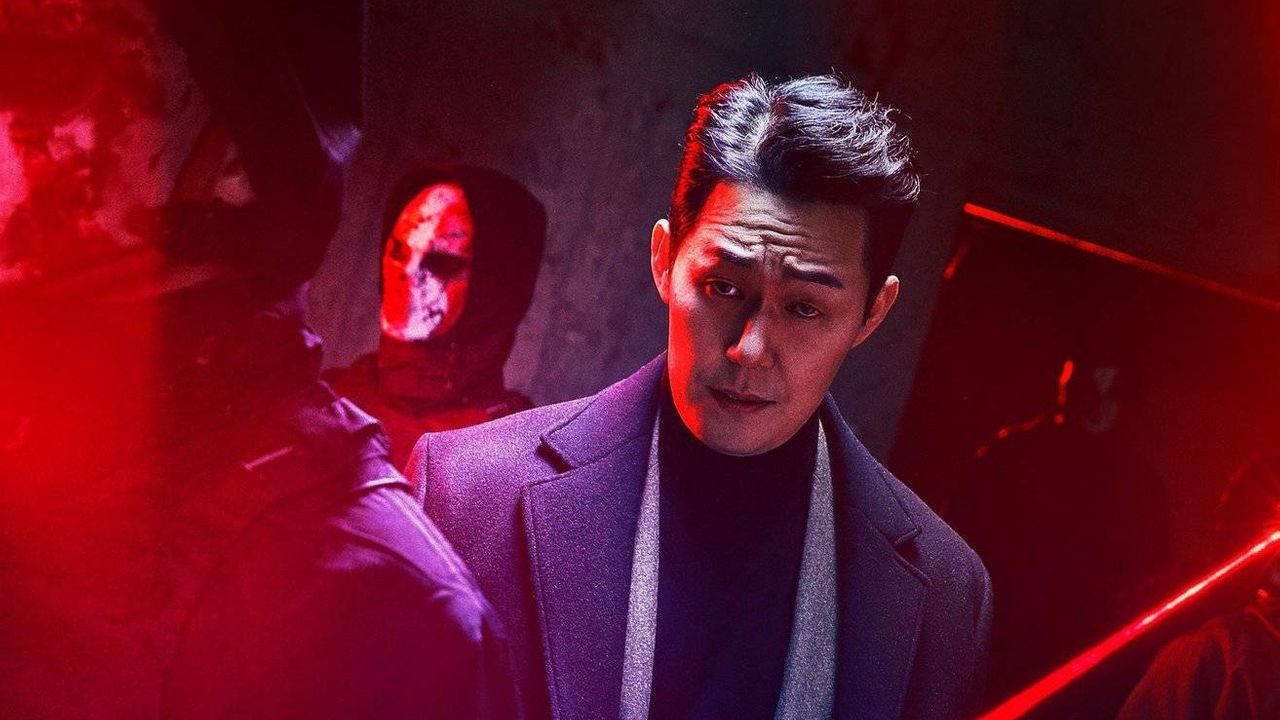 Rugal tells the story of Kang Gi-beom (Choi Jin-hyuk), an elite police officer attempting to bring down one of South Korea's largest criminal organizations, Argos. In retaliation for his efforts, Kang's wife is killed by hitmen sent by Argos, and Kang is blinded and framed for the murder. Kang is later recruited by the NIS to join a special task force known as "Rugal", whose members are equipped with biotechnology, giving them superhuman abilities. After receiving two artificial eyeballs to regain and enhance his sight, Kang sets off to clear his name and bring those responsible for his wife's death to justice.

Based on the webtoon of the same name by Rel.mae, the 16-episode series aired on OCN in South Korea and on Netflix worldwide in 2020