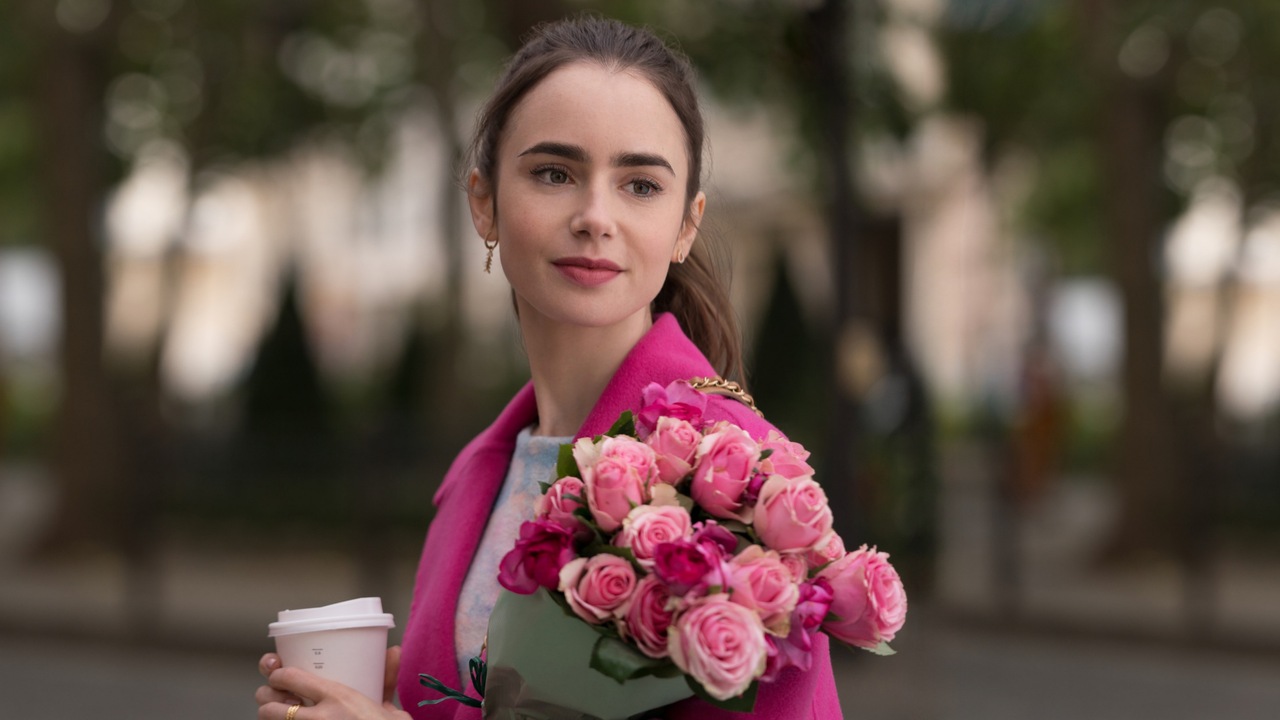 Emily in Paris star Lily Collins is all set for her next movie in the romantic-comedy movie, 'Grand Gesture,' which will be directed and written by John Lee.

The movie follows Junkie Norah (Lily Collins) who's bored with her fiancé when the man of her dreams sweeps her off her feet, but in a post-me-too world, his grand gestures are actually grounds for a restraining order in 2023.

Grand Gesture will be produced by Stuart Ford via his production company AGC Studios. AGC is currently working on the Peacock series, 'Those About to Die' starring Anthony Hopkins in the leading role.

Lily Collins is an Emmy and Golden Globe-nominated actress and producer who executive-produces and stars in Emily in Paris. She is known for her roles in many films, which include "Love, Rosie", Windfall, Mank, Tolkien, Inheritance, The Mortal Instruments: City of Bones, Mirror Mirror, Abduction, and many more. She played Snow White in Mirror Mirror alongside Julia Roberts, which was released in 2012.

Collins currently plays the leading role of Emily Cooper in the "Emily in Paris" series on Netflix. The three seasons of the show are already streaming on Netflix, with a fourth season already in production and ready to release sometime in 2024.