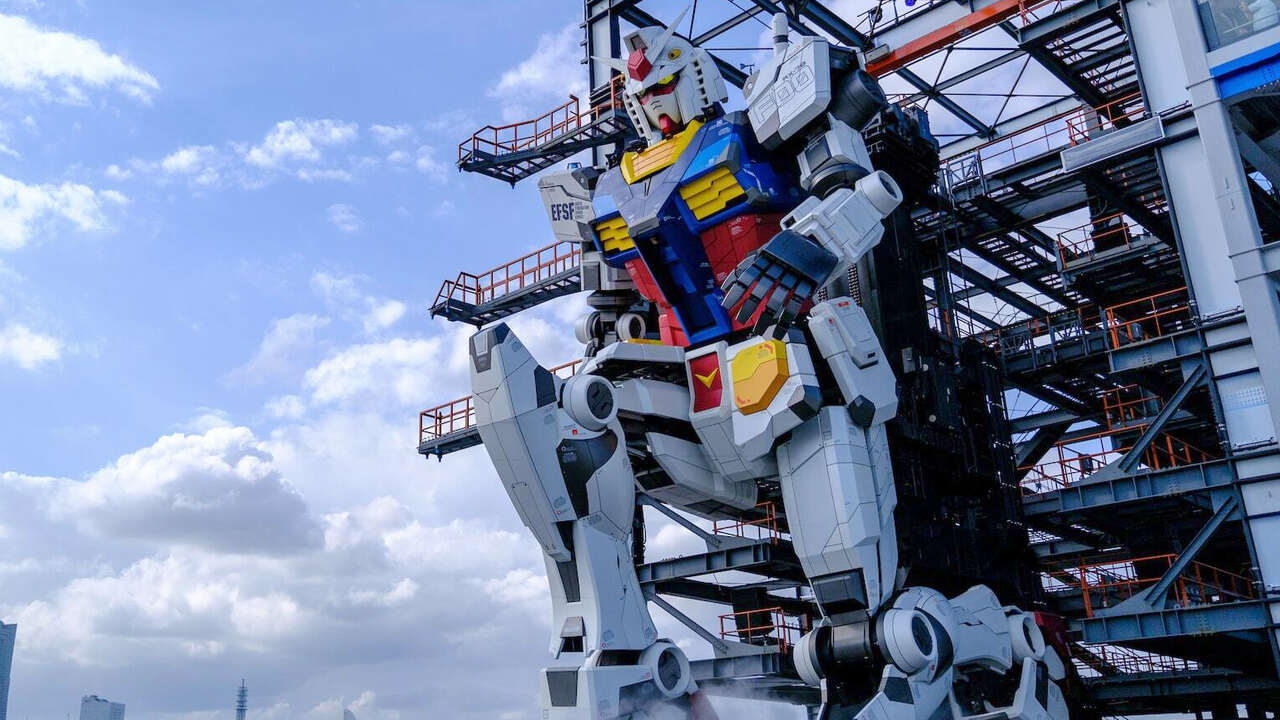 It has been five years since the live-action Gundam feature film was announced, and the fact that it can be determined how slowly it is moving as we get one update almost every two years. In 2019, Brian K. Vaughan was tapped as a writer, and in 2021, Jordan Vogt-Roberts joined as a director, and now again exactly two years later, we are hearing that Gundam is ready for production.

Currently, the live-action 'Gundam' movie is all set to begin filming in January 2024 in Ireland. The filming will reportedly take around four months to wrap. The cast or the plot of the film is not yet revealed, however, Timothee Chalamet has been rumored for the role of Kit, as per GFR.

Unfortunately, the new production schedule also indicates that the film might not hit Netflix before 2026. Netflix generally takes more than one year after production has finished getting a big-budget film on its platform. Seeing the people and companies involved in the making of the film, it is unlikely to release before 2026. Earlier, it was rumored to begin filming in June 2023.

The original Gundam series takes place in the Universal Century when humanity's rising population has caused people to emigrate to space colonies. Eventually, the people in the colonies desire autonomy and wage an independence war against the people on Earth. The tragedies and discord resulting from this human fight carefully show not only the maturity of the main character but also the motives of opponents and the surrounding people.

Brian K. Vaughan is also serving as an executive producer with Cale Boyter overseeing on behalf of Legendary with the Sunrise creative team.

Sunrise's multibillion-dollar trademark, the enormously popular Mecha anime and science fiction media brand, Gundam, was developed in 1979 and has produced a multi-platform universe comprising broadcast anime, manga, animated films, video games, plastic models, toys, and novels, among other media. Gundam continues to dominate Bandai Namco's earnings nearly four decades after its debut.