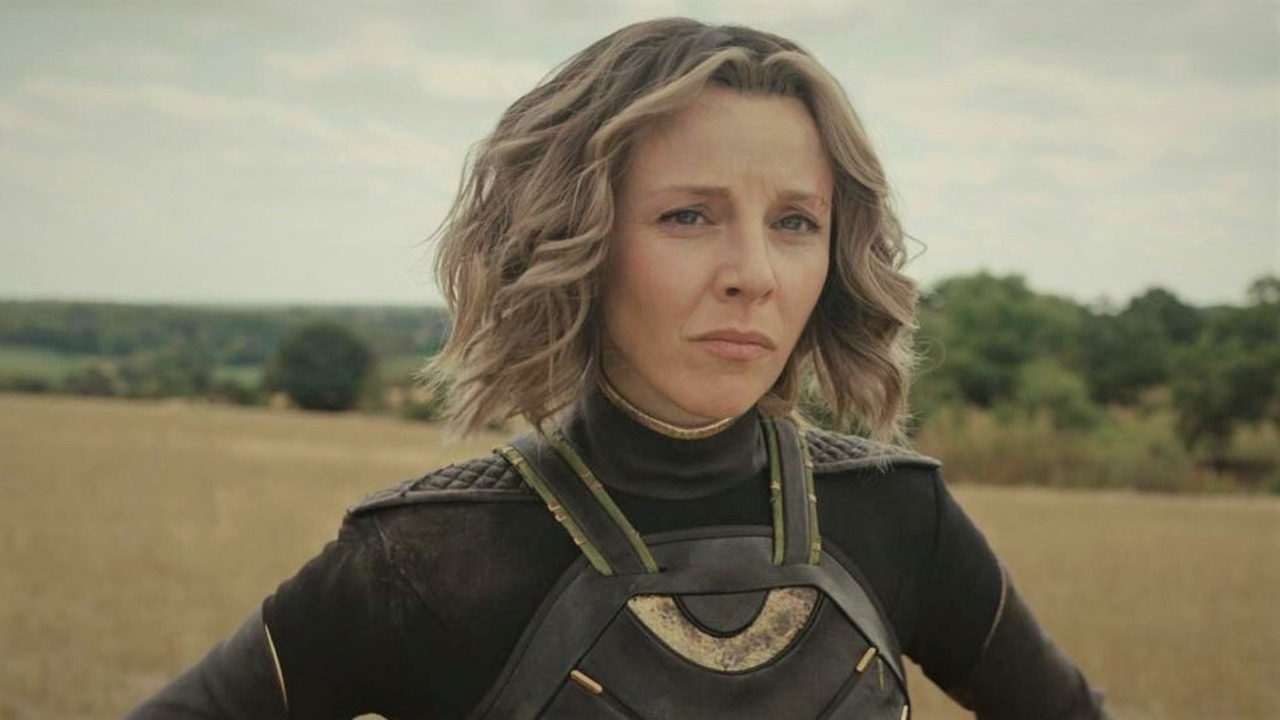 The first episode of Loki season 2, "Ouroboros", left us on the edge of our seats as we watched Loki (Tom Hiddleston) being pruned from behind by a mysterious figure and dragged back to the present TVA. The episode also introduced us to a new character, Ouroboros (Ke Huy Quan), a TVA engineer who helped Mobius (Owen Wilson) track down Loki's temporal aura from the time stream. But who was the one who pruned Loki? And what will happen to him now that he is back in the TVA?

The second episode of Loki season 2, which will drop on Friday early morning on Disney+, promises to reveal more secrets about the multiverse and the TVA, as well as deliver more action and humor from our favorite trickster.

One of the biggest questions of the first episode was who was behind the pruning of Loki in the future TVA. Some fans have theorized that it could be a future version of Loki himself, or Sylvie (Sophia Di Martino), who was searching for him in the same timeline. Others have suggested that it could be Kang variant, Victor Timely (Jonathan Majors), who has been hinted as the main villain of the season. Whoever it is, we hope to find out their identity and their motive in the next episode.

Speaking of Sylvie, we also wonder what happened to her after she killed He Who Remains (Jonathan Majors) in the season one finale and unleashed the multiverse. We saw a glimpse of her in the first episode, roaming in the deserted TVA and trying to contact Loki through a phone. But where did she go after that? And how will she reunite with Loki? We hope to see more of her character arc and her romance with Loki in the next episode.

Another new character that intrigued us in the first episode was Ouroboros, who seemed to know a lot about the TVA and its history. He also claimed to be a friend of Mobius and helped him save Loki from his time-slipping dilemma. But who is he really? And what is his role in the multiverse crisis? We hope to learn more about his origin and his agenda in the next episode.

The first episode also showed us the perils of time-slipping, as Loki was constantly shifting between different versions of the TVA and experiencing temporal distortions. He also noticed some changes in the TVA's architecture and history, such as the presence of Kang statues and murals that were hidden or replaced by those of the Time Keepers. How will these changes impact Loki and his mission? And what other secrets will he discover about the TVA and its origins in the next episode?

Of course, we can also expect more fun-filled scenes and witty dialogue from Loki and his allies in the next episode. The first episode featured some exciting chase sequences and hilarious moments, such as Loki dropping a giant monitor on a TVA logo, Mobius talking about riding a jet ski, and many more. We hope to see more of these elements in the next episode and some surprises and twists that will keep us entertained by Loki's adventures.