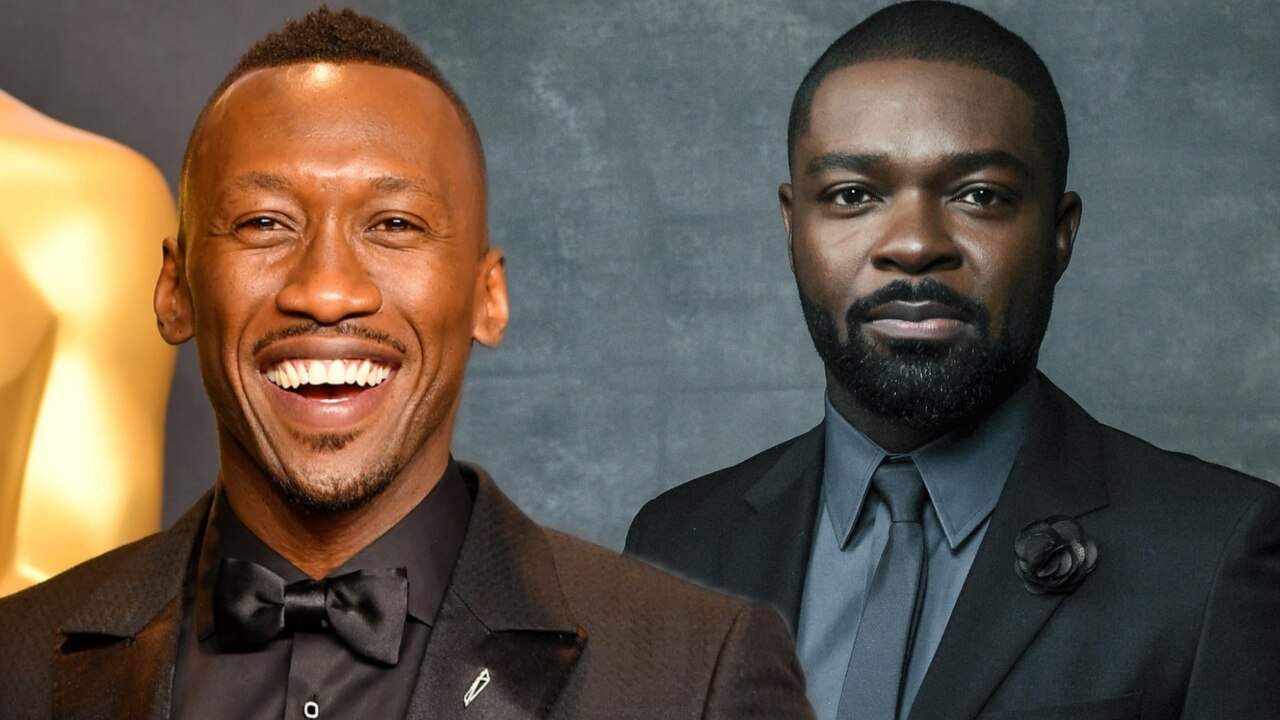 Alita: Battle Angel star Mahershala Ali and Selma star David Oyelowo are all set for their next movie in 'Heist of Benin' for Apple TV+. The movie is currently in development and there will be at least three more leading actors in it. This will be the second Apple TV+ original feature film for Mahershala Ali after Swan Song in 2021.

'Heist of Benin' is a heist thriller touching on themes of colonialism, slavery, and repatriation of stolen art. In the film, a crew of five is hired to pull off one of the biggest art heists of the 21st century by stealing the Benin Bronzes from a high-security British museum that were originally stolen from Africa in 1897.

Victoria Mahoney will direct the film from a script written by Jesse Quinones, who will also serve as an executive producer. Victoria Mahoney recently directed The Old Guard 2, which is currently in post-production. She has served as a director on various shows as well, which include, YOU, Lovecraft Country, Night Sky, Grey's Anatomy, and more.

The movie comes from Woolfcub Productions and Endurance Media with Apple as the distributor through its Apple TV+ streaming service. 'Heist of Benin' doesn't have a release date yet, but it will release in theaters and then on Apple TV+.

Mahershala Ali is currently shooting The Plot for Hulu and has a very busy schedule ahead. He will lead the Marvel Studios' Blade movie as the titular character, which will begin filming in early Summer this year. Ali is known for playing Vector in Alita: Battle Angel and his most popular on-screen character has been Cornell 'Cottonmouth' Stokes in Netflix and Marvel series, Luke Cage (currently streaming on Disney+). He was last seen in the Apple TV+ movie Swan Song. His acting credits also include Ramy, True Detective, Green Book, Moonlight, and many more.

David Oyelowo is best known for playing Dr. Martin Luther King, Jr. in Selma, which was released in 2014 and received two Oscar nominations including Best Picture, and won it for the original song. David is also known for The Water Man, Chaos Walking, Gringo, Star Wars: Rebels, The Cloverfield Paradox, and Captive, while also appearing in films like Interstellar, Lincoln, Red Tails, The Help, and many more. David Oyelowo will be next seen in Apple TV+ Series, Silo, which will premiere in May 2023. 'Heist of Benin' will be his second Apple TV+ project and first feature film for the streamer.