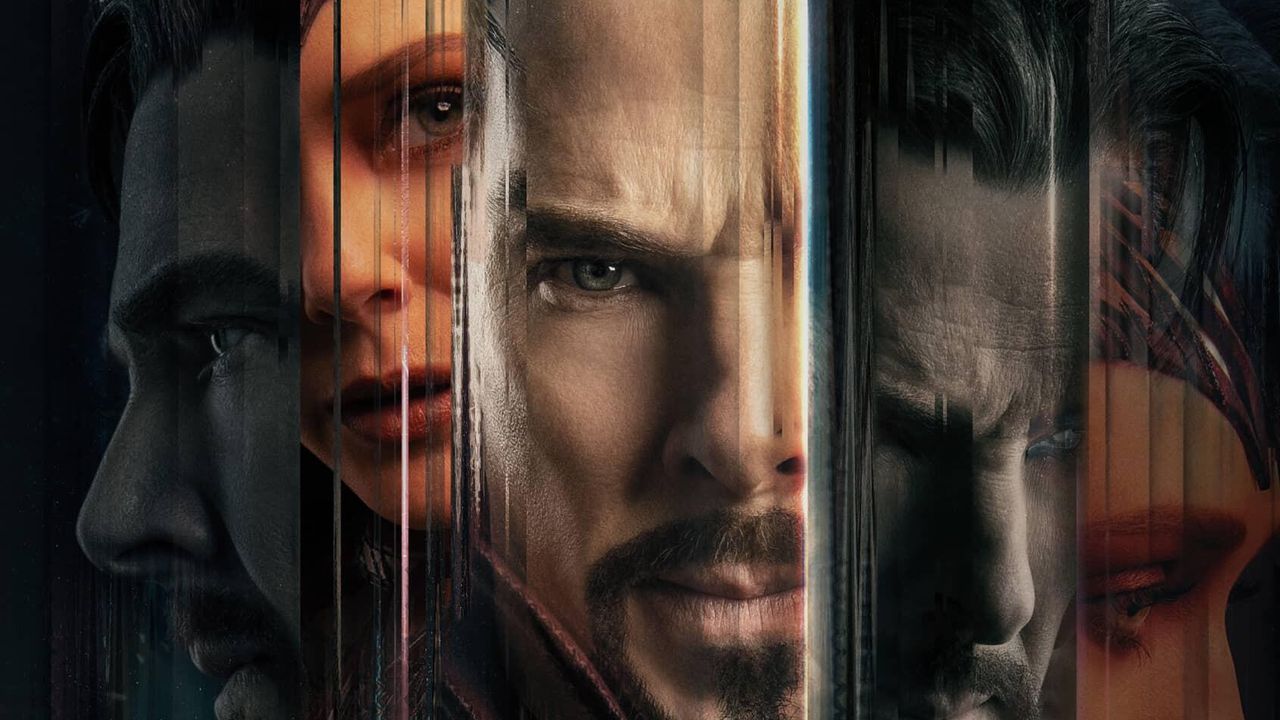 Marvel has revealed the official plot summary for 'Doctor Strange in the Multiverse of Madness.' The plot detail revealed by Marvel's official Japanese website hints at Doctor Strange Supreme being the bad guy and the greatest threat to the universe.

The first trailer for 'Doctor Strange in the Multiverse of Madness' was released last week. Below is the official summary:

After a fierce battle in "Avengers: Endgame", now that Iron Man and Captain America have gone, Doctor Strange is anticipated to play a major role as the main character of the Avengers. However, Doctor Strange distorted space-time by casting a forbidden spell that was too dangerous opens the door to a mysterious madness called the "Multiverse." In order to restore the world where everything is changing, he seeks help from his ally magician Wong and Wanda aka Scarlet Witch, who wields one of the most formidable powers of the Avengers. But, they are scared that they can no longer do anything on their own as a terrible threat to humanity is approaching humankind and the entire universe. And to surprise, the greatest threat to the universe is a person who looks exactly like Doctor Strange.

The plot detail also suggests that Wanda, Wong, and Doctor Strange on their own are not enough to tackle this big and terrible threat. This means that they have to ask for help from other Avengers and Superheros across the universe and Multiverse. Rumors indicate that several characters from the previous Marvel franchises, including FOX's X-Men and Sony's Ghost Rider may appear. So far, Loki is the only character from the present MCU who is set to appear. It will be interesting to see which other Avengers are coming to help Doctor Strange to get him out of the biggest mess he created in Spider-Man: No Way Home.

Benedict Cumberbatch will play Doctor Strange, Benedict Wong as Strange's ally magician Wong, Rachel McAdams as doctor Christine's, his ex-girlfriend, and his old friend Mordo played by Chiwetel Ejiofor. Elizabeth Olsen returns in the role of Wanda aka Scarlet Witch, and newcomer Xochitl Gomez will portray America Chavez, a new fan-favorite from the comics.

Directed by Hollywood genius Sam Raimi, who has expressed a unique world view, 'Doctor Strange in the Multiverse of Madness' fascinates the whole world with an overwhelming scale that transcends time and space in an unprecedented visual experience.

'Doctor Strange in the Multiverse of Madness,' which is currently going through reshoots, will release in theaters on May 6, 2022.